Social Media Examiner - Posting better LinkedIn content...
Curious about NFTs, Reader? If you're ready to discover how to use Web 3.0 to grow your business, we've just launched a new show all about this exciting new frontier. Simply search "Crypto Business" in your favorite podcast app and follow the show. 

In today's edition:

Analyze your IG content

LinkedIn posts that work

Better Insta ads

Understanding Instagram Insights: Your Growth Plan
Want to grow on Instagram? Not sure what data you should pay attention to? In this video, expert Natasha Samuel outlines how to leverage IG Insights to analyze your performance so you can crush your goals.

7 Steps to Building a LinkedIn Content Strategy That Works
Want to use LinkedIn more efficiently to grow? Not sure what to post for the most impact? Learn how to create a LI content plan using seven simple steps.

8 Ways to Improve Instagram Ads Performance
Are your Instagram ads getting too expensive or failing to deliver results? Do you want to improve your campaigns but don't know where to start? Find eight ways to leverage your Ads Manager and best practices for a better return on ad spend (ROAS) in your campaigns.

SPONSORS

Make Strategy Your Superpower
Attending Social Media Marketing World is the simplest way to build an ironclad 2022 strategy—even if you don't know where to start. Grab an All-Access ticket and learn from industry-leading experts like Mark Schaefer, Tamsen Webster, Jason Falls, Joe Pulizzi, and more.

Learn how Web 3.0 can work for your business by listening to the Crypto Business podcast with Michael Stelzner.

NEWS YOU CAN USE

Michael Stelzner, Founder and CEO

P.S. Add

michael@socialmediaexaminer.com

into your contacts list. Use Gmail?

Go here to add us as a contact

.  

We publish updates with links for our new posts and content from partners. Your information: Email:

you

Opted in on: 2020-04-05 14:53:59 UTC.

Older messages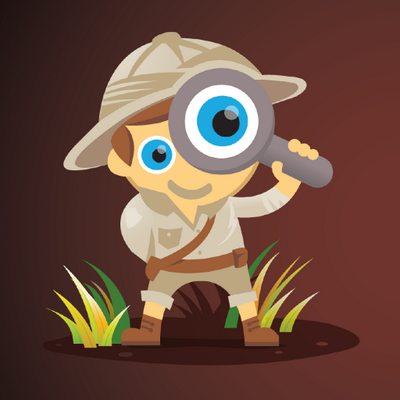 How to get more eyes on your Facebook posts...
Monday, January 17, 2022
You're halfway through January, Reader. How are your 2022 biz resolutions doing so far? Here are a couple of resources that might help you knock them out of the park. In today's edition: FB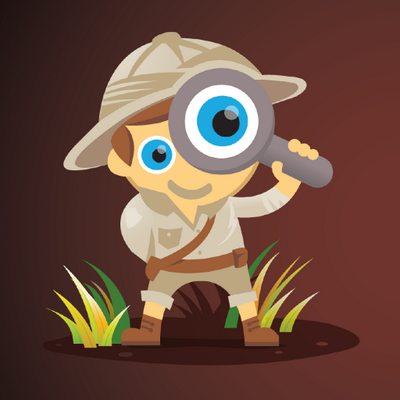 Did you miss the announcement, Reader?
Saturday, January 15, 2022
I'm super excited to let you know that we just launched a brand new podcast. At first glance, it might not seem related to what we normally cover here at Social Media Examiner. But if you listen to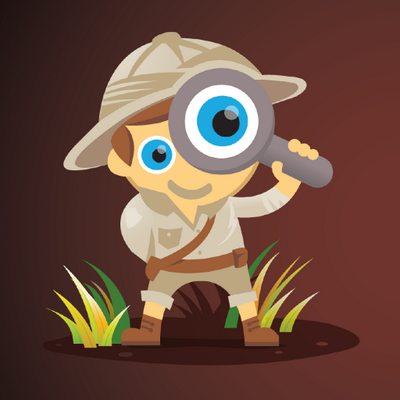 Can I get your help, Reader?
Friday, January 14, 2022
I could use your help, Reader. In 2009, I founded Social Media Examiner with the mission of providing high-quality free content to the world. Today, I come to you asking for a favor that will really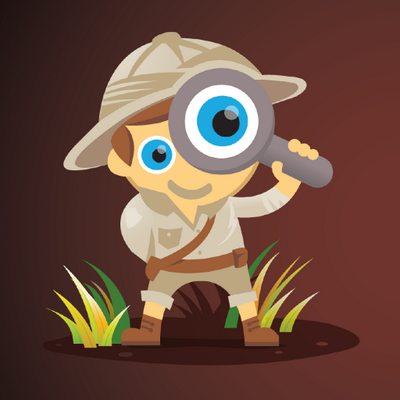 The latest from TikTok...
Friday, January 14, 2022
Another Friday. Another goal crushed. Am I right, Reader? To end your week with a bang, we've got a bunch of resources to help you out—plus something new. In this edition: Social Tokenization is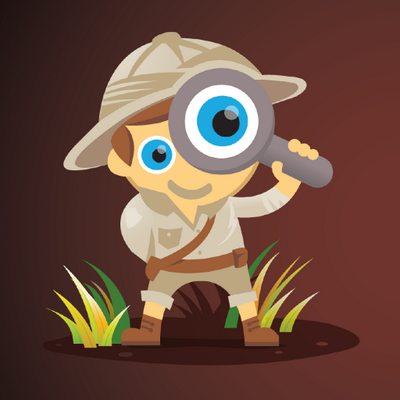 Take your Facebook ads to the next level...
Thursday, January 13, 2022
Wednesdays are said to be the most efficient days to get work done. Does it feel that way to you, Reader? We've got a few things to help you get there... In today's edition: Jazz up your