20 January, 2022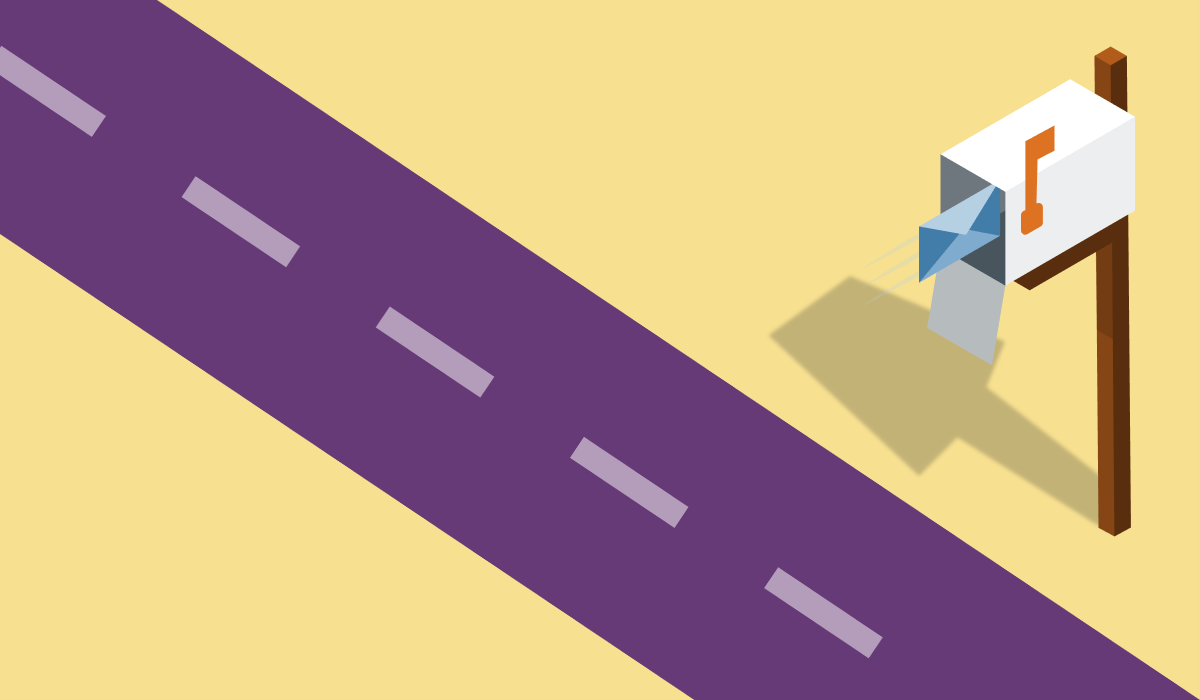 Ebook
Each time you hit send, your emails go on a journey. Along the way, each has a few checkpoints to make it to the intended destination while trying to avoid being labeled spam and exiled to the junk folder.

Understanding how to get past the gatekeepers and get your emails safely delivered starts long before a campaign launch. Get the full explanation on deliverability and how it can make your efforts a success—whether you're just getting started or working to remediate your deliverability into something positive.
Maria Coleman
Senior Marketing Content Manager
Personalization and privacy go hand in hand. Get pointers on how to create a winning combination with personalization and privacy as 2022 unfolds.

Shoppers who browse your site but can't commit can still be big business. Turn window shoppers into customers with these 3 browse abandonment emails.

I was email-geeking out over the personalization strategies Kickdynamic shared on our latest webinar! Watch the recap and get inspiration with clever ways to increase engagement on your next email campaign.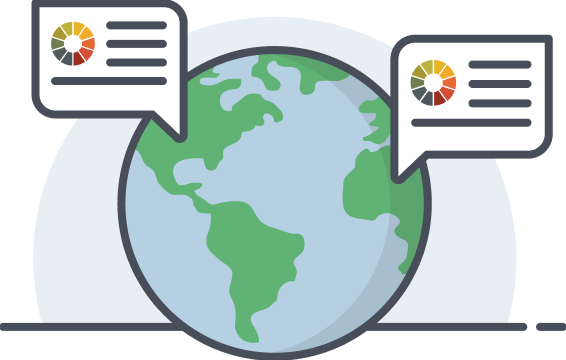 Links I've bookmarked
The new year is a time to let go of things that no longer serve you—and subscribers' inboxes are no exception. SparkPost shares how you can beat the Great Unsubscribe.

Valentine's Day is the second biggest retail opportunity according to Email Uplers. Check out these tips to consider when creating your Valentine's Day email templates.

Thinking outside the header box and the re-intoduction of 3D are among some of the email design trends Iterable shared for 2022.
It's a no for me too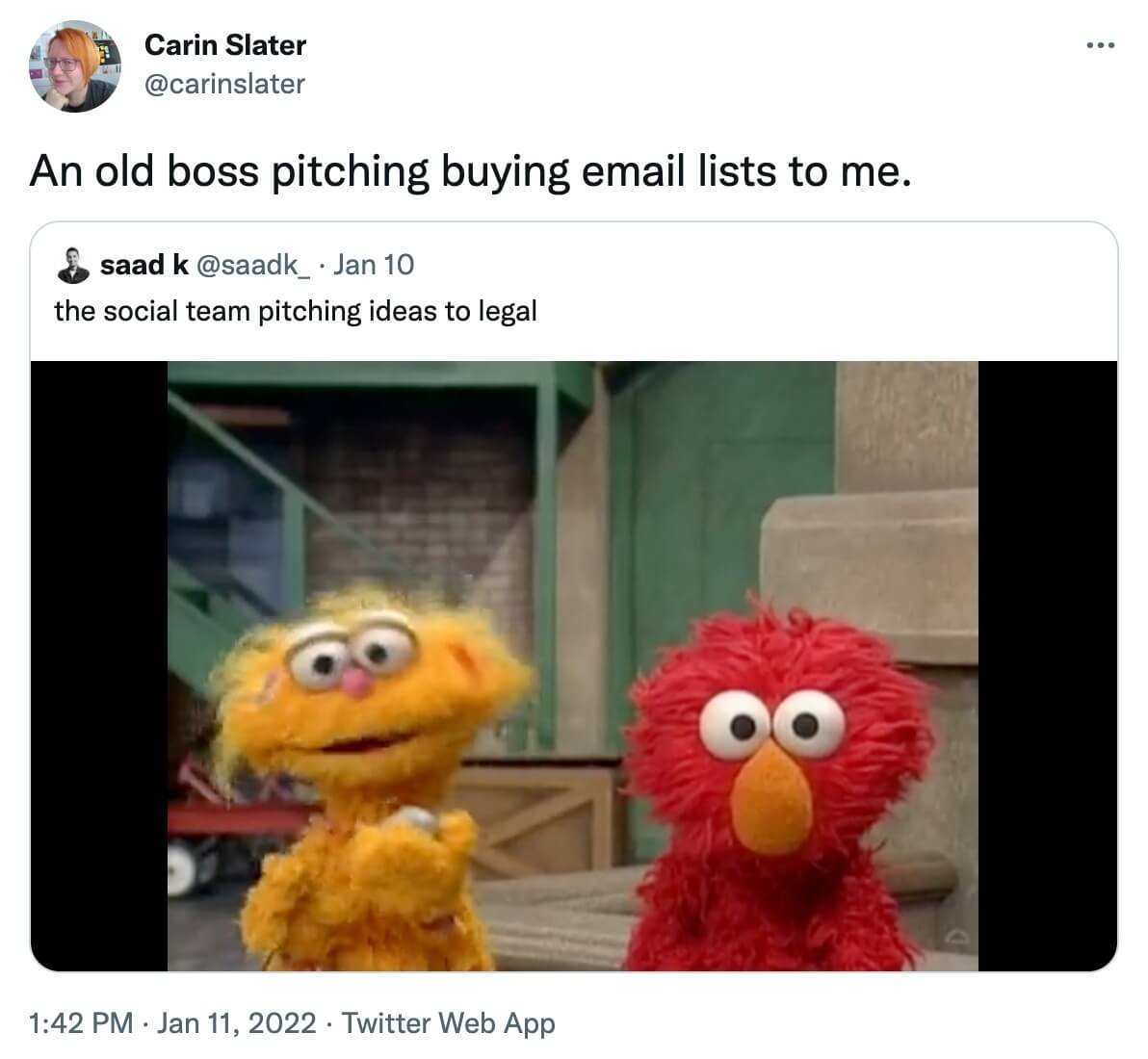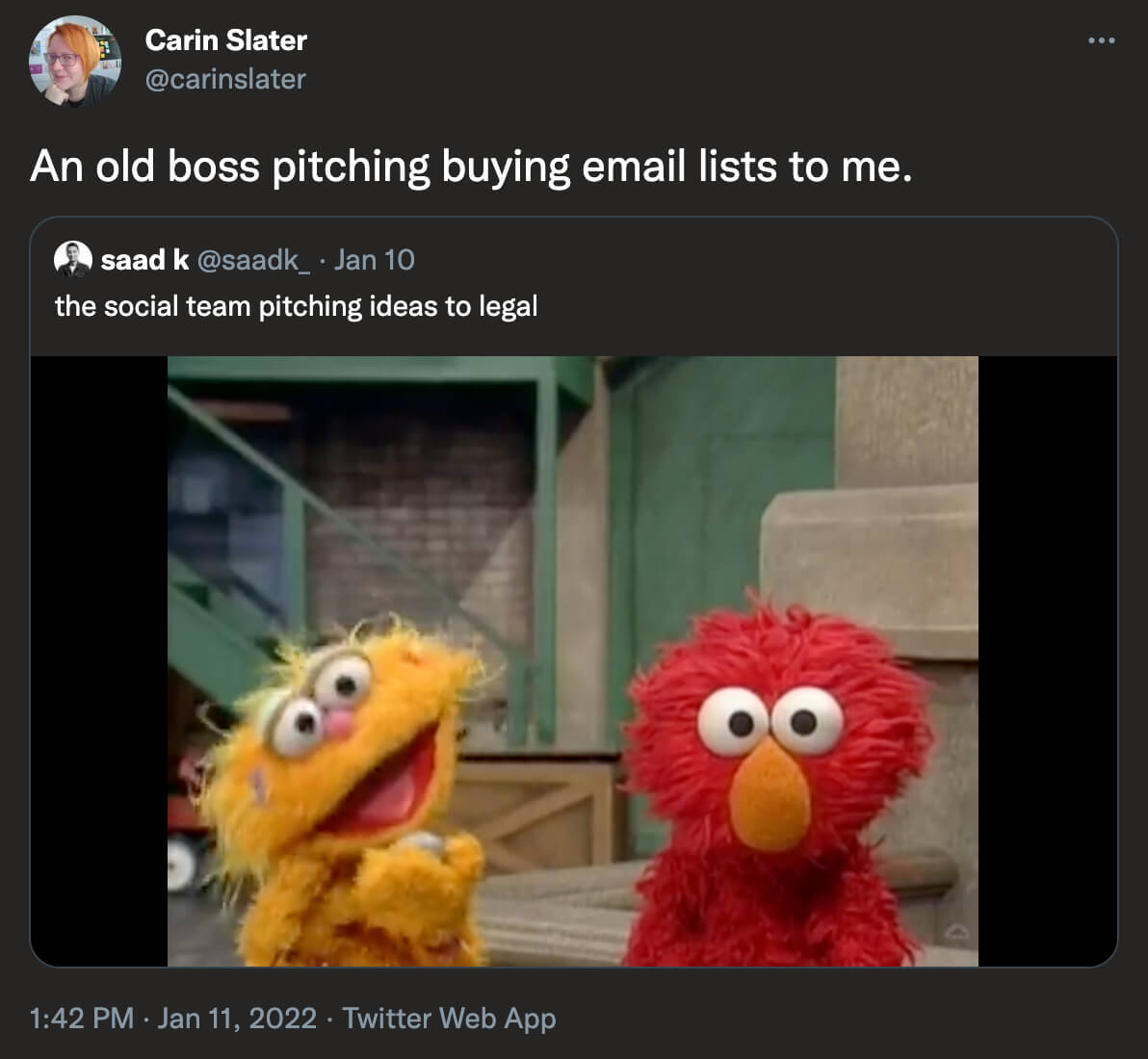 Hello! I'm Maria
Communication is my specialty and I love all things content marketing. I work across departments to help bring ideas to life through words.

I just finished a and I couldn't put down! (The Storyteller By Dave Grohl, I highly recommend it for those 90s grunge kids out there.) Show us what you're reading these days.