16 December, 2021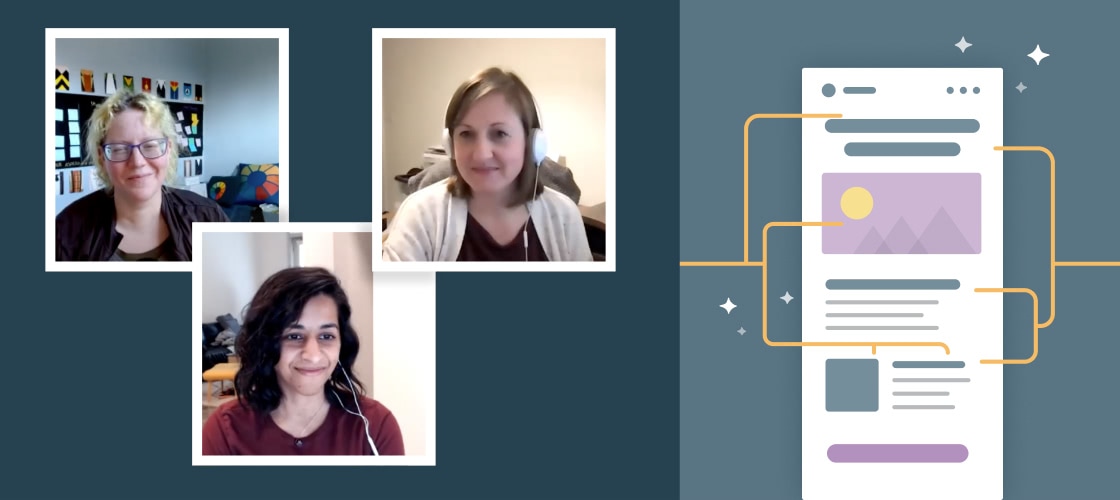 Webinar Replay
Designing for email is tough. You've got to take so many things into account, least of all how every single email client may end up butchering your beautiful design in very different ways.

Last week, we hosted an Ask Us Anything webinar to answer some of your email design questions. And boy were there a lot of questions!

You asked us about all-image emails, designing for Dark Mode, best practices for animated GIFs, designing for accessibility, interactivity, and just how many CTA buttons is enough or too many.

We answered as many questions as we could—check out the replay here.
Jaina Mistry (she/her)
Senior Email Marketing Manager
P.S. Litmus Weekly will be going on a small holiday break. But we'll be back in 2022 with more freshly squeezed email juice!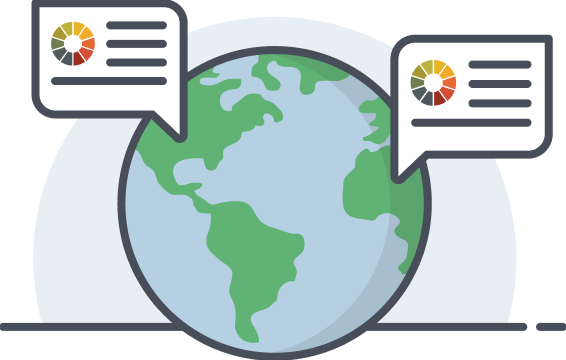 Some links from around the interwebs, from me to you
Got a few minutes to spare? ReallyGoodEmails are surveying the email community and could use your help (and I can't wait to see the results).

Excuse me while I get a little meta here... because I'm sharing this link about how newsletters are the best way to build trust, increase engagement, and website views.

Who feels like they're busier than ever before? Doist shares some tips that are helping me change the way I think about time.
Maybe we need an email + relationship column in Litmus Weekly?

Hello! I'm Jaina
Your host of this week's issue and a bit of an email marketing nerd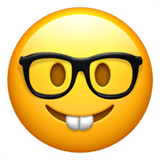 This is my last full week of work for 2021

I've got zero plans for the next couple of weeks but I do want to see how much of my "must-see" Letterboxd list I can get through (I'm running behind!). How about you—any plans for the holiday season?