A multilingual podcast in French and Mandarin
Advertisers and podcasters find the perfect ad placement at Libsyn's AdvertiseCast Marketplace. Enjoy huge ad inventory and full service.
Get Started
Classifieds
-
your job or ad here
Poddin — The most accurate and affordable podcast transcription tool. Boost SEO and grow audience with Poddin. Start your free trial.
Blubrry the new leading-edge podcasting platform — Need a place to measure your podcast independently? Our Podcast Statistics work with any platform. We are rolling out new features monthly to meet the demand for independent podcast measurement.
Podcast Hosting starting at $9 — The Podcaster's Utopia. I mean, seriously. Disctopia offers podcasters the most features and flexibility of any podcast hosting platform.
Hold TEAM MEETINGS on-site at NO CHARGE at PODFEST — Podfest Expo is bringing teams back together by providing space for companies in the podcasting industry who have been working virtually, to hold team meetings on-site during the expo at NO CHARGE!
Supercast: paid subscription built for podcasters — "After 7 years on another platform and 1 year on Supercast, the results are clear - we're growing 3x faster with Supercast." - Jesse Brown, Canadaland. Isn't it time to diversify your revenue?
Get funding & mentorship from Google & PRX — Looking to level up your podcast? Get mentorship, marketing & business strategies and $15k in funding! Apply now through April 24(it's free!)for the Google Podcasts creator program from PRX.
Moves and hires
Tips and tricks - with Media Creek
| | |
| --- | --- |
| | Media Creek helps digital audio publishers and producers streamline CDN operations, monetize their audience, grow their users, and help with statutory licensing and publishing rights.​ Talk to us |
Podcast News - with Acast
| | |
| --- | --- |
| | Acast makes it super easy for podcasters of all sizes to start, grow and make money from their show, across every listening app. With 40,000 podcasts and growing, join the network that's For The Stories. |
| | |
| --- | --- |
| | Freakonomics Radio ▸ celebrates its 500th episode today: rather than looking back, the show kicks off a four-part series on the state of higher education. The staff for the network has tripled in the past two years, we're told, and the network set a new record in downloads in 2021. Gabriel Roth joined the show as Editorial Director just last month. |
| | |
| --- | --- |
| | Podnews's Editor, James Cridland, was a guest on Monocle 24's The Globalist ▸ today - talking about YouTube, Facebook and Spotify. The daily news show is available on online radio as well as a podcast. |
| | |
| --- | --- |
| | Trapital ▸ has Will Page, former Chief Economist at Spotify, as a guest this week. Page believes the music industry is transitioning from a "herbivore market" to a "carnivore" one: future growth will not come from brand-new customers — it'll come from the streaming services eating into each other's market share. There are parallels, too, with podcasting. Here's a transcript |
| | |
| --- | --- |
| | WTOP has launched its first daily news podcast, DMV Download ▸. The station, the top-rated news station in Washington DC, will update their twenty-minute podcast in time for the afternoon commute home, partially because of fierce competition in the morning. "I think a lot of people have their daily national podcasts set," said co-host Luke Garrett in an interview. |
| | |
| --- | --- |
| | Ukraine Stories ▸ is a the first podcast from Fearless Media, with journalist and former NPR host David Greene taking us to a new story from Ukraine every day. It is told in first-person narratives, by the people living through this war. The team plan a Russian-language version of the show shortly too. |
Podevents
See 40 upcoming events and add yours, free
Latest Pod Jobs
This shows the latest additions. See 83 more jobs and add yours, free
Sent this by someone else?
Older messages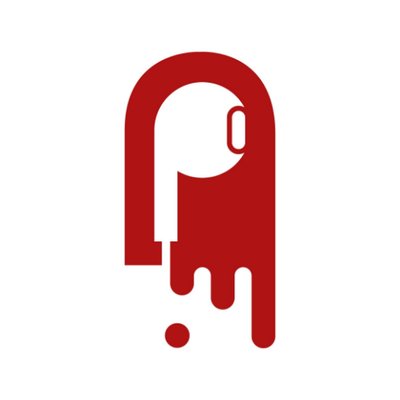 Spotify's Greenroom Creator Fund closes, after not paying out
Tuesday, April 19, 2022
Still, one company benefited from it. Plus, new censorship rules and new ways to censor 4.1 mins to read · Your daily briefing for podcasting and on-demand, with 22729 subscribers; issue #1277 ·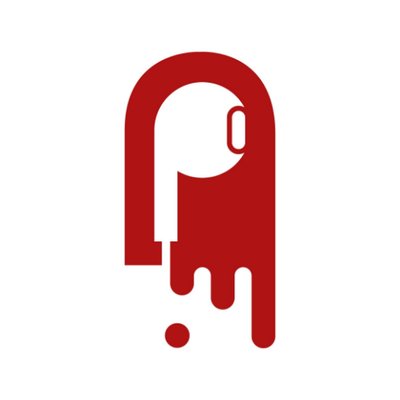 Podcast guest booking platforms tested
Monday, April 18, 2022
Who's number one? Meet a man with a spreadsheet. A contest to win $2000; and walk round Spotify's place 3.5 mins to read · Your daily briefing for podcasting and on-demand, with 22715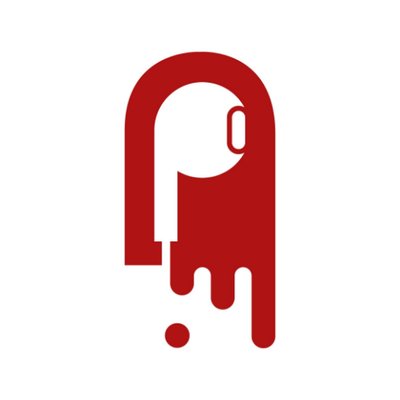 Anchor podcast is a 'shameless rip-off'
Tuesday, April 12, 2022
Apple Podcasts adds follower numbers, and Acast #forthespammers 3.8 mins to read · Your daily briefing for podcasting and on-demand, with 22656 subscribers; issue #1272 · Subscribe to Podnews free; and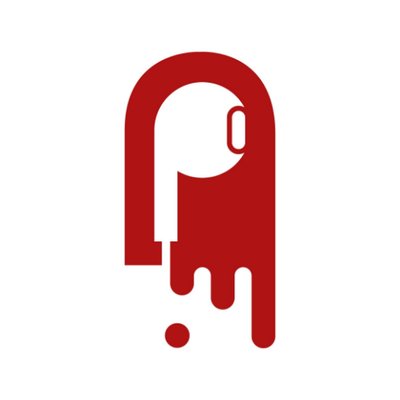 Anchor adds 35 different languages
Monday, April 11, 2022
An apparent tech-switch for Libsyn; and the Irish Podcast Awards are open 4 mins to read · Your daily briefing for podcasting and on-demand, with 22640 subscribers; issue #1271 · Subscribe to Podnews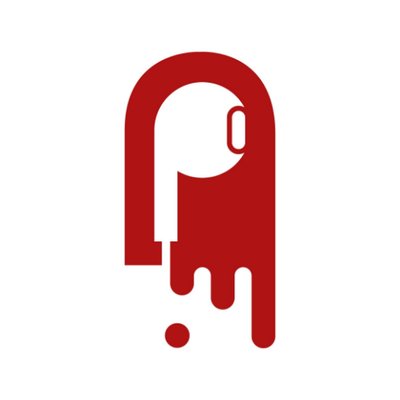 New Board of Governors for The Podcast Academy
Friday, April 8, 2022
Congratulations to the newly appointed; plus, when Spotify might make money from podcasts 3.4 mins to read · Your daily briefing for podcasting and on-demand, with 22603 subscribers; issue #1270 ·