[New Research] Why do people follow and share?
What goes on in the mind of the social media user?

I've often wondered.





I look at a social account and think about the psychology behind the actions we're all hoping for, as marketers. Why do people follow? Why do they share? And do their reasons align with what marketers think?

Or are marketers missing something?

We conducted a survey to find out.





Today we have new research and answers to some big and important questions about social media.





Why do people follow social media accounts?

Why do people share content?

Where are people messaging each other?

How do people feel about ads in social media?

Do people trust company messages on social media?




So here are the 5 big takeaways, with a brief analysis and recommended actions for each datapoint. Here's a preview:
Orbit Media Studios, 4043 N Ravenswood Ave., Suite 316, Chicago, IL 60613, United States


View it in your browser
Older messages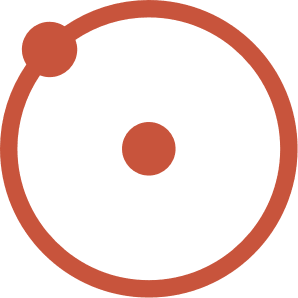 The content performance matrix
Thursday, April 7, 2022
It's a simple diagram, but very helpful. This little matrix (and the guide below) will answer some of the most important questions in content marketing: What should I do next with these older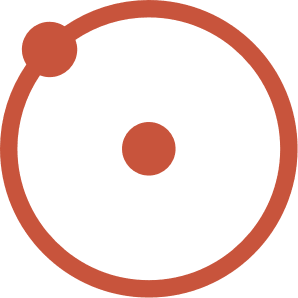 How do videos and images affect your rankings?
Thursday, March 24, 2022
9 ways to keep your visitors engaged ‌ ‌ ‌ ‌ ‌ ‌ ‌ ‌ ‌ ‌ ‌ ‌ ‌ ‌ ‌ ‌ ‌ ‌ ‌ ‌ ‌ ‌ ‌ ‌ ‌ ‌ ‌ ‌ ‌ ‌ ‌ ‌ ‌ ‌ ‌ ‌ ‌ ‌ ‌ ‌ ‌ ‌ ‌ ‌ ‌ ‌ ‌ ‌ ‌ ‌ ‌ ‌ ‌ ‌ ‌ ‌ ‌ ‌ ‌ ‌ ‌ ‌ ‌ ‌ ‌ ‌ ‌ ‌ ‌ ‌ ‌ ‌ ‌ ‌ ‌ ‌ ‌ ‌ ‌ ‌ ‌ ‌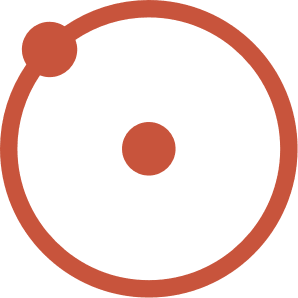 Side-by-side screenshots of Google's changes over the years
Thursday, March 10, 2022
Three years ago, I started collecting screenshots of Google search results pages. I already had a bunch that I'd used for articles and presentations. Here I've put them together, so you can see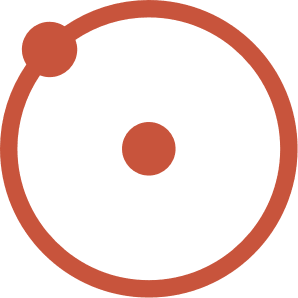 The 3 types of visitor intent in one diagram
Thursday, February 24, 2022
Some keyphrases are question marks… Other keyphrases are dollar signs… The difference is called "search intent" and it's the key to SEO and keyphrase research. A solid, basic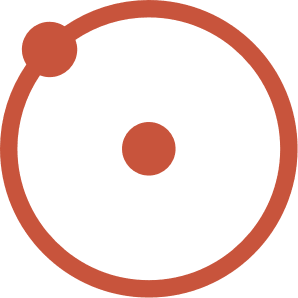 How to improve your Google rankings fast
Thursday, February 10, 2022
the only SEO short-cut I know ‌ ‌ ‌ ‌ ‌ ‌ ‌ ‌ ‌ ‌ ‌ ‌ ‌ ‌ ‌ ‌ ‌ ‌ ‌ ‌ ‌ ‌ ‌ ‌ ‌ ‌ ‌ ‌ ‌ ‌ ‌ ‌ ‌ ‌ ‌ ‌ ‌ ‌ ‌ ‌ ‌ ‌ ‌ ‌ ‌ ‌ ‌ ‌ ‌ ‌ ‌ ‌ ‌ ‌ ‌ ‌ ‌ ‌ ‌ ‌ ‌ ‌ ‌ ‌ ‌ ‌ ‌ ‌ ‌ ‌ ‌ ‌ ‌ ‌ ‌ ‌ ‌ ‌ ‌ ‌ ‌ ‌ ‌ ‌ ‌ ‌