360Learning - Let's get off on the right foot
Your first day of school. The starting paces of a marathon. The date that became the beginning of a lasting love story.

Beginnings are important. After all, you're doing your best to set the stage for success, while avoiding anything that could spell trouble later down the line. Whether it's breaking the ice during an important meeting, setting up the right learning maturity model, or meeting your professional coach for the first time, you want to make sure you get off on the right foot.

When it comes to L&D programs, nobody knows how to lay the groundwork like David James, the host of our new masterclass series. Be sure to check out our first episode about the dangers of focusing on solutions too early, and why starting by defining real business problems will help you drive even greater impact.

Another hot tip for getting your L&D initiatives off the ground? Taking a leaf out of your peers' book. By checking out how learning leaders like Udacity create memorable learning experiences with subject-matter experts, or how Bank and Vogue tripled their employee engagement rate, you can glean valuable insights to ensure your next initiative hits the right note from the very beginning.

Stay tuned for more great masterclass episodes. And while you're here, don't forget to join the L&D Collective and connect with us on LinkedIn, Facebook, and Twitter!

🤓🤓🤓🤓🤓🤓

L&D Masterclass Lesson 1: Get Started with Impactful Digital-First Learning in 3 Key Steps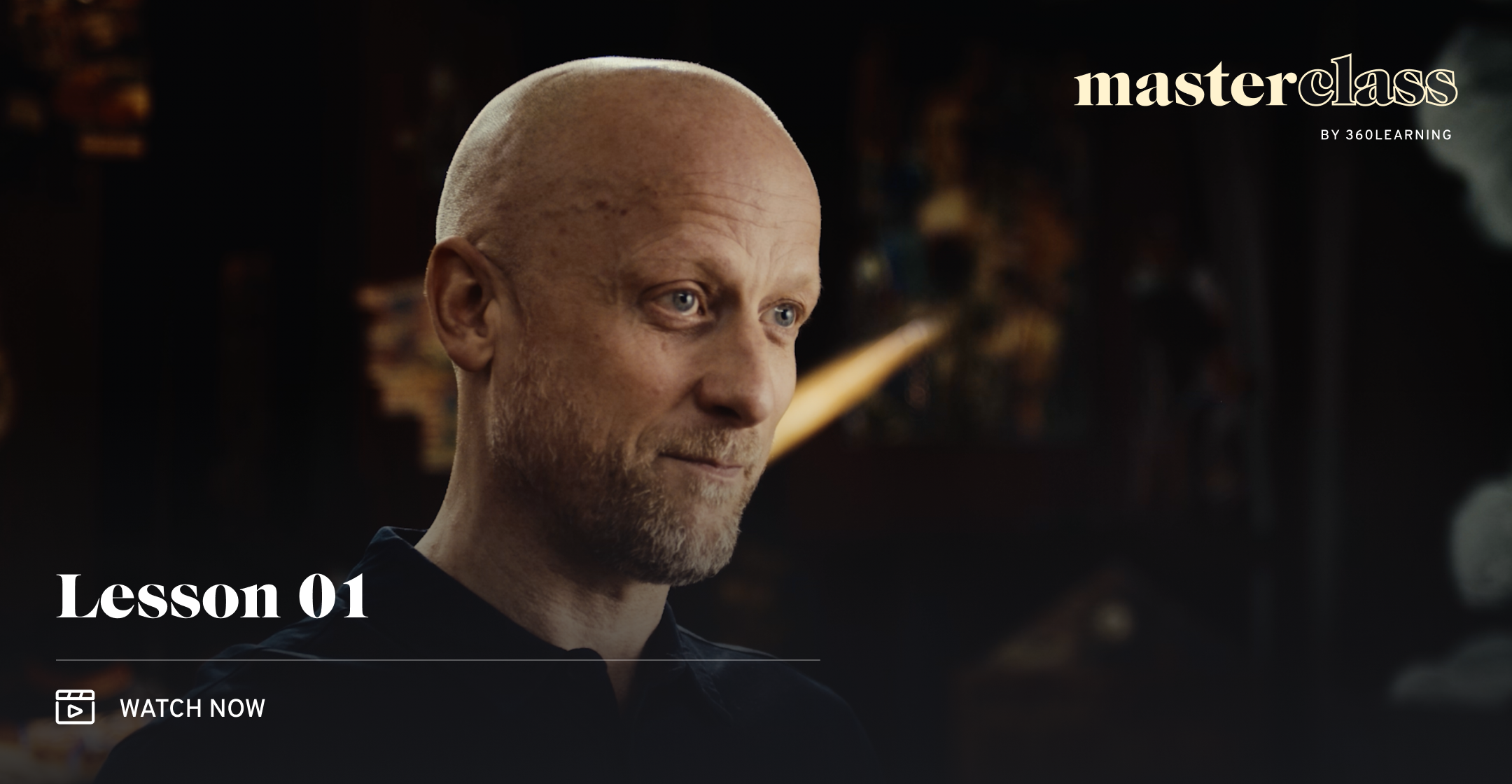 "What is it you're trying to achieve? Who is it specifically that you're trying to influence? By understanding that, we can start running learning experiments immediately." In lesson 1 of our L&D Masterclass, David James kicks things off by looking at 3 key steps you can take to get started with impactful digital-first learning. As he explains, it's all about looking past engagement to solve real business problems. Get that right, and taking the plunge doesn't look so scary.
This way to your first step

--------------------------------

[Ebook] 50 Ice Breakers for Virtual Meetings




Virtual meetings don't have to be boring! And yet, with so many of us still working remotely, far too many "check-ins" have us nodding off. So, we teamed up with our friends at Livestorm to bring you fifty ice breaker questions, games, and activities designed to get the conversation going and build team spirit during your virtual meetings. Say goodbye to awkward silences!

The icing on the cake

--------------------------------

[Live Event] Beyond Retro: The Secret to Solving Critical Business Challenges With Peer-Driven L&D


Join us on May 10th at 3pm BST to hear from Ashley Emerson, L&D Manager at Bank and Vogue, and Lina Garcia, UK Head of Customer Success at 360Learning, for a webinar on how to deliver robust training courses…as a team of one! Ashley will outline how she tripled employee engagement rates, reduced training costs, and reduced onboarding time from two weeks to two hours.

Sign me up!

--------------------------------

Udacity's 4 Steps for Creating Memorable Learning Experiences with Subject-Matter Experts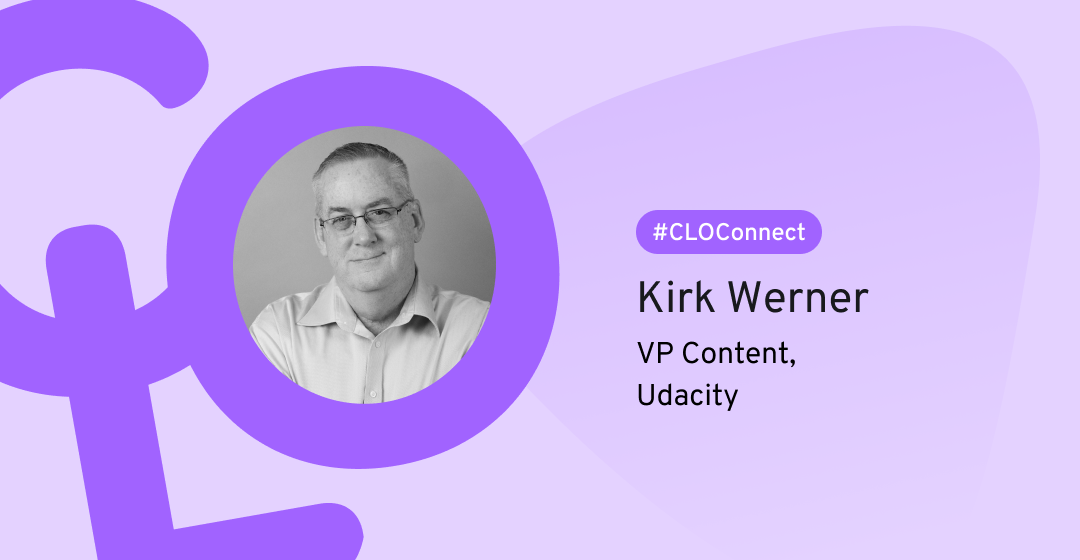 "Some SMEs require us to be their coach, pumping them up and giving them solid feedback along the way. Others need more of a cheerleader or best friend that's always there for them." Wise words from Udacity VP of Content Kirk Werner in this week's CLO Connect interview on creating memorable learning experiences with experts. Which hat are you wearing?

The Udacity of hope

--------------------------------

Set Your Employees up for Success With a Personalized Coaching Plan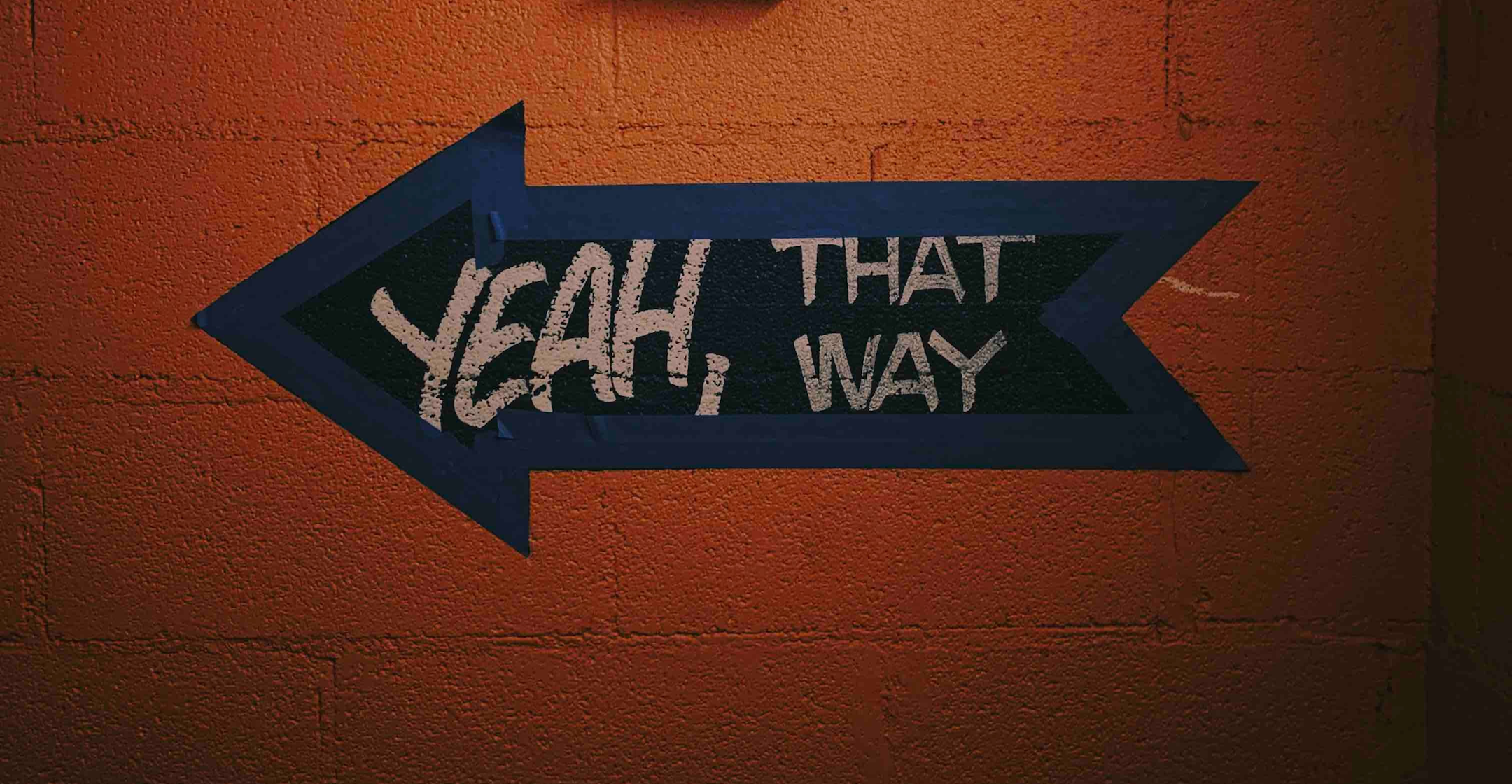 Your learning and development objectives seem straightforward: you want your team to learn and grow. But you've realized that your existing coaching plan isn't working as well as you'd hoped. Some of your team members are seeing success, but others are stuck in place—or worse. What you need is a personalized coaching plan.

Let's get personal

--------------------------------

Beyond Education: An Exploration of Learning Design Maturity With Nick Shackleton-Jones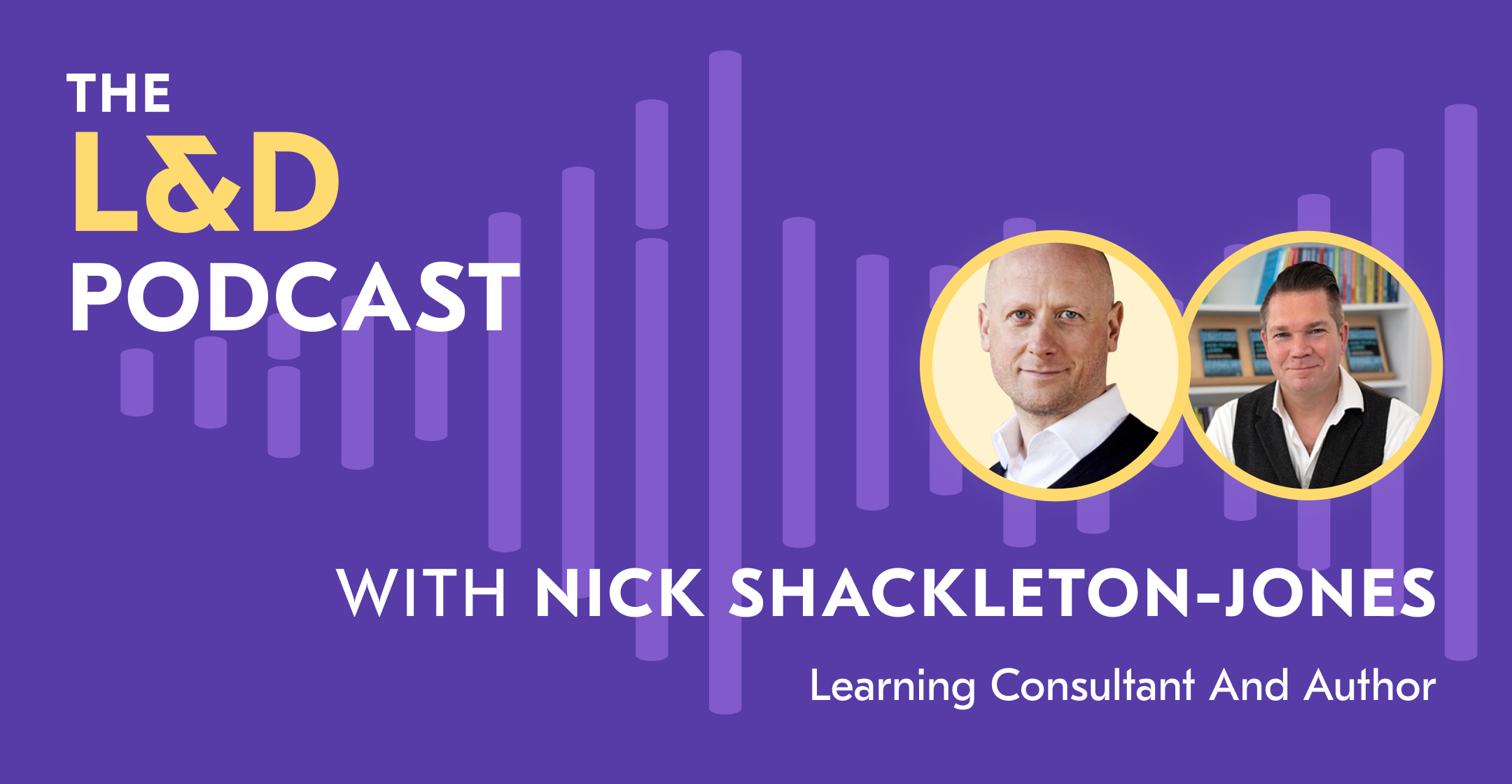 In the spirit of going back to the beginning, let's ask ourselves what the primary function of L&D is—it's to help people further their skills and knowledge and improve how they perform in their role. But according to the author of How People Learn, Nick Shackleton-Jones, 'education' is getting in the way of that. In this podcast recap episode, Nick shares how to make the shift from an education mindset to a learning one with his learning design maturity model.


And that's it from me this week! 💛,
Joei from 360Learning
P.S. If you have any questions or feedback, hit reply – I read every email and will get back to you personally.

What does 360Learning do? | Have a real person show you live
If you no longer wish to receive these emails, click on the following link: Unsubscribe

Older messages
[Beyond Retro x 360Learning] share the secret to solving critical business challenges with peer-driven L&D
Tuesday, May 3, 2022
Hello , If you're in L&D, it's likely you've experienced the difficulties of keeping up with the pace of course creation, or the challenges of delivering face to face training courses
Meet the Gordon Ramsey of L&D
Thursday, April 28, 2022
Only with less swearing. You can learn anything these days. You can learn to write like Margaret Atwood, play guitar like Tom Morello, or even cook like Gordon Ramsey. Now, we're here to help you
The secret sauce for outsized learning results
Thursday, April 21, 2022
How to do more with less No one ever achieves great things alone. A big part of ensuring success for our L&D teams is about collaboration and sharing knowledge with our peers. That's why we
Netflix, MTV…360Learning?
Thursday, April 7, 2022
We need your Webby votes! As human beings, we all learn through stories. It's how we capture the things that really matter to us, and how we communicate the ideas we most want others to know about.
Your Invitation to 360Learning's Upcoming Events
Tuesday, April 5, 2022
If this email is not displayed correctly, click here 360Learning April Events Newsletter Spring Has Arrived! As you welcome the warmer weather and wait for spring to be in full bloom, join us at our