CB Insights - Tiger's dilemma
We're yelling timber.
Where couples meet. State of Biopharma Tech.
View in browser
| | | |
| --- | --- | --- |
| | | June 9, 2022 |
Hi there,


Here is this week in charts.
| | | |
| --- | --- | --- |
| | Mo' money, mo' problems. Tiger Global led the way as the tech boom reached new heights in 2021. The firm backed more startups than any other investor last year, coming off the back of a fundraising spree. Tiger has reportedly already invested most of its newest $12.7B fund, which was finalized in March 2022. As it suffers heavy losses in its public portfolio, Tiger's VC arm is shifting away from backing large, late-stage companies preparing to go public to earlier and smaller deals. It's still playing an aggressive game as belt-tightening warnings reverberate through startup land. | |
| | | |
| --- | --- | --- |
| | Source: FT | |
| | | |
| --- | --- | --- |
| | A hint of green. ESG has become a fixture of corporate earnings calls. The term is now mentioned in approximately a fifth of all calls. ESG scores — which rank companies based on their reputation and impact relating to environmental (E), social (S), and governance (G) issues — are used by investors and others to monitor how companies are navigating global issues and guide investment decisions. However, they're often subject to inaccuracies, as they depend heavily on companies' self-reported data. Little standardization among ratings has also led critics to question their value. We looked at how AI could take ESG beyond greenwashing here. | |
| | | |
| --- | --- | --- |
| | If you build it, they will come. Lumber prices are once again on the downswing — after 2 years of major volatility. Everything from the DIY phase of the pandemic to the house-building boom to supply chain crunches has sent prices all over the map. As mortgage rates rise, we're likely to see some stability return to the market (barring another major crisis). | |
| | | |
| --- | --- | --- |
| | Turn down for what. Biopharma tech deals continued their downward trend in Q1'22. In 2021, the decline in deals was due to investors deploying more capital into later-stage deals as they bet on maturing Covid-19-related biopharma companies. In 2022 so far, a broader pullback in the biotech market has seen investors allocating smaller amounts of capital to earlier-stage deals. Get more details in this client-only report. | |
| | | |
| --- | --- | --- |
| | Can you feel the love online. In 2013, more heterosexual couples in the US met online than through friends — eclipsing a trend held since the end of WW2. "Internet meeting is displacing the roles that family and friends once played in bringing couples together," per the study authors. | |
A colorful mood. Strange that we've never used gradient colors in a legend before.


I love you.


Anand
@asanwal


P.S. Our first-ever Insurtech 50 list is coming out next week. See the release live by signing up at this link.


---


Most Popular Research

The tech laws of the land. These 11 laws contain some of the most influential ideas that big tech companies use to run their operations, design business models, and build products.

Offices on steroids. Your future office building will look a whole lot different.

Heads up. How the metaverse eventually pans out is uncertain, but if it takes off it will have major implications and opportunities for industries from fashion to advertising.

IQ boost. As commercial applications of AI scale rapidly, businesses are looking to become "AI-first."
Get started with CB Insights.

CB Insights' emerging technology insights platform
provides all the analysis and data from this newsletter.
Our data is the easiest way to discover and respond
to emerging tech.
Copyright © 2022 CB Information Services, All rights reserved.
498 7th Ave, 12th floor, New York, NY 10018
About Us |

Update Preferences

|

Unsubscribe

| Research | Newsletter
Older messages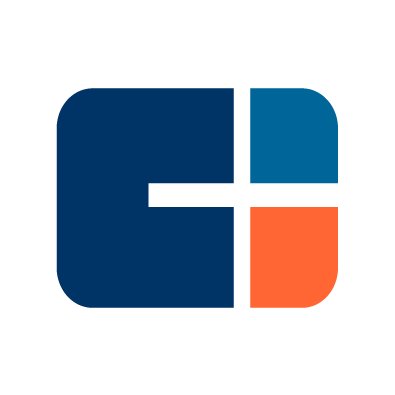 killing clubhouse
Wednesday, June 8, 2022
Tom Cruise vs. deepfakes. Scooter dreams. Where PayPal is headed. View in browser CBINSIGHTS CBINSIGHTS June 8, 2022 A pandemic fever dream? Hi there, Clubhouse single-handedly birthed the "social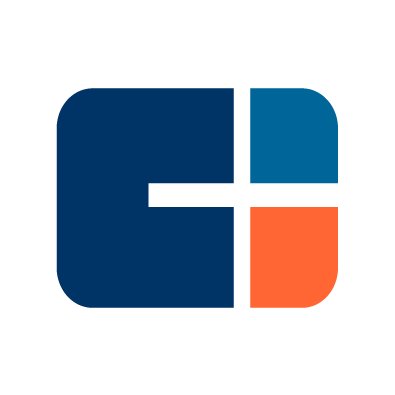 Apple enters BNPL
Tuesday, June 7, 2022
Unbundling a shipping giant. Tech's holy grail. Value-based care market map. View in browser CBINSIGHTS CBINSIGHTS June 7, 2022 What's in a name? Hi there, Prunes have been rebranded to dried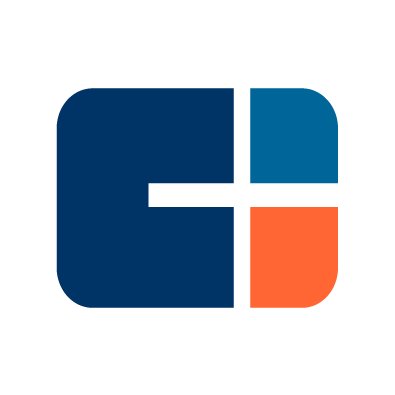 early-stage luxury
Saturday, June 4, 2022
Not your mother's supermarket. The quantum revolution. Wealth tech report. View in browser CBINSIGHTS CBINSIGHTS June 4, 2022 Hi there, The nerds (aka analysts) at CB Insights have 2030 vision. In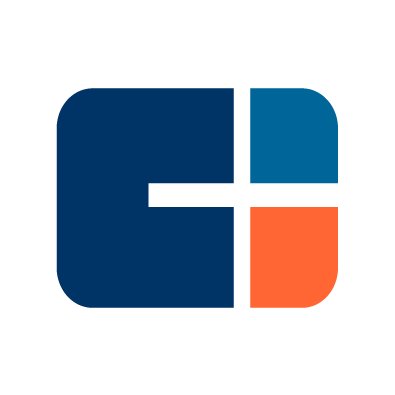 yikes again: millennials
Saturday, June 4, 2022
Big millennial spenders. Ranking planes, trains, and automobiles. Decarbonization tech opportunity. View in browser CBINSIGHTS CBINSIGHTS June 2, 2022 Do the robot dance Hi there, Here is this week in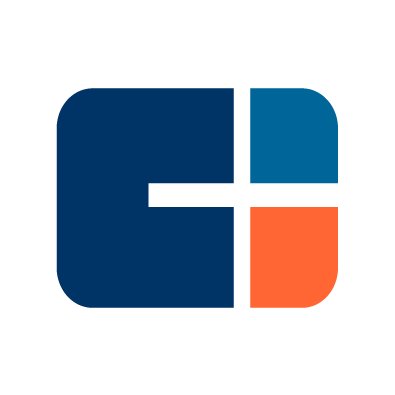 smart people suckered
Wednesday, June 1, 2022
Top AI cos. We're all ears. 70+ startups targeting luxury. View in browser CBINSIGHTS CBINSIGHTS June 1, 2022 Mission impossible Hi there, I don't mean to brag… …but I just got a bluetooth-