CB Insights - tech's winners
Amazon in financial services.
The great AI chips race. Disrupting shipping.
View in browser
| | | |
| --- | --- | --- |
| | | June 11, 2022 |
Hi there,


Here are this week's top research briefs.
AI trends to watch in 2022
Protecting virtual worlds. The $67B AI chips race. Weeding out deepfakes. We break down the top AI trends to watch in 2022.
Everything you need to know about what Amazon is doing in financial services
From payments and lending to insurance and cash deposits, Amazon is attacking financial services from every angle without even applying to be a conventional bank. In this report, we break down how these efforts impact merchants and consumers. We also dive into various initiatives Amazon is pursuing, ranging from cashierless payment terminals to health insurance for sellers.
| | | |
| --- | --- | --- |
| | Client-Exclusive Research | |
Get started with CB Insights.

CB Insights' emerging technology insights platform provides all the analysis and data from this newsletter. Our data is the easiest way to discover and respond to emerging tech.
Copyright © 2022 CB Information Services, All rights reserved.
498 7th Ave, 12th floor, New York, NY 10018
About Us |

Update Preferences

|

Unsubscribe

| Research | Newsletter
Key phrases
Older messages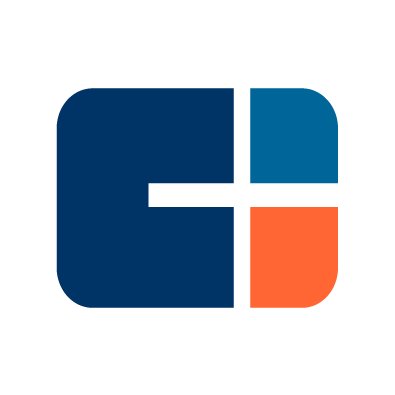 Tiger's dilemma
Thursday, June 9, 2022
We're yelling timber. Where couples meet. State of Biopharma Tech. View in browser CBINSIGHTS CBINSIGHTS June 9, 2022 On the prowl Hi there, Here is this week in charts. This Week In Charts Source: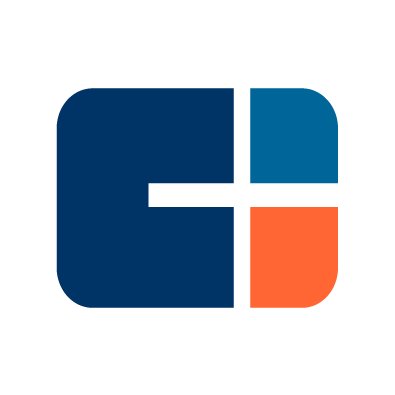 killing clubhouse
Wednesday, June 8, 2022
Tom Cruise vs. deepfakes. Scooter dreams. Where PayPal is headed. View in browser CBINSIGHTS CBINSIGHTS June 8, 2022 A pandemic fever dream? Hi there, Clubhouse single-handedly birthed the "social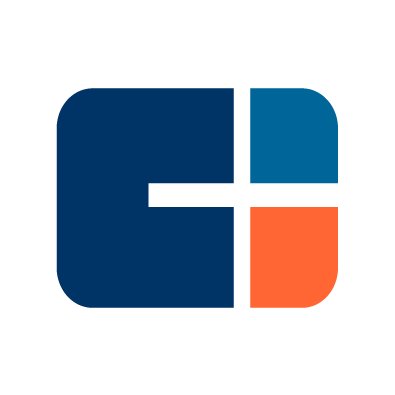 Apple enters BNPL
Tuesday, June 7, 2022
Unbundling a shipping giant. Tech's holy grail. Value-based care market map. View in browser CBINSIGHTS CBINSIGHTS June 7, 2022 What's in a name? Hi there, Prunes have been rebranded to dried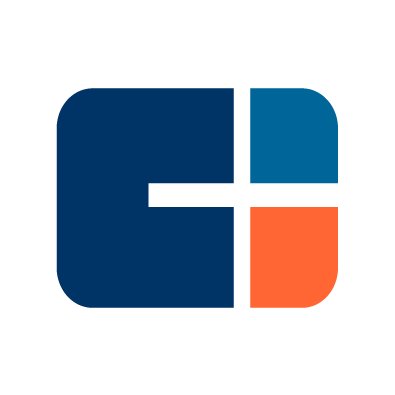 early-stage luxury
Saturday, June 4, 2022
Not your mother's supermarket. The quantum revolution. Wealth tech report. View in browser CBINSIGHTS CBINSIGHTS June 4, 2022 Hi there, The nerds (aka analysts) at CB Insights have 2030 vision. In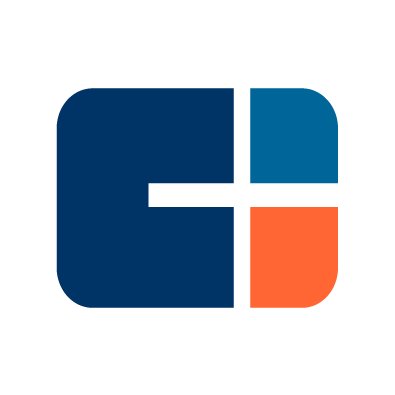 yikes again: millennials
Saturday, June 4, 2022
Big millennial spenders. Ranking planes, trains, and automobiles. Decarbonization tech opportunity. View in browser CBINSIGHTS CBINSIGHTS June 2, 2022 Do the robot dance Hi there, Here is this week in