CB Insights - bankrupt SPACs
| | | |
| --- | --- | --- |
| | | June 14, 2022 |
Hi there,

Last week, India gained another edtech unicorn — PhysicsWallah, a low-cost study and test prep platform.

This follows 2+ years of massive growth in India's edtech sector.

India now counts 7 edtech unicorns in total, including the behemoth BYJU'S (valued at $22B).
But edtech startups in India are now confronting a post-Covid future.

Companies like Vedantu, Unacademy, and Lido Learning (which shut down in February) have given the axe to hundreds of employees in recent months.

As pandemic tailwinds recede, some are looking to diversify their operations.

BYJU'S acquired 10 companies last year and in May bought an exec education platform as it continues to expand beyond K-12 learners.

Alongside Unacademy, BYJU'S is also venturing into offline learning.

What's that saying about everything being a circle?

The company announced plans in February to launch 500 brick-and-mortar learning centers this year.

BYJU'S has woven together a narrative of an ever-expanding TAM through its acquisitions and ambitious statements, but it's unclear if the sum here is actually worth more than the parts.

It seems edtech's pandemic boost for India (and potentially globally) may be petering out. Now comes the test of which of these companies have real, fundamentally sound business models — and which ones' business model was raising venture capital.
It has begun

EV truck-maker Electric Last Mile Solutions is kicking the bucket.

Just one year after going public at a $1.4B valuation, the company said this week it would file for bankruptcy.

To nobody's surprise, it went public via SPAC.

This will make ELMS the first of the electric vehicle startups that went public in the SPAC wave to go kaput.

It may not be alone for long.

A slew of EV startups like ELMS have gone public via SPAC to much hype — though few have produced any vehicles for sale.

They did have snazzy projections though.

Some, like Lordstown Motors and Canoo, have warned they may soon run out of cash.

Get up to speed on the outlook for SPACs & how they work in this explainer.
| | | |
| --- | --- | --- |
| | Client-Exclusive Research | |
The big stage

Amid a privacy push and growing e-commerce adoption, advertisers are increasing their retail media ad spending.

This is creating a multi-billion-dollar opportunity for retailers rich with first-party data to monetize their audiences and digital real estate.

Leading players like Walmart, Carrefour, and Albertsons are investing heavily in building out their digital advertising capabilities.

We look at the companies helping retailers capture a share of this high-margin business in our retail media networks tech market map report.
Crypto compliance 101

The volume of illicit crypto-related transactions reached $14B in 2021.

This has prompted many government agencies to develop regulations and offer guidance on crypto compliance in an effort to protect investors moving forward.

Blockdata breaks down everything you need to know about the companies working with regulators to help organizations stay compliant in the "Wild West" of crypto.
Where are my cyber peeps

At $6.5B, cybersecurity funding in Q1'22 was second only to Q4'21's record haul of $9.6B.


We cover where funding in cybersecurity is hot, the quarter's 10 new unicorns, and early-stage activity in this 103-page client-only report.
Get started with CB Insights.

CB Insights' emerging technology insights platform
provides all the analysis and data from this newsletter.
Our data is the easiest way to discover and respond
to emerging tech.
Copyright © 2022 CB Information Services, All rights reserved.
498 7th Ave, 12th floor, New York, NY 10018
About Us |

Update Preferences

|

Unsubscribe

| Research | Newsletter
Key phrases
Older messages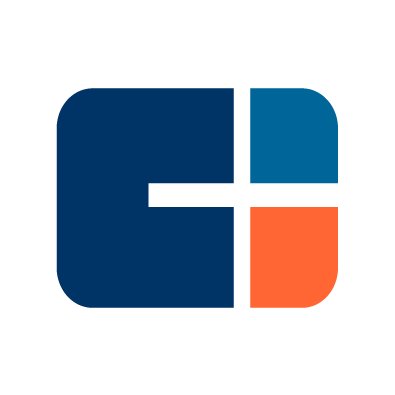 tech's winners
Saturday, June 11, 2022
Amazon in financial services. The great AI chips race. Disrupting shipping. View in browser CBINSIGHTS CBINSIGHTS June 11, 2022 Hi there, Here are this week's top research briefs. ICYMI 11 laws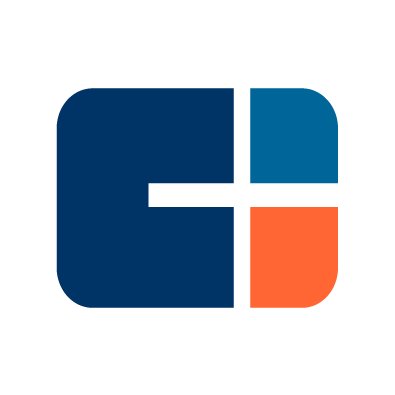 Tiger's dilemma
Thursday, June 9, 2022
We're yelling timber. Where couples meet. State of Biopharma Tech. View in browser CBINSIGHTS CBINSIGHTS June 9, 2022 On the prowl Hi there, Here is this week in charts. This Week In Charts Source: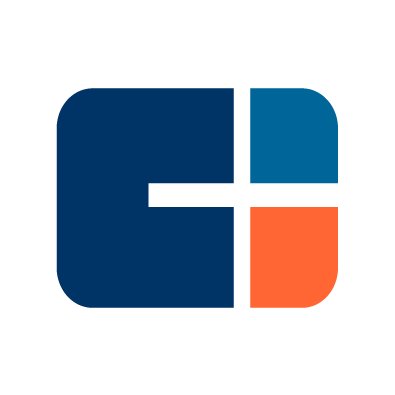 killing clubhouse
Wednesday, June 8, 2022
Tom Cruise vs. deepfakes. Scooter dreams. Where PayPal is headed. View in browser CBINSIGHTS CBINSIGHTS June 8, 2022 A pandemic fever dream? Hi there, Clubhouse single-handedly birthed the "social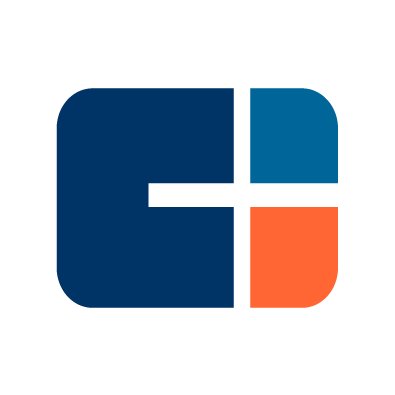 Apple enters BNPL
Tuesday, June 7, 2022
Unbundling a shipping giant. Tech's holy grail. Value-based care market map. View in browser CBINSIGHTS CBINSIGHTS June 7, 2022 What's in a name? Hi there, Prunes have been rebranded to dried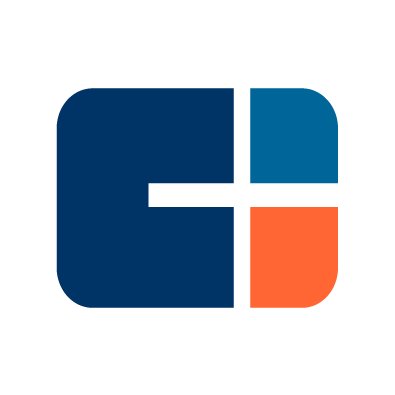 early-stage luxury
Saturday, June 4, 2022
Not your mother's supermarket. The quantum revolution. Wealth tech report. View in browser CBINSIGHTS CBINSIGHTS June 4, 2022 Hi there, The nerds (aka analysts) at CB Insights have 2030 vision. In