360Learning - Thinking of jumping ship?
We've talked about the Great Resignation a lot this year. And one of the key takeaways we've found is that compensation isn't always the first reason why people want to jump ship.

Turns out a toxic wokplace culture has much to do with employees leaving. After all, no one wants to turn up to work every day to face bad managers, mindless gossip, and favoritism. So, what can organizations do to rectify a dysfunctional workplace, or better still, avoid it altogether?

Well, first and foremost, you'll want to dedicate adequate time to supporting your company's leaders with the skills they need to lead effectively. This is one—if not the most important—aspect of future-proofing your organization against employee turnover.

Next, you'll want to focus on making your employee experience a great one—and what better way than to use collaborative learning to do it?
Speaking of collaborative learning, why not explore DEI training and learning programs for distributed teams as methods to promote a healthy workplace culture while you're at it?

So, go ahead and take a deep dive into these topics, and don't forget to join us on LinkedIn, Facebook, and Twitter!

🤓🤓🤓🤓🤓🤓


How to Prevent Toxic Workplace Culture with Leadership Training and Coaching




The number one reason employees quit during the Great Resignation wasn't compensation…it was because of toxic workplace culture. Employees who aren't happy won't hesitate to jump ship. So, what can L&D and HR teams do about it? The answer lies in effective leadership coaching and training. Join 360Learning and Bravely on August 24 at 12pm ET/9am PT for a session on how to support your leaders and future-proof your organization against turnover.

Warning sign

--------------------------------

How to Use a Diversity Audit to Create Better DEI Training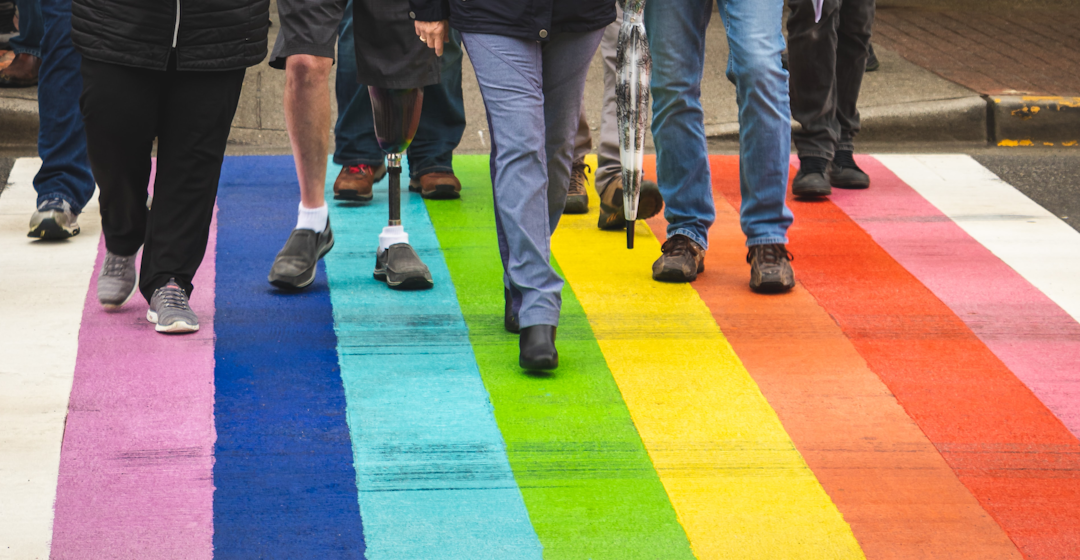 Companies in the US have spent billions of dollars to promote diversity, equity, and inclusion (DEI) in the workplace—but investing in DEI is about more than just money. You have to commit to real, long-lasting change and a shift in company culture. The best way to do that? A diversity audit. Here's everything you need to know about conducting one.

This way to better inclusivity

--------------------------------

Are Training and Learning Programs Missing From Your Employee Experience Strategy?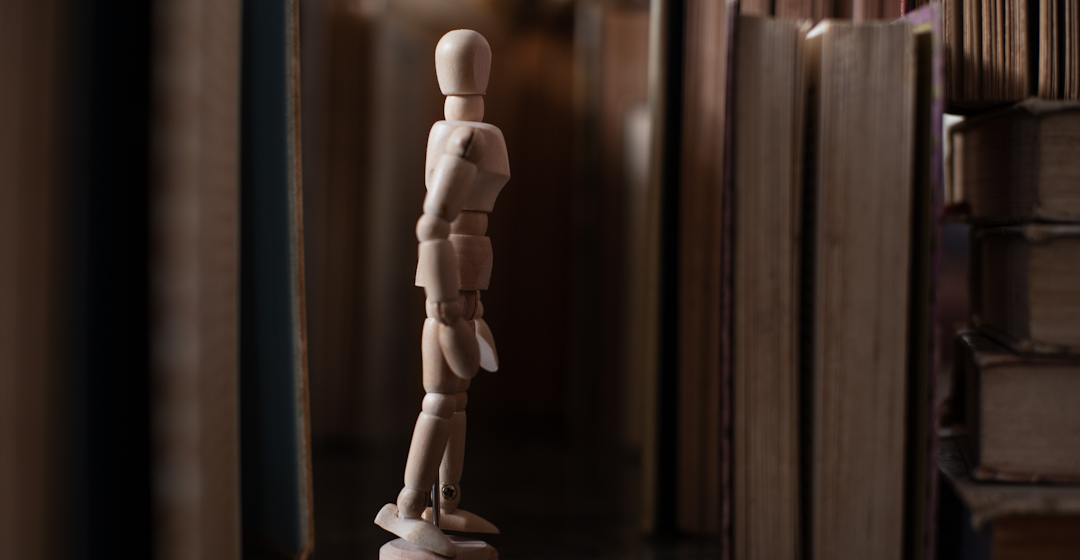 Investing in training and learning programs is essential to a successful employee experience strategy. Whether these programs are focused on skills development or language learning, this type of initiative plays a significant role in organizational prosperity, talent retention, and your reputation as an employer. In this article, we talk about how to get your employee experience from good to great through learning and development.
It's all about the experience

--------------------------------

6 Top Ways to Successfully Run a One-Person L&D Department With Collaborative Learning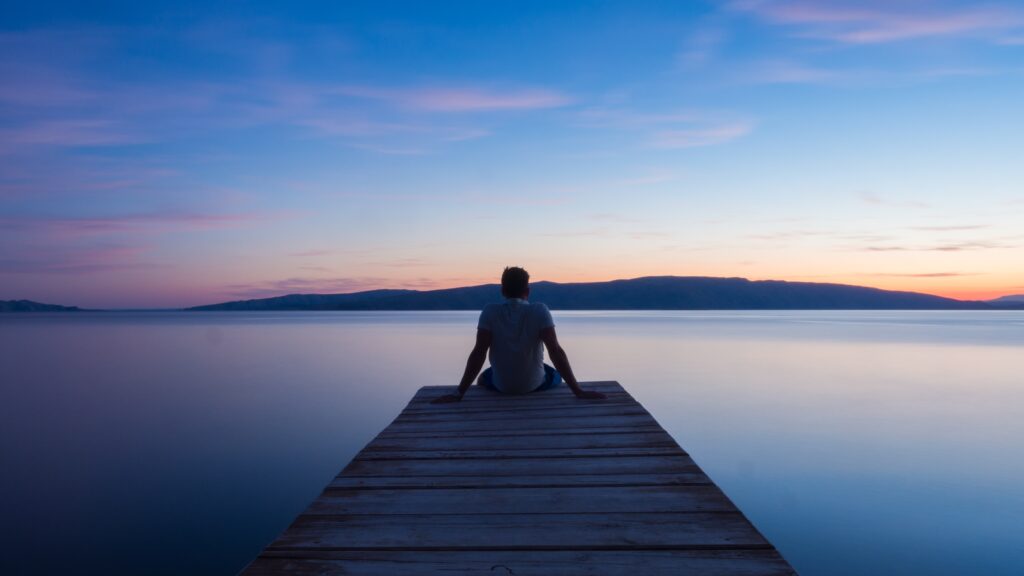 When you're rolling solo and your mission to support hundreds—if not thousands—of learners seems unachievable, what do you do? In this article, we delve into the six top ways L&D leaders can successfully run a one-person department with the help of collaborative learning. From shifting your mindset to performance-driven L&D and leveraging the creator economy, we'll show you how you can single-handedly help your organization achieve success over time.
All by myself

--------------------------------

How to Set the Stage for Successful (Distributed) Developer Team Training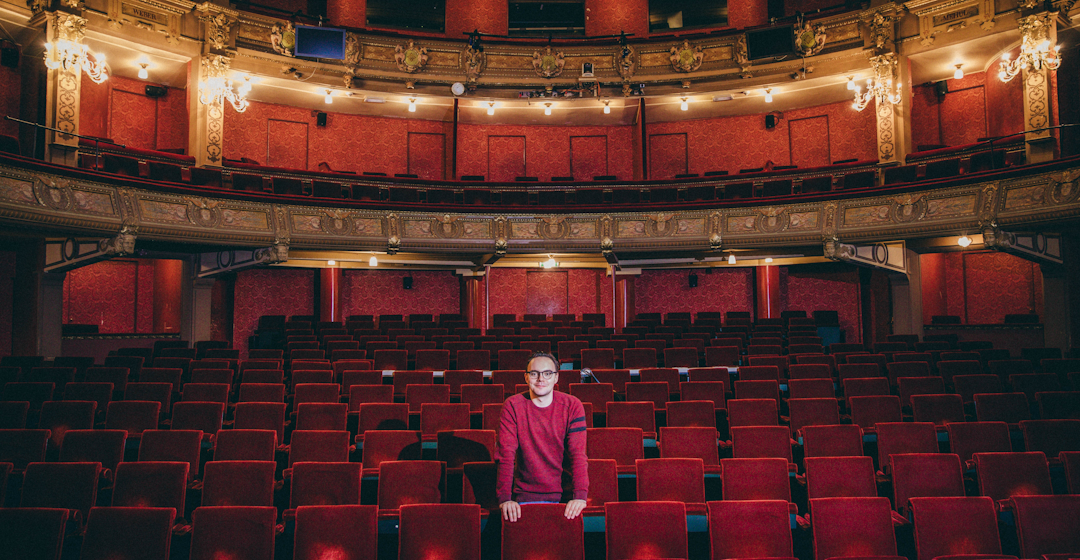 Over 90% of workers believe they must update their skills annually, just to keep up with the evolution of technology. But with many employees working remotely, it's increasingly difficult for them to stay motivated during their training. In this article, we highlight a few tips for how to make sure your remote developer training sticks, from onboarding through to professional development.
No boredom here

And that's it from me this week! 💛,
Joei from 360Learning
P.S. If you have any questions or feedback, hit reply – I read every email and will get back to you personally.

What does 360Learning do? | Have a real person show you live
If you no longer wish to receive these emails, click on the following link: Unsubscribe

Older messages
Thursday, August 4, 2022
But then, so do last impressions. Whether we're talking about a job interview, meeting the in-laws, or the first day of school, we all know that first impressions matter. But what about "last
Win your learners' hearts and minds...
Thursday, July 28, 2022
...the right way Every great learning strategy rests on a key foundation: a deep understanding of your learner and what they need to do their job well. But when you've got a million and one course
"He who does not trust enough…
Thursday, July 21, 2022
…will not be trusted." In life as in learning, does it all come down to trust? Many would argue that trust is the glue of any good relationship, whether personal or professional. But is trust easy to
Thursday, July 14, 2022
...to get lost in this summer Summer is well and truly here, and with it comes a wealth of reading opportunities. Whether you're lounging by the pool or unwinding at home, it's time to unplug