360Learning - Is your training really working?
As the economic downturn continues, organizations need to pivot their focus—and L&D teams need to show their training is really driving great results.
That's why we're making it our mission this week to share insights on how to choose the right priorities that will deliver impact in 2023. From defending your training budget to being more visible amongst senior stakeholders, we've got you covered.
And speaking of doing more with less, why not leverage your employees to create a virtual coaching program or enable self-directed career development? Both of these methods are a sure-fire way to achieve more with fewer resources, and all while still providing great learning experiences for your teams and customers.
Looking for more inspiration for your 2023 L&D strategy? Join over 2,300 of your fellow learning leaders in the L&D Collective, or reach out to us on LinkedIn, Facebook, and Twitter!

🤓🤓🤓🤓🤓🤓


Defend Your 2023 Training Budget By Choosing the Right Priorities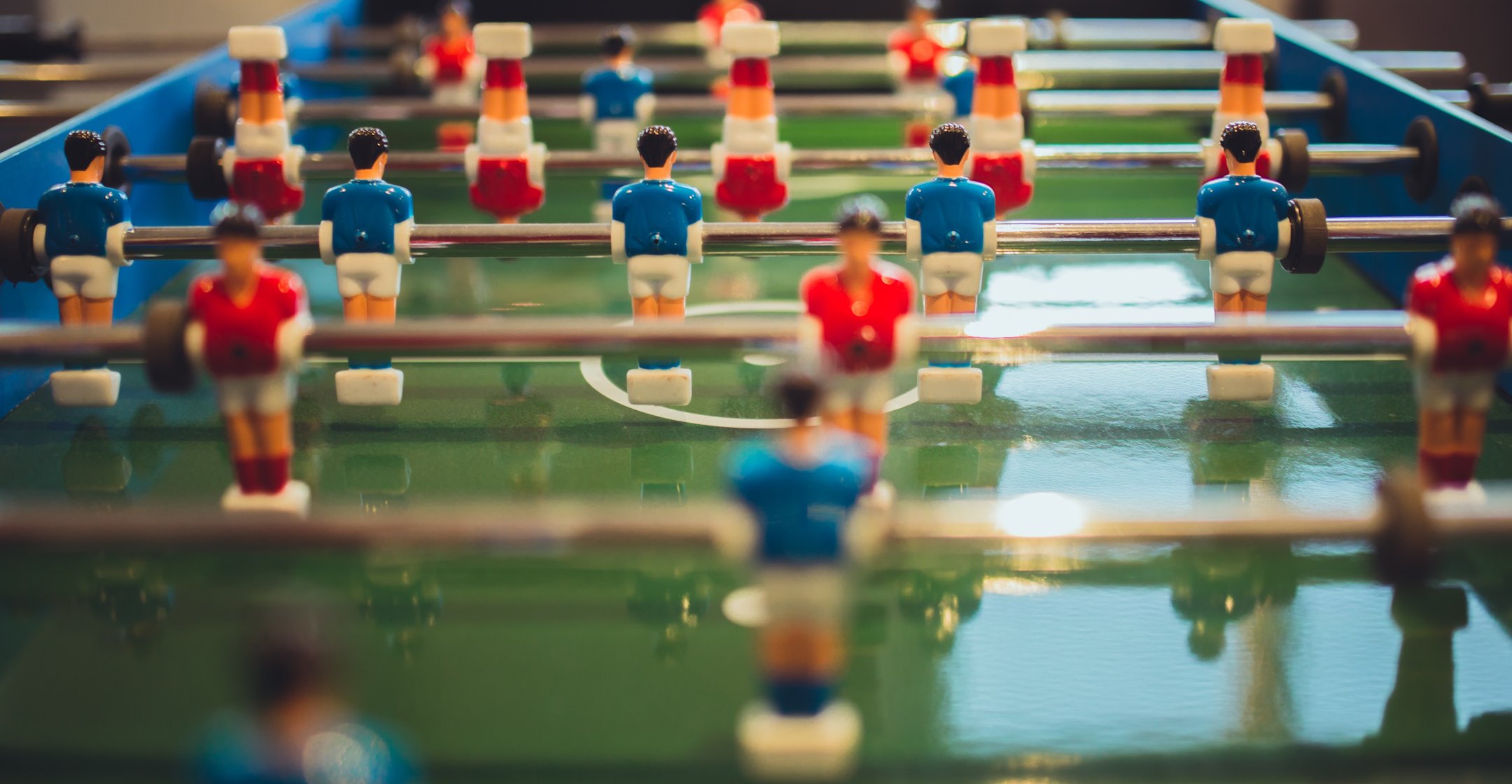 In 2021, almost half of organizations increased their investment in employee training–but 2022 was a much different story. Now, there's a good chance you'll have to defend your 2023 budget. So, how can you ensure you have the right resources to train and upskill your teams to meet the challenges 2023 may bring? Here's a few useful tips from our fearless leader and CEO, Nick.

Make your money go further

--------------------------------
How to Enable Flexible Learning and Self-Directed Career Development



To drive greater employee retention, it's critical to offer a flexible culture in which every team member can not only work under the conditions in which they perform best, but where they can also define their own professional learning and development journey. At 360Learning, our peer-driven learning approach connects us all and helps to make this a reality. Find out more about how we make flexible learning work for our teams.
Paving the way to success

--------------------------------

Doing More With Less: David James's 4-Step Approach to Visible and Impactful L&D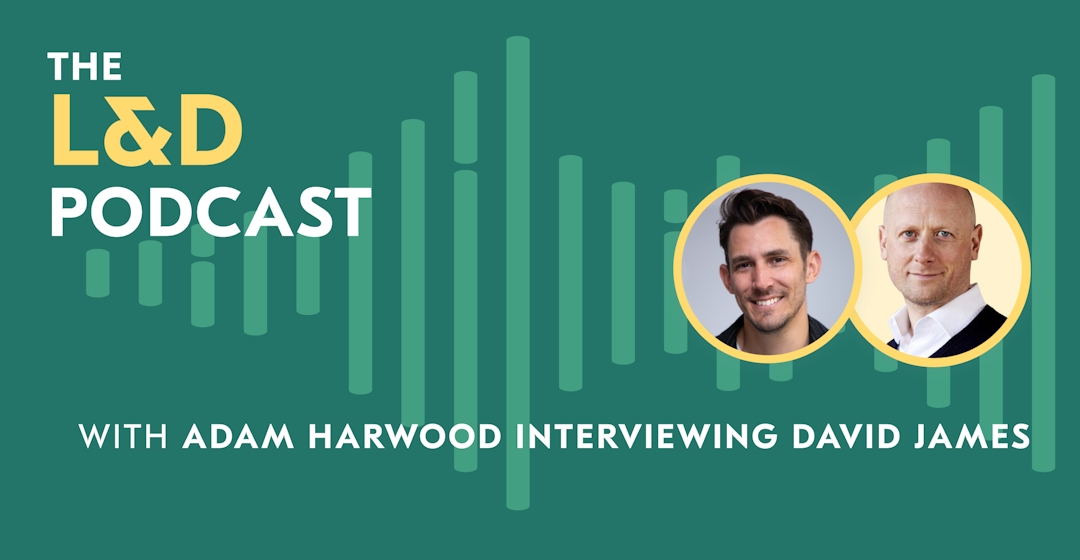 Organizations may find themselves making tough decisions in 2023. If L&D teams are to survive and thrive, we need to make a visible impact. In this L&D Podcast recap, David James swaps his regular role as podcast host for a seat in the interview chair, as he talks to fellow L&D expert, Adam Harwood, about his experience of leading L&D at Disney during the post-2008 banking crisis, and shares lessons on how he rose to the challenge of achieving more with less.
Invisible no more

--------------------------------

What is Customer Enablement and 5 Best Practices for SaaS Customers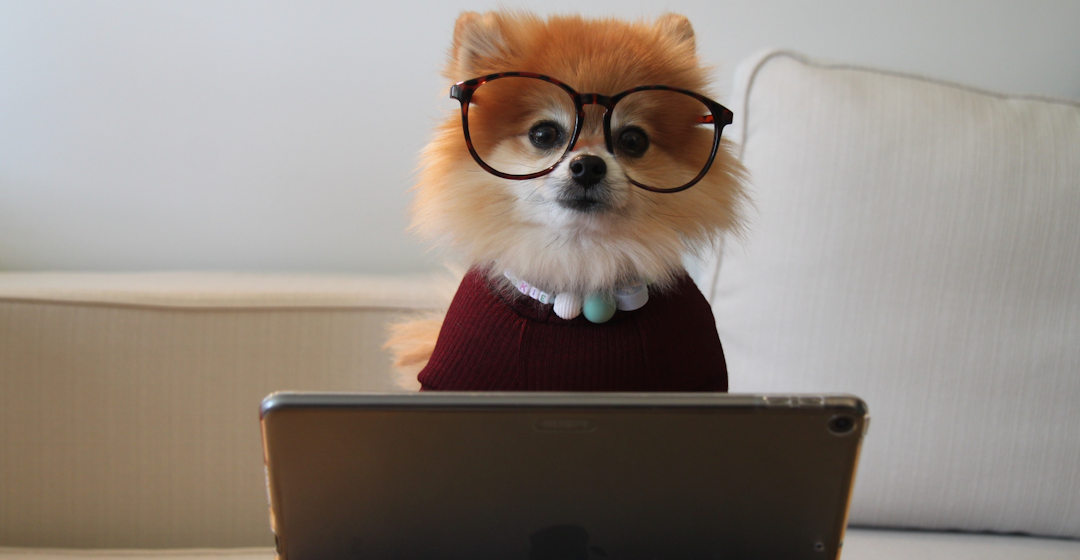 It's no secret that businesses who report an above average user experience see better business results than their competitors. That's where customer enablement comes in: helping your customers get maximum value from your product or service. In this article, we share insights on why B2B and SaaS companies need customer enablement, and share our best practices on how to make it your fast-track ticket to an incredible customer experience.
--------------------------------
3 Benefits of Virtual Coaching in the Workplace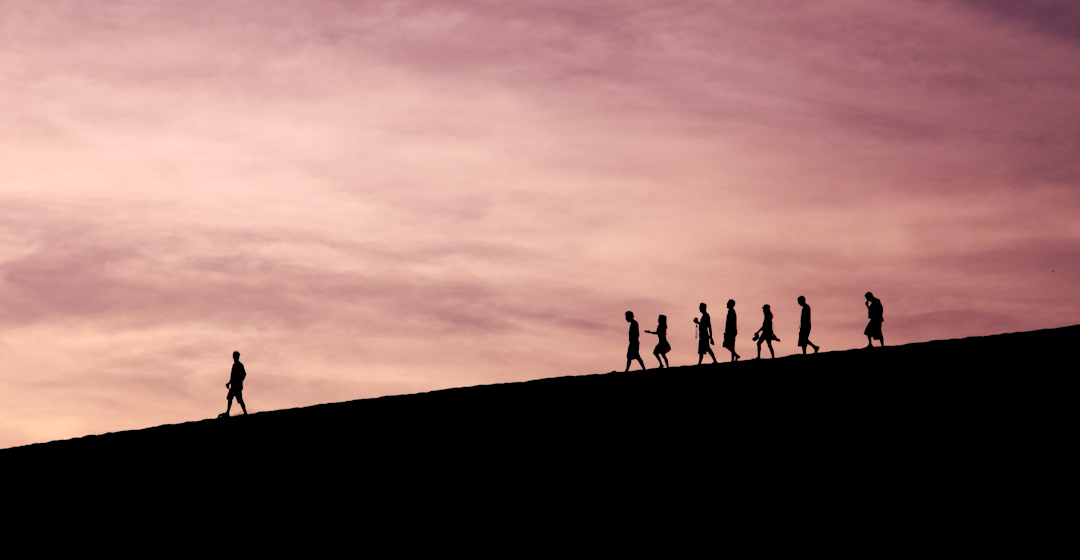 We all know that coaching is a major positive factor in boosting employee productivity and decreasing burnout—but with an increasingly remote workforce, how can coaching adapt? In this article, we share three benefits of virtual coaching and how such a solution can help you future-proof your training and upskilling strategy in 2023 and beyond.
And that's it from me this week! 💛,
Joei from 360Learning
P.S. If you have any questions or feedback, hit reply – I read every email and will get back to you personally.

What does 360Learning do? | Have a real person show you live
If you no longer wish to receive these emails, click on the following link: Unsubscribe

Key phrases
Older messages
These 2 L&D strategies go hand-in-hand
Friday, January 20, 2023
Upskilling and employee mobility. What's keeping business execs up at night? Building and maintaining a skilled workforce in the midst of recession. L&D teams are under mounting pressure to
The only New Year's resolution that matters
Thursday, January 5, 2023
Make 2023 work for you 2023 is the year to make work work for you. Not just with flexible remote policies, but by practicing autonomous work and bidding adieu to traditional top-down management styles.
Thursday, December 22, 2022
Our hand-picked selection of learning resources The holidays are nearly here, and with it comes an opportunity to indulge in some reading. Whether you're sitting by an open fire or soaking up the
7 reasons your company isn't flexible enough
Friday, December 16, 2022
and what you can do about it. If you're feeling boxed-in by a rigid company culture, you're not alone. Many companies struggle to offer flexible work options, and the problem often starts from
Your guide to a tough conversation
Thursday, December 8, 2022
How to talk dollars and cents. As L&D leaders, it's not always easy to defend your budget and prove your impact–especially when leadership typically sees L&D as just another cost center