Hi Sifted Reader,

Today's line up:
A data comparison: European vs US VCs
Inside the open banking bubble
15 last-mile delivery startups to watch
\Venture Capital
EU vs US VCs: the data

Venture capital funding in Europe grew 6x over the last decade, to nearly $24bn in 2020 ($34.3bn in 2019). The US VC ecosystem, by contrast, grew just 1.5x over the same period.

But what else is different (and noteworthy) about the two ecosystems?

A new study by market insights company Different Funds has dug into 600 investment firms across 74 regions in Europe and the US — and Sifted has picked out the key findings.

Find them here.
\
A message from our sponsor

Pleo
Manage your business payments better with Pleo company cards that automate expense reports and simplify company spending.

Learn more here.
\Fintech
Is open banking overvalued?

It's no secret that the open banking sphere has caused major excitement in recent years. Open banking valuations have skyrocketed in recent years — dominated by the likes of TrueLayer, Tink and Plaid — far beyond revenues.

But investors told Sifted that prices in the fintech infrastructure vertical have gone a bit wild. So what is it that investors are betting on, exactly?

Isabel Woodford reports. (This article originally featured in our fintech newsletter. You can sign up to it here.)
\
For Members
Logistics
15 last-mile startups to watch, according to top VCs

European VCs have been all over last-mile delivery startups this year — and with ecommerce booming, that's no surprise.

We asked five top VCs — including Earlybird and Maersk Growth — to share their pick of the most exciting startups in the sector.

Members can see what they said here. If you're not yet a Sifted member, subscribe here for as little as £19 per month.
\Opinion
Louis Saha: Finding the right investor is like choosing the right football club

If you're a football fanatic, you're most likely to have heard about the big deals — like the multimillion-pound moves in the Premier League.

But there's so much more going on under the surface than just the deal, says football star Louis Saha. In fact, there are many similarities between choosing a club and choosing investors for your business.

So what are they?
\

In partnership with

FTI Consulting


There are many benefits to listing on the stock market. But how can you make sure that your IPO journey isn't a flop?

Find out here.
👀 You don't always need investment to succeed. Serial entrepreneur Joe Procopio outlines four wrong reasons to seek venture capital and what to do instead.

🇳🇱 Why you should move your startup to Amsterdam, according to its founders, investors and stakeholders.

💁‍♀️ Female-powered businesses in the UK: the data. J.P. Morgan and Beauhurst have dug into Britain's high-growth companies founded or led by women — and uncovered some interesting findings.

💳 What's Monzo planning next? It's been a year since the digital bank's new CEO TS Anil came onto the scene. Now the company has a plan to break even. Wired reports.
Connor Bilboe
Editorial Assistant

Get in touch with him at connor@sifted.eu
He likes sustainability stories.
What would you like to read about in the next email?
Copyright © 2021 SIFTED (EU) LTD, All rights reserved.
You are receiving this email because you opted in to our newsletters

Our mailing address is:


Want to tailor what you receive from us?
You can

update your preferences

to manage your newsletter and report subscriptions, or you can

unsubscribe from Sifted

if you never want to hear from us again.
Older messages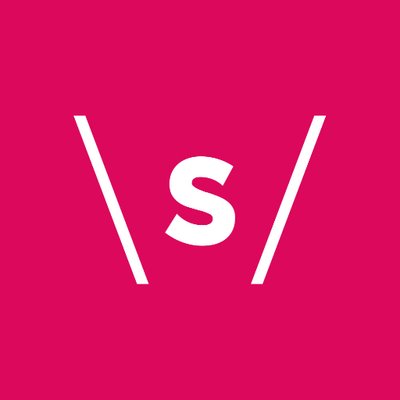 McDonald's: Watch out 🍔
Friday, April 30, 2021
Klarna's CEO on sustainability | TravelPerk raises $160m View this email in your browser Hi Sifted Reader, Happy Friday! Here's what we have lined up today: Taster's plans to rival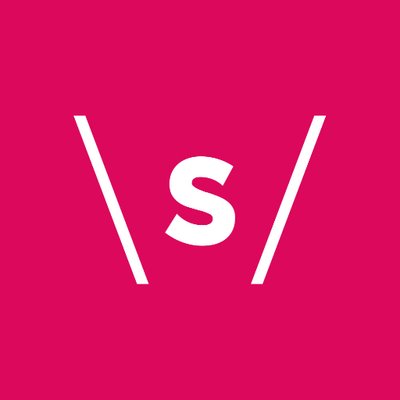 If Ek buys Arsenal... ⚽
Wednesday, April 28, 2021
Healthtech giants: compared | Harassment at fintechs | Funding for autonomous stores View this email in your browser Happy Wednesday Sifted Reader — we hope you're having a fab week. In store for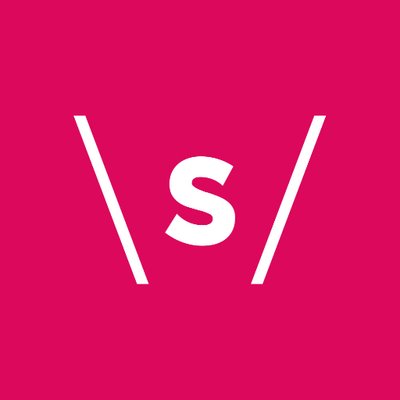 Gen Z bets big on crypto 😎
Monday, April 26, 2021
Nordic startups to watch | Breaking broadband's oligopoly View this email in your browser Hi Sifted Reader, Happy Monday! Today's line up: Fighting the broadband oligopoly Darktrace IPO: risky?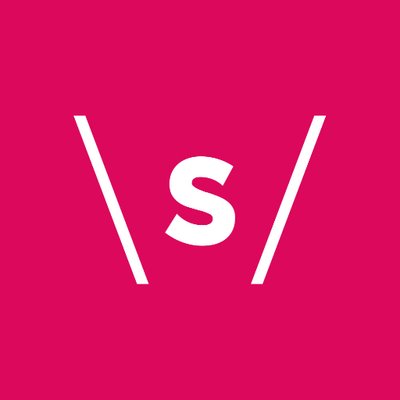 Top mobility startups to watch 🛴
Friday, April 23, 2021
Steve O'Hear quits journalism | Spirituality in the workplace | Earth Day startup campaigns View this email in your browser Hi Sifted Reader, Happy Friday! Here's the line up today: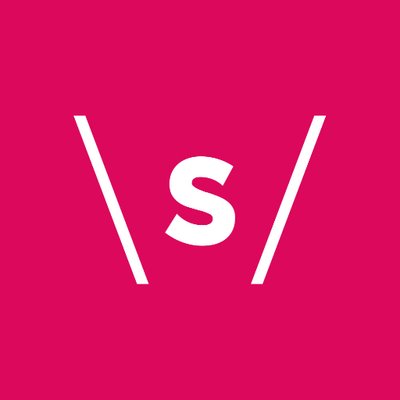 Vitamin startups: do we need them? 💊
Wednesday, April 21, 2021
Funding for BlaBlaCar, Dott, FintechOS & more | What startups can learn from the Super League View this email in your browser Happy hump day reader! We hope you've had a chance to spend time