Hi Sifted Reader,

Happy Friday! Here's what we've got lined up today:
Billion-dollar fintech Pipe's European lookalikes
Coffee-tasting robots
The top Irish startups to watch
Diversity in tech communities
\Fintech
Pipe is one of today's hottest fintechs. Meet its European lookalikes.

If you don't already know about Pipe, let us introduce you. The US fintech, which offers companies who charge subscriptions some of that revenue upfront, was recently valued at $2bn — within a year of launching.

Now the race to build European competitors is on. Germany's re:cap is the latest: it closed a pre-seed round in less than three days.

Isabel Woodford has the details.
\
A message from our sponsor

Soldo

Receipt processing errors cost the average European business over £252k. Keep your startup out of this statistic with Soldo's business spending report.
\Deeptech
The big idea: AI that can "taste" coffee

Producing the perfect coffee is a multistep process. It's only at the end that you get an idea of what it's going to taste like, when a small sample's roasted and made into a brew.

As consumer tastes have become more exacting, testing coffee has become trickier. Now one company has a big idea: using artificial intelligence to taste it.

Maija Palmer finds out more.
\
For Members
Venture Capital
18 Irish startups to watch, according to top VCs

Last year, Irish startups raised double the amount of venture capital funding than the year before. And this year, Irish startups continue to catch the attention of big investors: from drone delivery startup Manna Aero to delivery app Flipdish.

But which startups are VCs watching now?

We asked top investors.

If you're not yet a Sifted member, subscribe here for as little as £19 per month.
\Startup Life
100+ diversity in tech communities in Europe

The bad news: Europe's tech scene has a well-known diversity problem.

The good news: there are lot of initiatives working to change that, working to boost the numbers of women, ethnic minorities, people with disabilities and LGBTQ+ people starting and growing companies.

There are also communities that work on upskilling those from diverse backgrounds, empower migrants and refugees and engage young people in tech.

We list them all here.
💳 Trouble at Klarna. Europe's largest fintech giant is battling a data breach, after reports from consumers that their names and credit card details were compromised.

👨‍⚕️ Ada Health, the Berlin-based symptom-checking app, has raised $90m from Leaps by Bayer, the impact investment arm of the pharma giant. Ada plans to double down on partnerships with health insurers and systems, particularly in the US.

🛒 On the back of the online shopping boom, Wayflyer, an Irish fintech which offers capital to ecommerce businesses, has raised a $76m Series A round. The startup's backed by Checkout.com founder Guillaume Pousaz.

🇫🇷 French startup Agicap, which helps small businesses to track their cash flow in real time, has raised $100m in new funding. The round was led by Greenoaks and it's a big step up from the company's last round of $18m.

💑 Paired, a British "relationship care" app for couples, has raised $3.6m in a round led by Eka Ventures. Wise cofounder Taavet Hinrikus also put money in.

💻 Prismic, a content building management system, has raised a $20m Series A round. Although the company is based in France, a third of its turnover comes from business in the US.

🇮🇹 Commerce Layer, an Italian startup which helps businesses build ecommerce apps, has raised a $16m round led by Coatue.

🐕 New in pet tech. Tractive, an Austrian startup that develops GPS trackers for dogs and cats, has raised €28.6m in new funding. The company currently has customers across 175 countries.
👚 The circular fashion economy. The fashion industry has a huge carbon footprint. Renting, rather than buying, clothes could be one way to reduce it — and now big brands want to offer this to their customers. Sifted's Sarah Drumm looks at the startups helping them do so.

🩸 It's Menstrual Health Day! Listen to our healthtech correspondent Mimi Billing discuss the future of femtech in this podcast.
\
Sifted Talks
Find out why fintechs are flocking to Lithuania to set up headquarters in our next Sifted Talks event on June 3.
Join here.
Amy Lewin
Deputy Editor

Get in touch with her at amy@sifted.eu
She loves a bit of reader feedback.
What would you like to read about in the next email?
Copyright © 2021 SIFTED (EU) LTD, All rights reserved.
You are receiving this email because you opted in to our newsletters

Our mailing address is:


Want to tailor what you receive from us?
You can

update your preferences

to manage your newsletter and report subscriptions, or you can

unsubscribe from Sifted

if you never want to hear from us again.
Older messages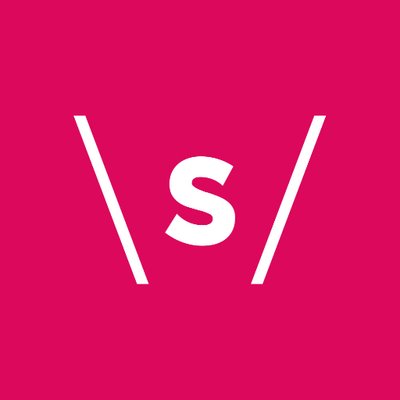 Update: 240+ female VC partners 👍
Wednesday, May 26, 2021
Citymapper's doldrums | Biggest Baltic Series A yet | Bolt scores 0 on working conditions View this email in your browser Happy Wednesday! Today's roundup is all about investing: The Spanish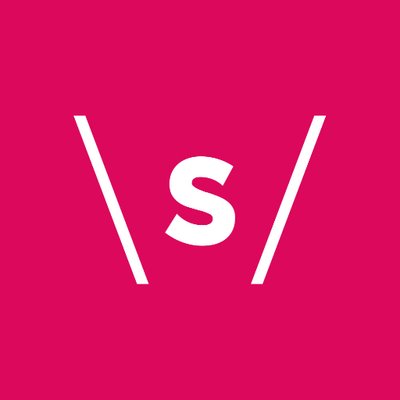 Fintech C-suite salaries 👀
Monday, May 24, 2021
Where Tiger's investing in Europe | Spinout system: Not broken | Facebook's oversight board View this email in your browser Hi Sifted Reader, Today's line up: How much do fintech execs get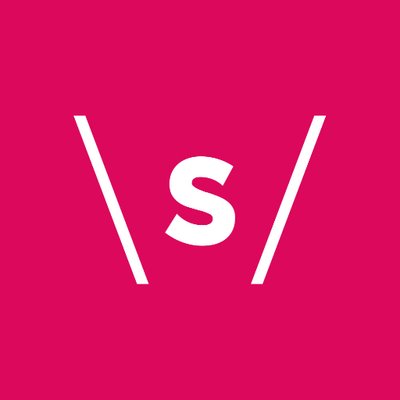 The big university tech transfer overhaul 🎓
Friday, May 21, 2021
Pitch raises $85m from Tiger | Vertical farming startups compared | Meet the first employees View this email in your browser Hi Sifted Reader, Happy Friday! Here's what we've got in store today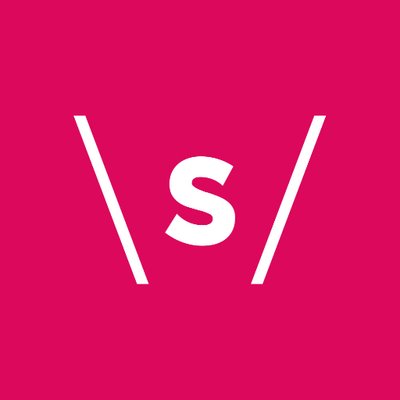 London, e-scooters are coming 🛴
Wednesday, May 19, 2021
Sequoia's new partner | Quantum 'fingerprints' | Blomfield angel investing | Creandum's first female partner View this email in your browser Happy Wednesday Sifted reader! We're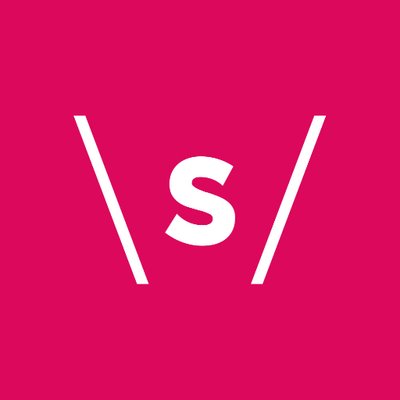 Most active US VCs in Europe 💵
Monday, May 17, 2021
Ankorstore raises $100m | What happens when a VC partner gets pregnant? View this email in your browser Hi Sifted Reader, Today's line up: Why parental leave is hard for VCs Doctors transitioning