Update: 240+ female VC partners 👍
Happy Wednesday!

Today's roundup is all about investing:
The Spanish angels you need to know
When will Tiger Global's European investing spree end?
Citymapper's real worth
An update to our female VC partners list
\Venture Capital
Spain's most active angel investors

Historically, Spain has experienced a shortage of local VC money, so angel investors play a big part in supporting its most promising startups.

From Andreas Mihalovits, an early backer of Tesla, to Oscar Pierre, the cofounder of Glovo, we've tracked down the best-known angels in the country and found out which companies they've invested in.

Tim Smith has the full list.
\
A message from our sponsor

Soldo

Poor spending control means loss of revenue. Find out which finance tools could cut costs and accelerate growth in Soldo's business spending report.
\Opinion
Tiger Global: what happens next?

Capital is cheap, tech returns are awesome — and US investment firm Tiger Global is backing European startups at a bananas rate. (16 investments so far this year — and counting.)

But what will happen when 'normal' returns and money isn't quite so easy to come by? Is Tiger here to stay — or is this just a passing fad?

Resident columnist Nicolas Colin dives in.
\
For Members
Mobility
Citymapper's almost £200m valuation: does the crowd know better than VCs?

Transport app Citymapper is well-loved — at least by its customers — and this month raised £6.7m from a heavily oversubscribed crowdfunding campaign.

But professional investors have gone cold on the startup. Citymapper's path to profitability has never been entirely clear and it needs to start making serious money, fast. Last year there were reports of a failed Series C and acquisition moves that went nowhere.

So is Citymapper worth its new valuation?

Katja Staple takes a look.

Want to read more in-depth articles like this and attend exclusive member events? Sign up to Sifted Membership to get full access.
\Venture Capital
200+ female VC partners in Europe: the complete list — updated

Last week we published a list of over 100 female partners in Europe. With help from our community we've now listed over 240 — searchable by firm, background, location and job title — with a handy link to their LinkedIn profiles.

If we've missed any, you can also add suggestions using our in-page web form.

Find the list here.
\
Sponsored by
Covery
Bot attacks, false invoices, money laundering, phishing attempts — these are just a few of the ways a company can experience fraud. And due to the digital shift during the pandemic, online scams are only getting worse.
A recent study found the cost of fraud soared to $56bn in 2020, with identity theft cases accounting for almost $43bn alone.
Here are the five things you need to know.
💰 Techies on the UK rich list now hold £18bn in assets, with the CEOs of Hopin, Atomico, Cazoo and Checkout.com making the list. The Sunday Times also reported the pandemic has created more UK billionaires than ever before. Read our analysis here.

🇱🇹 The Baltics are maturing. Lithuanian startup Interactio, a live translation platform used by the UN and European Parliament, has raised $31m from Eight Roads Ventures, Storm Ventures, Practica Capital and Notion Capital — alongside Skype cofounder Jaan Tallinn. It's the region's largest-ever Series A round.

🦄 And Latvian startup Printful is Europe's newest unicorn. The company, which allows users to print items on-demand, has raised $130m — and reported that its revenue increased by 80% over the course of last year. Sifted members can view the full list of European unicorns here.

🛋️ Made.com goes public. The online furniture retailer hopes to raise £100m in its IPO on the LSE, and with 1.2m active customers in Europe hopes to quadruple annual sales. It's expected to hit unicorn status.

👋 Another digital bank CEO departure. Ricky Knox, founder of UK digital bank Tandem, is leaving the company which he started in 2014. Isabel Woodford has the story.

🇮🇪 Manna Aero charts the path to drone delivery. The Irish Aviation Authority has granted the company a licence to operate light unmanned aircraft — the first ever granted — following the introduction of EU regulations around drones earlier this year. Read more about Manna Aero here.

👶 Overture Life raises $15m. The startup, which automates the often complex process of IVF treatment, yesterday announced it raised a Series B led by Octopus Ventures and including GV — bringing its total funding to $37m.
🛵 Bolt and Amazon are the worst on working conditions across gig economy companies, finds Oxford University's Internet Institute. Over 5m people in the UK work for gig economy platforms, and the Estonian ride hailing and food delivery app and Amazon Flex have both scored zero — failing on all categories used by the researchers. Freya Pratty has more.

💳 Could peer-to-peer finance be the next Gen Z movement? How can fintechs win over the hearts and wallets of Gen Z? We've picked out the seven key insights from our recent panel discussion with experts from Mitek, gohenry and Revolut Junior.

🇰🇷 More French startups are heading to South Korea. Fleur Pellerin, founder of Korelya Capital, is just one of the high-profile tech figures capitalising on the French connection — and secondhand fashion platform Vestiaire Collective plans to launch online operations there this year. Maddyness has more.

🌍 Climate tech isn't everything. Anthropologist Peter Sutoris argues we need a whole new culture and politics, and that carbon capture and renewables aren't a silver bullet.
The latest from European VC
Isabella Pojuner
Editorial Intern

Get in touch with her at isabella@sifted.eu
She's into climate tech and crypto.
What would you like to read about in the next email?
Copyright © 2021 SIFTED (EU) LTD, All rights reserved.
You are receiving this email because you opted in to our newsletters

Our mailing address is:


Want to tailor what you receive from us?
You can

update your preferences

to manage your newsletter and report subscriptions, or you can

unsubscribe from Sifted

if you never want to hear from us again.
Older messages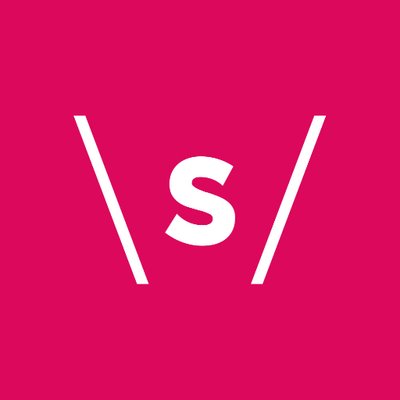 Fintech C-suite salaries 👀
Monday, May 24, 2021
Where Tiger's investing in Europe | Spinout system: Not broken | Facebook's oversight board View this email in your browser Hi Sifted Reader, Today's line up: How much do fintech execs get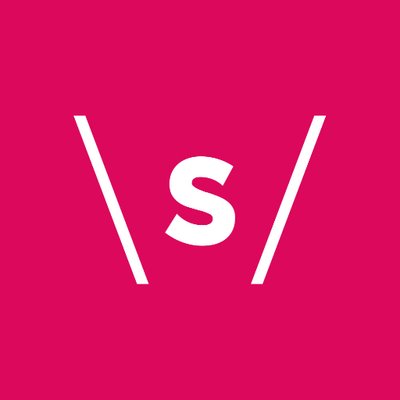 The big university tech transfer overhaul 🎓
Friday, May 21, 2021
Pitch raises $85m from Tiger | Vertical farming startups compared | Meet the first employees View this email in your browser Hi Sifted Reader, Happy Friday! Here's what we've got in store today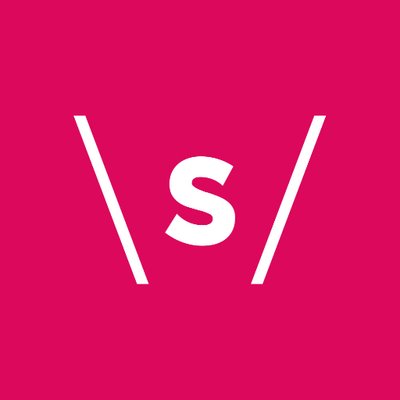 London, e-scooters are coming 🛴
Wednesday, May 19, 2021
Sequoia's new partner | Quantum 'fingerprints' | Blomfield angel investing | Creandum's first female partner View this email in your browser Happy Wednesday Sifted reader! We're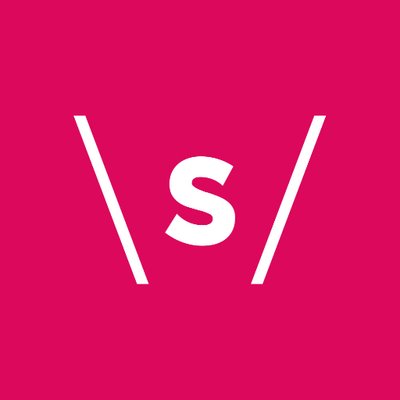 Most active US VCs in Europe 💵
Monday, May 17, 2021
Ankorstore raises $100m | What happens when a VC partner gets pregnant? View this email in your browser Hi Sifted Reader, Today's line up: Why parental leave is hard for VCs Doctors transitioning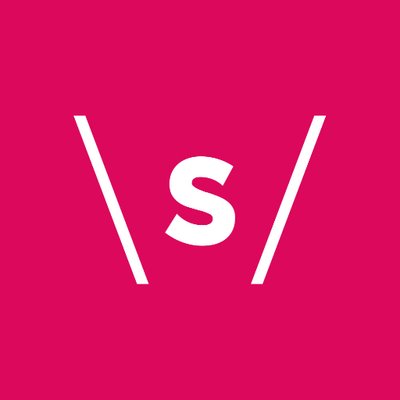 Paid period leave? 🩸
Friday, May 14, 2021
Gender pay gaps at top UK startups | Green pensions | Accel's scout programme | Vinted valued at €3.5bn View this email in your browser Hi Sifted Reader, Happy Friday! Here's our line up today: