The big university tech transfer overhaul 🎓
Hi Sifted Reader,

Happy Friday! Here's what we've got in store today:
What's it like to be a startup's first employee?
Tiger Global's back: Pitch raises $85m
Overhauling the university tech transfer system
Berlin's Visionaries Club launches two VC funds
\Startup Life
Being startup employee number one

Joining a startup as the first employee can be lonely and it can be challenging, but it can also be a road to riches.

We spoke to the first employees behind some of the biggest startup success stories — Wise, Qonto, Gousto, Wolt and GoCardless — to get their insights into joining a company early on.

Amy Lewin finds out more.
\
A message from our sponsor

Oracle NetSuite

Find out which strategies are helping businesses meet and exceed their profitability goals.
\Startup Life
Pitch raises $85m from... Tiger Global

Berlin-based presentation software startup Pitch has just raised $85m, on top of the $50m in funding it already had in the bank.

Its team of eight founders will have a hard time shouting about their success, however, as they're a self-confessed group of introverts.

We sat down with the team to hear the story behind Pitch.
\
For Members
Analysis
Does the university tech transfer system need an overhaul?

Of the 116 venture capital-backed European companies worth more than $1bn, only four are university spinouts.

VCs often think universities are too greedy and short termist, while university tech transfer offices can feel the same about VCs.

So who is right?

Want to read more in-depth articles like this and attend exclusive member events? Sign up to Sifted Membership to get full access.
\Venture Capital
Exclusive: Berlin Visionaries Club closes two $85m VC funds
Europe's startup founders are increasingly trying their hand at something (relatively) new: becoming LPs.

The latest VC firm to catch founders' eyes is Berlin-based Visionaries Club, which announced the close of two B2B-focused funds yesterday. Both — one pre-seed and seed stage fund and another growth-stage fund — have closed at $85m.

Miriam Partington reports.
\

In partnership with

Silicon Valley Bank


Closing the first round is a huge deal for startups. But what's the next move?

We spoke with SVB's relationship banking team, startup founders and VCs about what newly-funded startups should expect, and how to spend and safeguard their cash.

Read the tips.
🍲 Exclusive: Slerp raises $10m. The fast-growing platform, backed by Eight Roads and Jigsaw VC, helps high-end restaurants and food brands like Ottolenghi and The Savoy set up online shops to sell fancy meal kits. But will customers be done with ordering food online now that restaurants are open again? Amy Lewin finds out.

📈 German trading app Trade Republic has raised one of the biggest fintech rounds in European history, securing $750m in fresh funding. The round was led by Sequoia and gives the company a $5.3bn valuation.

🥛 Vly, a German startup producing plant-based milk from yellow split peas, has raised €6.1m. We chatted to its founders about the alternative milk market and their hopes for driving down costs.

💸 Oatly's IPO. Also in the plant-based milk world, oat milk giant Oatly has listed on Nasdaq, valued at $10bn and raising $1.4bn.

🏥 British startup Causaly, which helps map biomedical research, has raised $17m to grow its team and expand into new markets. The platform uses machine learning to find relationships in human health data.

🖥️ Uncapped, a London-based platform that offers revenue-based financing to online businesses, has raised $80m in a round led by Lakestar.

🛢️ Cognite, an industrial SaaS company that supports data-driven changes in intensive industries like oil, gas, power and utilities, has raised $150m led by TCV. It gives the company a $1.6bn valuation.
🥬 Vertical farms, compared. There's a growing number of vertical farm startups cropping up around Europe, the biggest of which is Berlin-based Infarm. But which markets are they expanding to? How much have they raised? And what challenges lie ahead? We mapped out the market. [For Members]
Amy Lewin
Deputy Editor

Get in touch with her at amy@sifted.eu
She loves a bit of reader feedback.
What would you like to read about in the next email?
Copyright © 2021 SIFTED (EU) LTD, All rights reserved.
You are receiving this email because you opted in to our newsletters

Our mailing address is:


Want to tailor what you receive from us?
You can

update your preferences

to manage your newsletter and report subscriptions, or you can

unsubscribe from Sifted

if you never want to hear from us again.
Older messages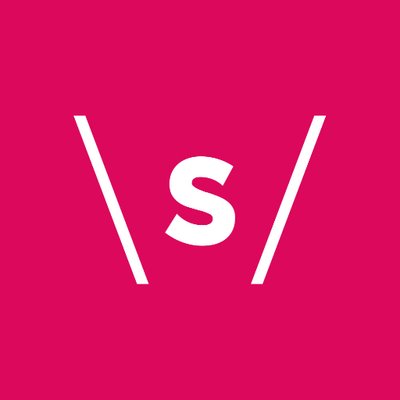 London, e-scooters are coming 🛴
Wednesday, May 19, 2021
Sequoia's new partner | Quantum 'fingerprints' | Blomfield angel investing | Creandum's first female partner View this email in your browser Happy Wednesday Sifted reader! We're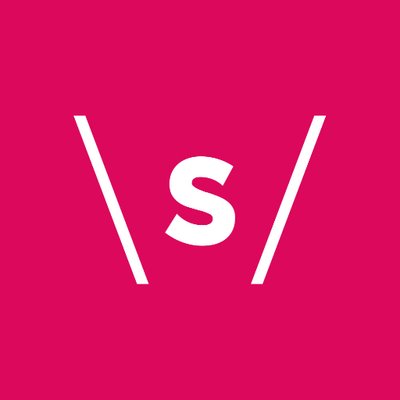 Most active US VCs in Europe 💵
Monday, May 17, 2021
Ankorstore raises $100m | What happens when a VC partner gets pregnant? View this email in your browser Hi Sifted Reader, Today's line up: Why parental leave is hard for VCs Doctors transitioning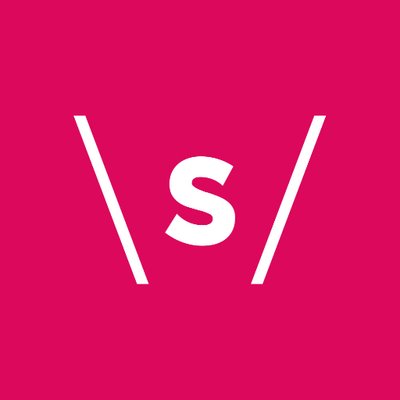 Paid period leave? 🩸
Friday, May 14, 2021
Gender pay gaps at top UK startups | Green pensions | Accel's scout programme | Vinted valued at €3.5bn View this email in your browser Hi Sifted Reader, Happy Friday! Here's our line up today: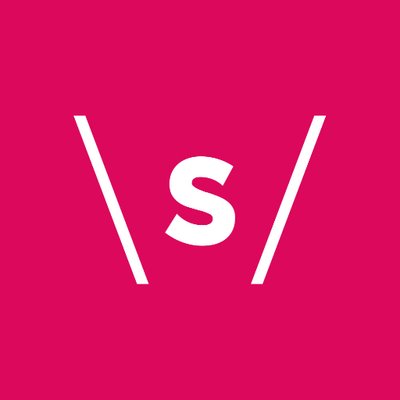 Universities: sort out your spinouts 🎓
Friday, May 14, 2021
Quantum internet breakthrough | Huma raises $130m | Revolut's C-suite changes again View this email in your browser Happy Wednesday Sifted reader! On your roster today: Revolut's new CFO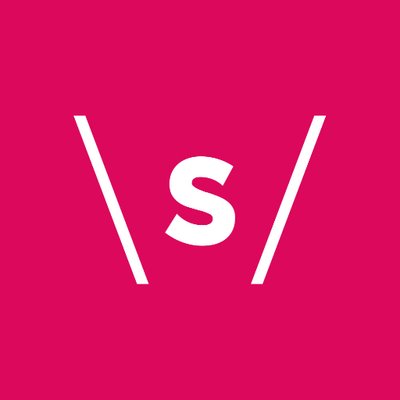 Europe now has 70 startup unicorns 🦄
Monday, May 10, 2021
Sunak's plans for startups | Inside SaltPay | Europe's unicorns, listed | Deeptech founders: how to succeed View this email in your browser Hi Sifted Reader, Today's line up: Exclusive