London, e-scooters are coming 🛴
Happy Wednesday Sifted reader!

We're back with more analysis and news from startup land:
Europe has almost 200 female VC partners
Tom Blomfield is now angel investing
The Big Idea: quantum 'fingerprints'
Back Market raises €276m
\
A message from our sponsor

Oracle NetSuite
Find out top executives' key priorities and concerns on profitability in Oracle NetSuite's latest whitepaper.



Find out more here.
\
Venture Capital
Tom Blomfield turns to angel investing, backing fourth venture this year
Monzo founder Tom Blomfield's kept his head down since officially leaving the bank earlier this year.

But the entrepreneur is ready to get hands dirty again by angel investing, he tells Sifted. He's quietly backed four startups already in 2021.

His latest bet is Pento, a SaaS startup focused on automating payroll in-house that has just raised $15.6m.

Read Isabel Woodford's interview with Blomfield here.
\
Ecommerce
Back Market raises €276m to build a circular economy giant

Now valued at €2.6bn, the marketplace for refurbished consumer electronics is one of French tech's biggest stars — and it's just beginning.

Over the past year, Back Market has raised $455m — and its ambitious goal is to make refurbished gadgets the first choice for consumers.

Chris O'Brien has more.
\The Big Idea
Computer chips with quantum 'fingerprints'

Introducing our new series: the big idea of the week. Each week we pick a company with a weird, wacky or game-changing notion that could have a massive impact on the world around us if it can turn it into reality.

This week we're looking at computer chips with quantum 'fingerprints', which can be read by London-based company Crypto Quantique — enabling easy identity verification of the machines we use and making them extremely hard to hack.

If it takes off, it could change the way we approach cybersecurity.

Maija Palmer looks into it.
\
Sponsored by

Mitek
They're growing up — by 2030 their collective earnings will make up more than a quarter of global income — but how are they spending and saving their money?

Ahead of today's 4pm talk on Gen Z and finance (sign up here), we spoke to fintech and security experts on the key things fintechs need to know if they want to serve this burgeoning demographic.

Find their key learnings here.
🛴 Scoot scoot, London. E-scooter startups Dott, Tier and Lime can finally operate legally in the city as part of the long-awaited e-scooter trials. (Voi's been snubbed though.) Amy Lewin has the full story.

💰 Crypto custody spending spree. London-based cryptocurrency custodian Copper, which helps big investors store and manage their investments, has raised $50m in a Series B round led by Dawn Capital and Target Global. Ryan Weeks reports.

💁‍♂️ Sequoia's new partner. The US VC firm has nabbed Anas Biad from Silver Lake to help build out its European portfolio — in particular, early-stage companies.

💁‍♀️ And Creandum's first female partner. Sabina Wizander, formerly chief strategy officer at Swedish healthtech giant Kry and now Europe's latest female VC partner, chats about her investment experience and new strategy to Sifted here.
🦄 Which CVCs have the most unicorns? Sifted looked at the corporate startup investors which are most focused on investing in European startups and have the largest portfolios. Sifted members can view the data here.

🐦 Do you need more female VCs on your feed? We've made a handy Twitter list so you can follow all the female VC partners named in our recent article.

🧶 The app combatting fast fashion. Sojo, which featured in Sifted's Sustain 100, acts like Deliveroo for clothes repairs — connecting customers with local seamsters via a network of cyclists. One of its riders interviewed founder Josephine Phillips on impact investors and generational divides.
\
For Members
Sifted Access
A special invitation
Join Sifted's Isabel Woodford and Monzo's Sujata Bhatia on May 27 for a members-only fireside chat. They'll be taking a deep dive into Monzo's plans and debating the future of the sector.
Plus, it's your chance to quiz Isabel on anything, from life as a fintech journalist and up-and-coming startups, to crazy valuations and hype bubbles.
Don't miss out!
Not yet a member?
Sign up here
and use the code EVENT10 to get £10 off your first month when subscribing to monthly membership. You'll find the event registration link in your welcome email.
More on representation in VC
What would you like to read about in the next email?
Copyright © 2021 SIFTED (EU) LTD, All rights reserved.
You are receiving this email because you opted in to our newsletters

Our mailing address is:


Want to tailor what you receive from us?
You can

update your preferences

to manage your newsletter and report subscriptions, or you can

unsubscribe from Sifted

if you never want to hear from us again.
Older messages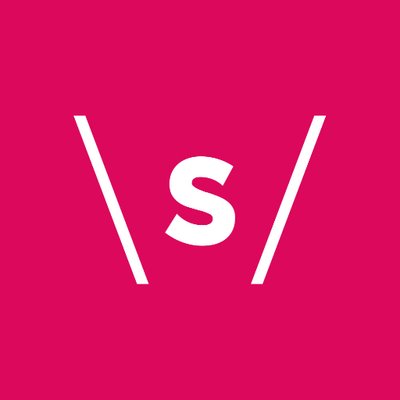 Most active US VCs in Europe 💵
Monday, May 17, 2021
Ankorstore raises $100m | What happens when a VC partner gets pregnant? View this email in your browser Hi Sifted Reader, Today's line up: Why parental leave is hard for VCs Doctors transitioning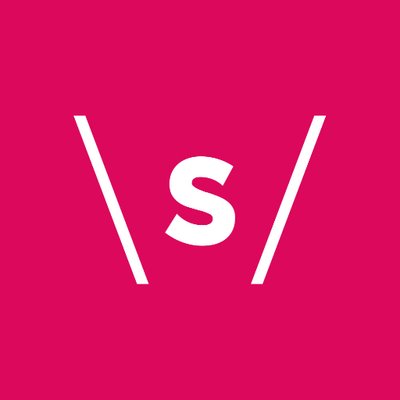 Paid period leave? 🩸
Friday, May 14, 2021
Gender pay gaps at top UK startups | Green pensions | Accel's scout programme | Vinted valued at €3.5bn View this email in your browser Hi Sifted Reader, Happy Friday! Here's our line up today: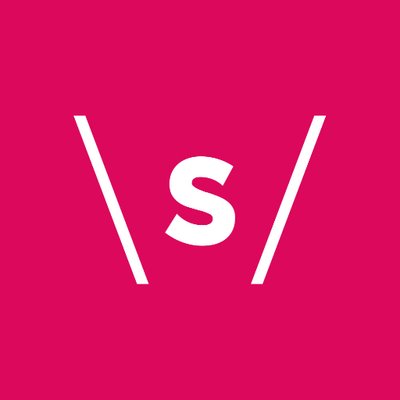 Universities: sort out your spinouts 🎓
Friday, May 14, 2021
Quantum internet breakthrough | Huma raises $130m | Revolut's C-suite changes again View this email in your browser Happy Wednesday Sifted reader! On your roster today: Revolut's new CFO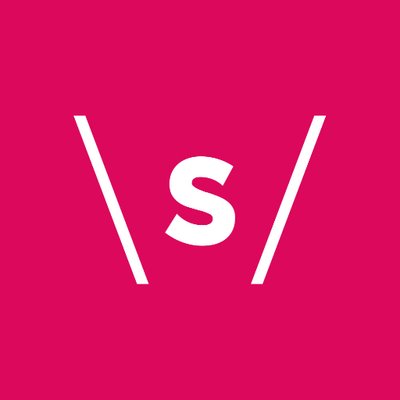 Europe now has 70 startup unicorns 🦄
Monday, May 10, 2021
Sunak's plans for startups | Inside SaltPay | Europe's unicorns, listed | Deeptech founders: how to succeed View this email in your browser Hi Sifted Reader, Today's line up: Exclusive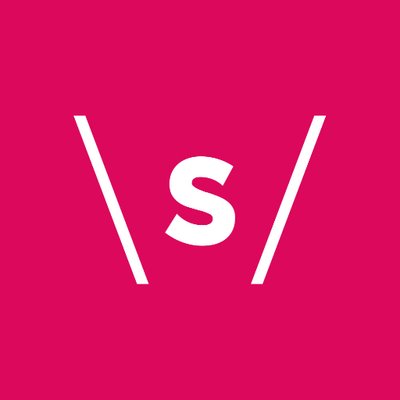 From Atomico to Moonfire 🌕🔥
Friday, May 7, 2021
Hybrid work tips | How to build a trusted brand | Stride's new fund View this email in your browser Happy Friday Sifted Reader! Let's ride into the weekend with a round up of the hottest