Fintech C-suite salaries 👀
Hi Sifted Reader,

Today's line up:
How much do fintech execs get paid?
Tiger Global's European startup shopping spree
Should Facebook's oversight board monitor other social platforms?
Why the university spinout system isn't broken
\Fintech
How much do fintech execs get paid?

Do fintechs pay their C-suite more than other sectors? How much do fintech CFOs, COOs and CTOs actually earn? And how does that compare to salaries in the US?

With the help of fintech recruiters Storm2, we've pulled data from a pool of over 20k fintech candidates to find out.

See who makes the most here.
\
A message from our sponsor

Soldo

Learn which tools could improve your startup's efficiency and cut costs in Soldo's latest business spending report.
\
For Members
Venture Capital
New York investor Tiger Global is on a European startup shopping spree

Watch out European VCs, US investor Tiger Global is on the hunt for European startups and has invested in 16 of them this year so far — together worth €70bn.

So what's its strategy? Why the interest in Europe? And which startups are in its portfolio?

Freya Pratty finds out.

If you're not yet a Sifted member, subscribe here for as little as £19 per month.
\Policy & Regulation
Should Facebook's oversight board monitor other social platforms?

Facebook's oversight board, which is run by 20 politicians, lawyers, academics and journalists and moderates content, could expand its remit to moderate other social platforms too.

At least that's what one board member, Helle Thorning-Schmidt, the former prime minister of Denmark, thinks.

She spoke to Sifted's John Thornhill.
\Opinion
No, the university spinout system isn't broken

Venture capitalists recently suggested that the operations of European universities and their technology transfer offices stifles growth and holds back entrepreneurs.

That is not the case, thinks Anne Lane, CEO of UCL Business, UCL's technology commercialisation company.

Here's why.
\

Sponsored by Google for Startups
A recent report from the Green Alliance think tank says businesses across London, Manchester, Bristol, Leeds and Birmingham are wasting £60m worth of energy annually.

Enter Surple, a Welsh startup that wants to help businesses reduce carbon emissions, energy use and utility bills by analysing office building data.

Sifted spoke to cofounder and CEO Peter Allan about the UK's net zero emissions goal, and why Wales is perfectly placed for ambitious entrepreneurs.

Read here.
🎙️ Trendy emerging technologies. This podcast by Pitchbook is worth a listen, diving deep into three emerging areas of tech — electric vehicles, air taxis and real estate technology.

🔒 Fighting cybercrime. Time Magazine catches up with Poppy Gustafsson, CEO of Darktrace, on fighting hackers during the cybercrime wave.

🖥️ Quantum computing 101. This piece by BBC Science Focus gives a pretty straightforward explanation to how a quantum computer is different from your laptop.
Connor Bilboe
Editorial Assistant

Get in touch with him at connor@sifted.eu
He likes sustainability stories.
What would you like to read about in the next email?
Copyright © 2021 SIFTED (EU) LTD, All rights reserved.
You are receiving this email because you opted in to our newsletters

Our mailing address is:


Want to tailor what you receive from us?
You can

update your preferences

to manage your newsletter and report subscriptions, or you can

unsubscribe from Sifted

if you never want to hear from us again.
Older messages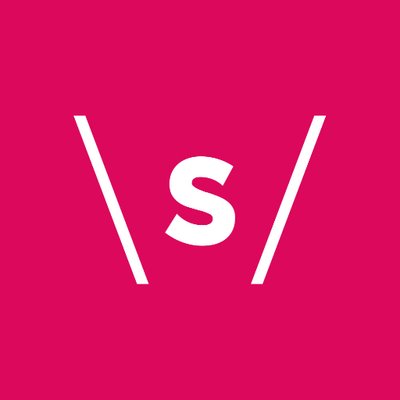 The big university tech transfer overhaul 🎓
Friday, May 21, 2021
Pitch raises $85m from Tiger | Vertical farming startups compared | Meet the first employees View this email in your browser Hi Sifted Reader, Happy Friday! Here's what we've got in store today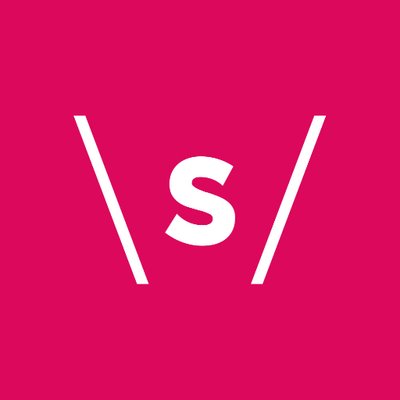 London, e-scooters are coming 🛴
Wednesday, May 19, 2021
Sequoia's new partner | Quantum 'fingerprints' | Blomfield angel investing | Creandum's first female partner View this email in your browser Happy Wednesday Sifted reader! We're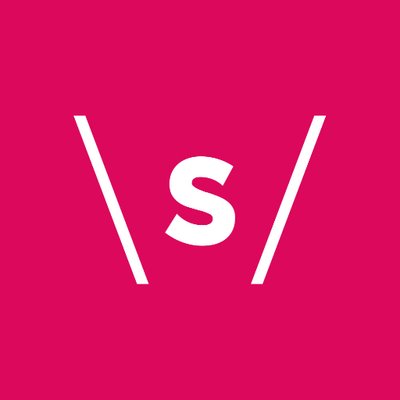 Most active US VCs in Europe 💵
Monday, May 17, 2021
Ankorstore raises $100m | What happens when a VC partner gets pregnant? View this email in your browser Hi Sifted Reader, Today's line up: Why parental leave is hard for VCs Doctors transitioning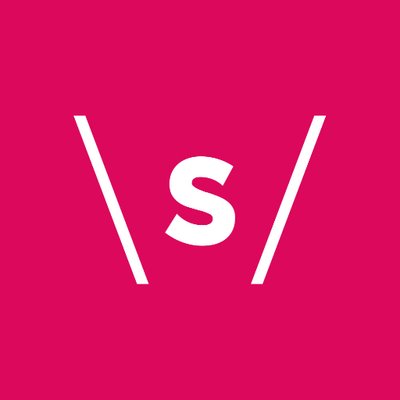 Paid period leave? 🩸
Friday, May 14, 2021
Gender pay gaps at top UK startups | Green pensions | Accel's scout programme | Vinted valued at €3.5bn View this email in your browser Hi Sifted Reader, Happy Friday! Here's our line up today: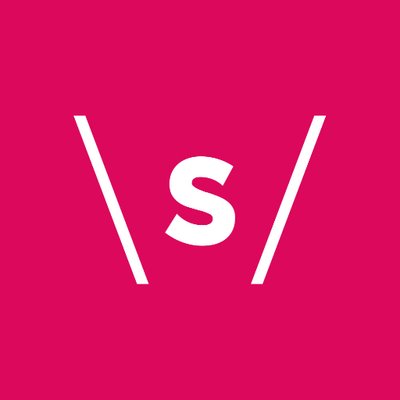 Universities: sort out your spinouts 🎓
Friday, May 14, 2021
Quantum internet breakthrough | Huma raises $130m | Revolut's C-suite changes again View this email in your browser Happy Wednesday Sifted reader! On your roster today: Revolut's new CFO