The next unicorns, predicted 🦄
Hi Sifted Reader,

Happy Friday! Here's today's line up:
Details on Gorillas' next round
Investors predict which startups will be Europe's next unicorns
Find out who's making money from the Depop deal
Firstminute Capital now backed by 100 unicorn founders
Taavet Hinrikus backs new trading app Lightyear
\Food
Gorillas eyes $1bn round with $6bn valuation, including a secondary share sale

Berlin-based Gorillas is planning a $1bn funding round, which would value the company at $6bn. It's also planning a secondary share sale as part of the round, which could allow founder Kağan Sümer to take home millions in cash.

The news comes against a backdrop of tense relations between management and employees, with a number of workers campaigning for better wages, holiday and sick pay.

Sifted's Miriam Partington and Freya Pratty have the story.
\
A message from our sponsor

AWS
Amazon's AWS Activate programme is giving startups the tools and support to grow and scale successfully, including AWS credits.

Apply here.
\
For Members
Venture Capital
11 startups investors predict will become unicorns in 2021

Every VC's on the look out for the next unicorn. But out of 140k startups in Europe, only about 25 of them will make it to a $1bn valuation.

We interviewed some of Europe's leading experts on which companies they think could reach the milestone by the end of the year.

There was just one rule: the companies couldn't be in their own portfolios.

See the list here.

Want to read more in-depth articles like this and attend exclusive member events? Sign up to Sifted Membership to get full access.
\
Venture Capital
European VCs set for big payday after Depop deal

Some of Europe's top VCs are set for a big payday following the acquisition of secondhand fashion app Depop by Etsy.

Etsy said it'll pay about $1.6bn for Depop, primarily in cash. The deal also means that Depop's founder can expect to take home millions.

See the numbers.
\Venture Capital
100 unicorn founders back VC fund Firstminute Capital
London-based Firstminute Capital has become the first venture fund to be backed by over 100 founders of "unicorn" companies. The firm closed its second fund of $160m, including investment from the founders of Farfetch, Flixbus, Checkout.com and Babylon.
But what are they looking to invest in?
Michael Stothard finds out more.
\Fintech
Taavet Hinrikus backs new investing platform, pitched as the 'TransferWise of trading'

Competition in the trading app space is hotting up again. This time it's from Lightyear, an unexpected newcomer building a pan-European investment app.

The company's founded by two former Transferwise employees, and has brought on their old boss — Taavet Hinrikus — as an angel investor.

Isabel Woodford finds out more.
👨‍⚕️ UK healthtech giant Babylon Health has said it will go public in the US via a merger with a "blank cheque" company led by Groupon's former CEO, in one of the biggest floats for a European tech company in 2021.

🛴 Scooters. Europe's best-financed scooter outfit, Tier, has raised $60m in asset-backed financing from Goldman Sachs. It's the company's first debt facility and follows its $250m Series C.

🇩🇪 German software startup Celonis has raised $1bn, giving the company an $11bn valuation. Munich-based Celonis was founded a decade ago and has consistently doubled its revenue year-to-year.

🇪🇺 The European Commission has announced a partnership with Bill Gates' sustainable energy fund. The partnership will aim to back clean tech and sustainable projects totalling $1bn over five years.

🔥 OraraTech, a German startup that uses satellites to power a global wildfire warning network, has raised a $7m Series A round. The company says it can report any fire bigger than 10 metres across within half an hour.

💓 FineHeart, a French healthtech which specialises in treating heart failure using wireless induction pumps, has raised a €15m Series B round. The funding will help them move to human trials.

🌱 UK-based Clim8 has secured €2.3m from Channel 4 Ventures, a media for equity fund. We spoke to Clim8 back in April about their plans to change the ethical investment world.

🥼 Anorak, an automated life insurance advice platform, has raised €5.8m, in a round led by Outward VC.
We've teamed up with Dealroom to bring you an expert panel on the growing role of corporate investment in the venture industry — and what it means for entrepreneurs and startups. Join us on 10 June at 4pm BST.
🏳️‍🌈 Diversity. It's no longer about a lack of data: the benefits of investing in diversity and inclusion have been proven, say Erika Brodnock and Johannes Lenhard. Now, it's time for action.

💉 Injectable health-monitoring implants. "If you want to think of the world in 2030, I think having chip implants will be a normal thing," says Hannes Sjoblad from Swedish startup DSRuptive, which makes health monitoring implants. Could they be the future?
Amy Lewin
Deputy Editor

Get in touch with her at amy@sifted.eu
She loves a bit of reader feedback.
What would you like to read about in the next email?
Copyright © 2021 SIFTED (EU) LTD, All rights reserved.
You are receiving this email because you opted in to our newsletters

Our mailing address is:


Want to tailor what you receive from us?
You can

update your preferences

to manage your newsletter and report subscriptions, or you can

unsubscribe from Sifted

if you never want to hear from us again.
Older messages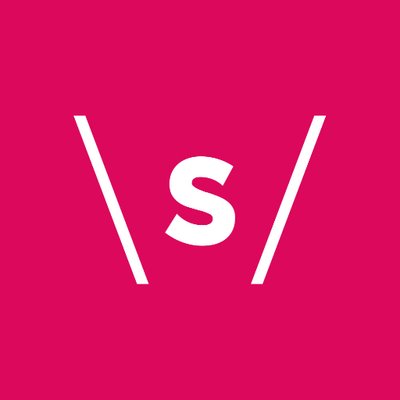 The fintechs making their staff rich 💰
Wednesday, June 2, 2021
Plus: more than €1bn of fresh investment in European startups View this email in your browser Happy Wednesday Sifted Reader! Boy do we have some excellent resources for you today: A guide to fintech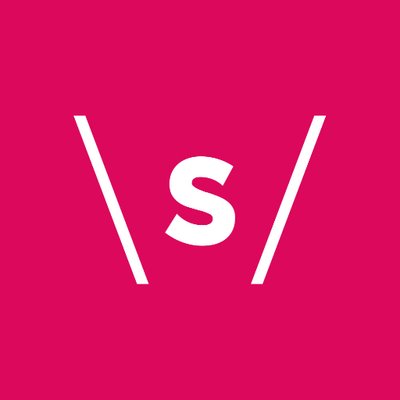 Klarna strikes back 🥊
Monday, May 31, 2021
Baltic startups to know | How to scale a deeptech | Pricing strategy 101 View this email in your browser Happy Monday Sifted readers! Here's what we'll be serving up to start off your week: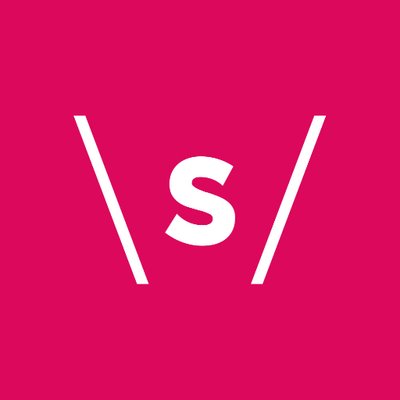 Klarna's in trouble 👀
Friday, May 28, 2021
100+ diversity communities: updated | Ada Health raises $90m View this email in your browser Hi Sifted Reader, Happy Friday! Here's what we've got lined up today: Billion-dollar fintech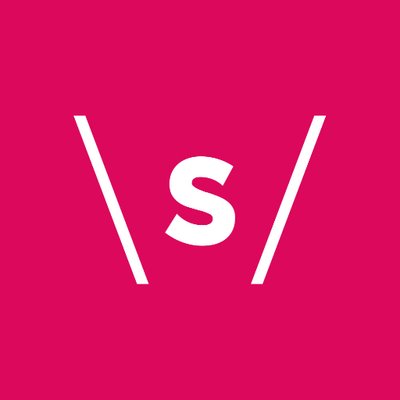 Update: 240+ female VC partners 👍
Wednesday, May 26, 2021
Citymapper's doldrums | Biggest Baltic Series A yet | Bolt scores 0 on working conditions View this email in your browser Happy Wednesday! Today's roundup is all about investing: The Spanish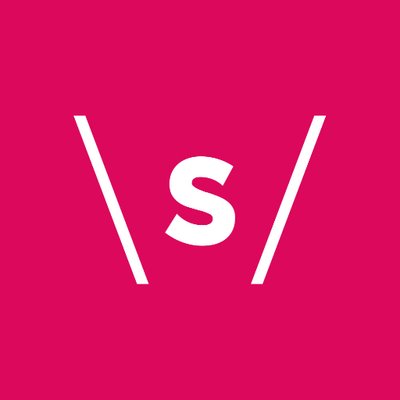 Fintech C-suite salaries 👀
Monday, May 24, 2021
Where Tiger's investing in Europe | Spinout system: Not broken | Facebook's oversight board View this email in your browser Hi Sifted Reader, Today's line up: How much do fintech execs get