Bank of America shares tumbled the most in eight months as Wall Street learned of its struggle to build back lending income in the second quarter. While government aid programs helped big lenders dodge widespread defaults during the pandemic recession, they also enabled consumers and businesses to avoid new loans or lines of credit. For Bank of America, that translated into a 12% drop in loans and leases in its consumer unit from a year earlier. And it's not alone: The trend, along with rock-bottom interest rates, have weighed on the profitability of core lending businesses at many banks. —David E. Rovella
Bloomberg is tracking the progress of coronavirus vaccines while mapping the pandemic worldwide. 
Here are today's top stories  
U.S. Treasury Secretary Janet Yellen has no plans to resurrect the once regular economic dialogue that governed relations between the U.S. and China during the Bush and Obama administrations.
Federal Reserve Chair Jerome Powell said the U.S. economic recovery still hasn't progressed enough to begin scaling back the central bank's massive monthly asset purchases. He added that inflation is likely to stay high in coming months before moderating. With news that the cash will continue to flow, Wall Street cheered. Here's your markets wrap. 
Larry Fink isn't quite so sanguine, though. The BlackRock chief executive said he doesn't see rising prices as a temporary state of affairs. So with that in mind, he gave a blanket raise to his employees.
Key Democratic Senators Joe Manchin of West Virginia and Jon Tester of Montana said Wednesday they aren't on board with a $3.5 trillion budget deal just yet. Both from heavily Republican states, the two men said they will wait for the details.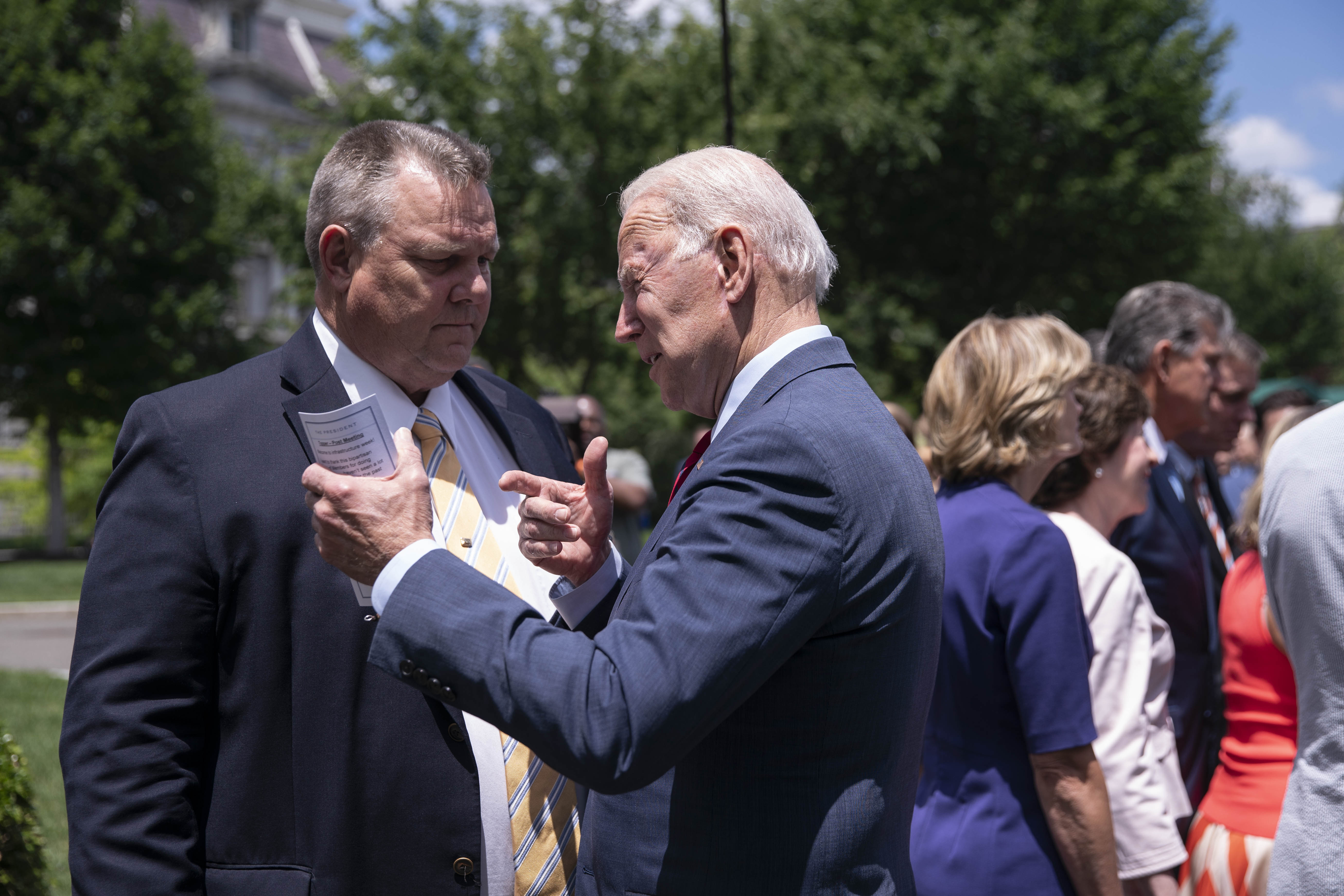 U.S. President Joe Biden, right, speaks to Senator Jon Tester of Montana outside the White House on June 24. Photographer: Stefani Reynolds/Bloomberg
Indonesia surpassed India's daily Covid-19 case numbers, marking a new Asian virus epicenter as the spread of the highly-contagious delta variant drives up infections in Southeast Asia's largest economy. In nearby Australia, that country's virtually Covid-free status once made it the envy of the world. Then the delta variant arrived, and suddenly it found itself dangerously exposed. Here's the latest on the pandemic.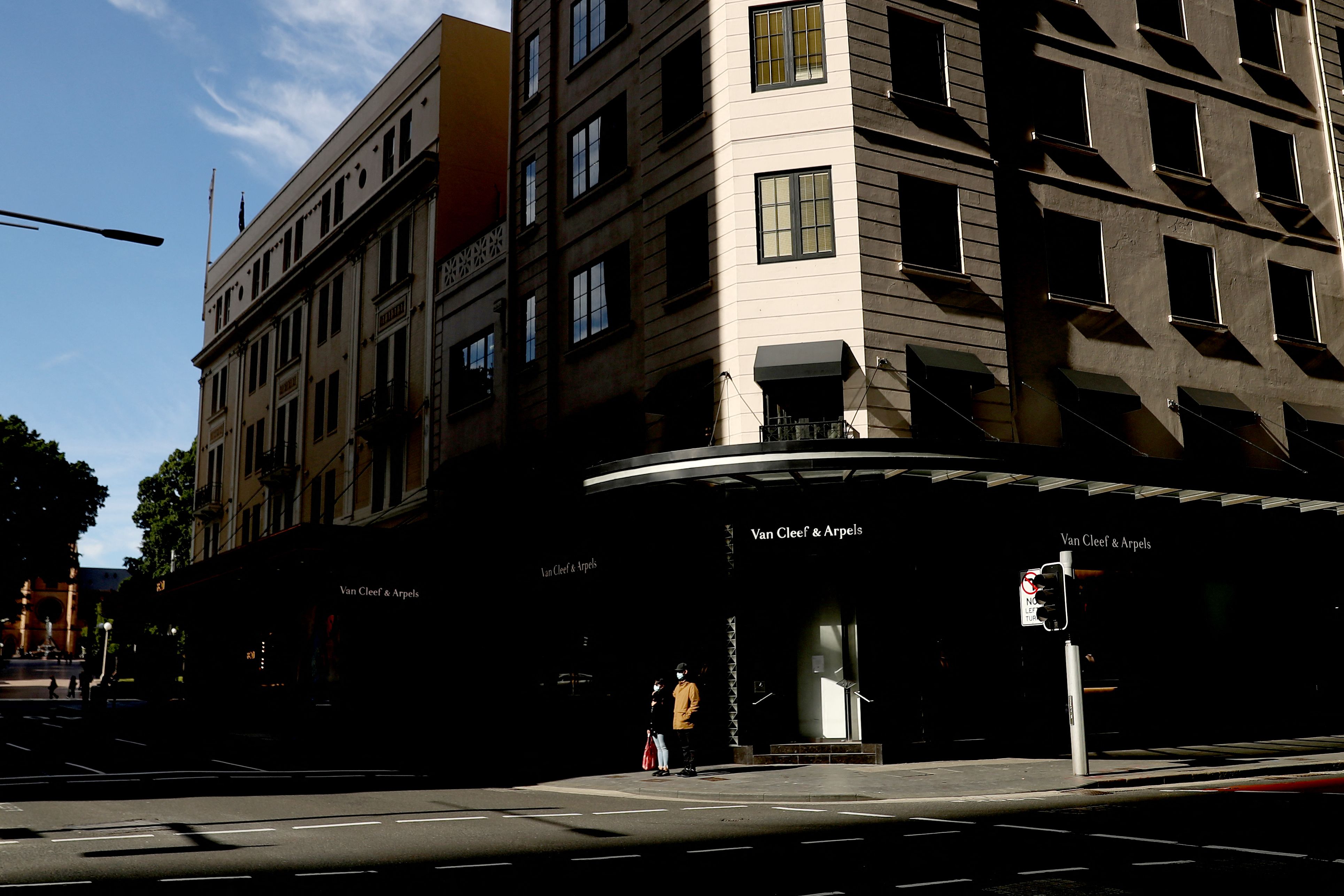 Sydney's five million residents will be in Covid-19 lockdown for "at least" another two weeks, state premier Gladys Berejiklian said July 14, leaving the normally bustling city looking like a ghost town. Photographer: Brendon Thorne/AFP
South Africans are expected to face major food shortages in the wake of violent unrest across two key provinces, as rioters upend supply chains by looting supermarkets and torching delivery trucks.
Sharon Yeshaya has been known to Morgan Stanley's top brass ever since Chief Executive Officer James Gorman plucked her from the fixed-income division to make her his chief of staff. Soon, all of Wall Street will know her, now that she's risen to chief financial officer.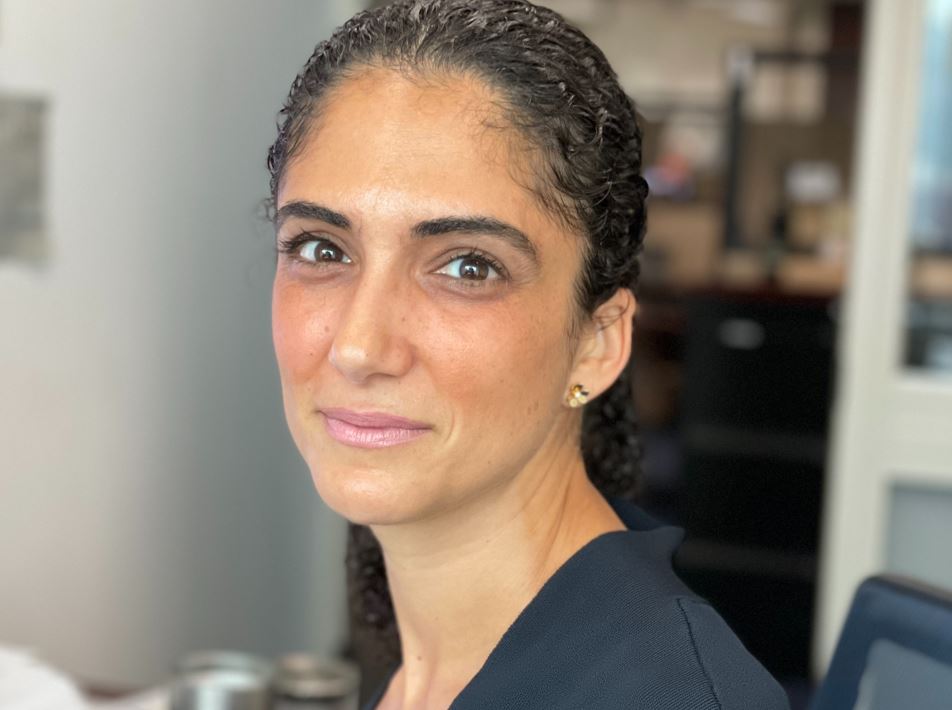 Sharon Yeshaya Source: Morgan Stanley
What you'll need to know tomorrow 

Sponsored Content
We're making the future of work
Welcome to a new way of working. Go behind the scenes to see how we're helping businesses make the most of available workspace and keeping employees safer and more productive. Learn more.
Marriages Boom. Guests Don't Want to Come
As the pandemic slows in some parts of the U.S., couples who got engaged during lockdowns are planning to tie the knot, and weddings that were postponed in 2020 are moving forward. Indeed, marriages are set to rebound by more than 50% this year. But if all those happy couples think they will be walking down the aisle surrounded by cheering friends, think again.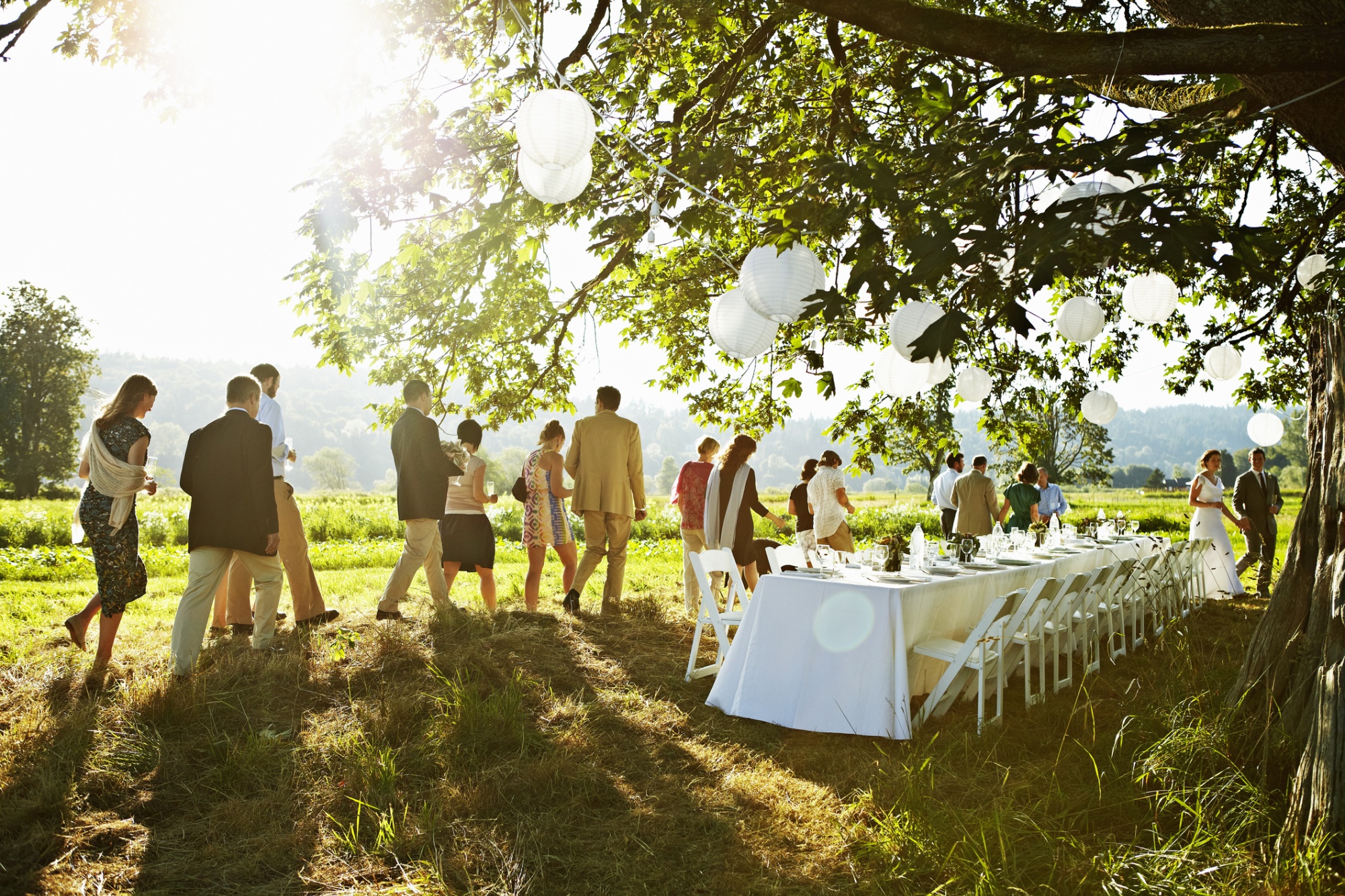 While the prospect of finally being able to get hitched is exciting for brides and grooms to be, potential costs are piling up for their guests. Photographer: Thomas Barwick/Getty Images
Like getting the Evening Briefing? Subscribe to Bloomberg.com for unlimited access to trusted, data-driven journalism and gain expert analysis from exclusive subscriber-only newsletters.
Invest Talks: A Conversation with Marc Rowan. On July 15, Bloomberg speaks with Apollo Global Management Chief Executive Officer Marc Rowan. He'll share his vision for the Wall Street giant while expanding on its aspirations to push into new markets. Rowan will also discuss Apollo's influential role in shaping the alternative and mainstream investment landscape. Register here.
Before it's here, it's on the Bloomberg Terminal. Find out more about how the Terminal delivers information and analysis that financial professionals can't find anywhere else. Learn more.
Download the Bloomberg app: It's available for iOS and Android.
Older messages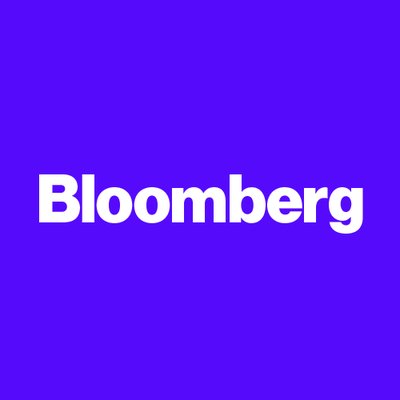 Wall Street cash bonanza
Friday, July 16, 2021
Bloomberg Morgan Stanley cashed in on last quarter's hectic dealmaking, helping the firm post its second-most profitable quarter on record and weather a steep decline in trading. Investment banking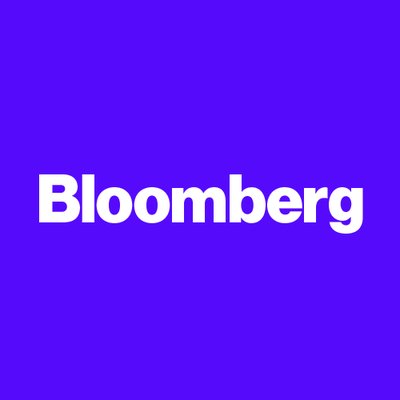 U.S. inflation just spiked
Tuesday, July 13, 2021
Bloomberg Prices paid by US consumers surged in June by the most since 2008, topping all forecasts and testing the Federal Reserve's commitment to monetary support for the economy. Excluding the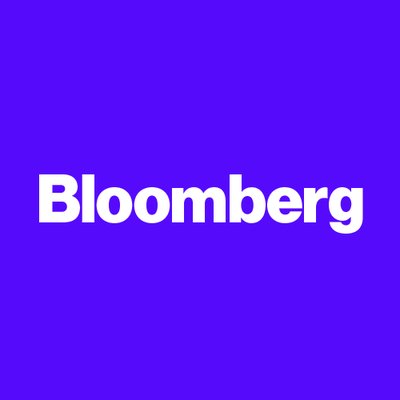 A bad sign
Monday, July 12, 2021
Bloomberg Social-distancing rules were tightened in Bangkok, Seoul and parts of Vietnam as the more easily transmitted delta variant of the coronavirus continues to spread. Tokyo entered its fourth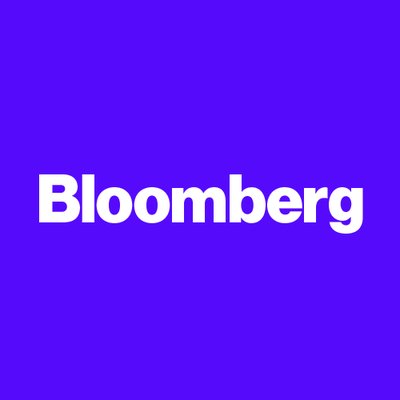 Where China and America agree
Saturday, July 10, 2021
Bloomberg Follow Us Get the newsletter Beijing and Washington have finally found something they agree on—neither likes Chinese companies going public in the US After cracking down on ride-hailing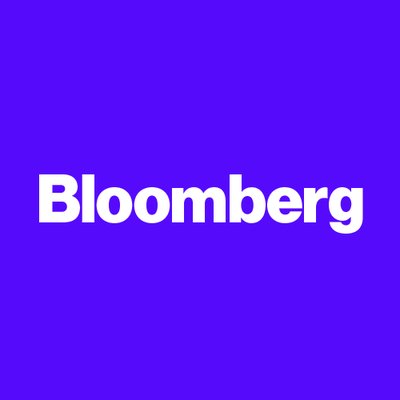 Google gets targeted
Saturday, July 10, 2021
Bloomberg Dozens of US states are poised to sue Google for allegedly abusing its power over developers that distribute apps through the Google Play store on mobile devices, people familiar with the