| | | |
| --- | --- | --- |
| Follow Us | | Get the newsletter |
Huge swaths of the U.S. population, mainly those living in Republican-leaning areas, are turning down vaccines against Covid-19, helping to inflate the number of delta variant cases. The virus is killing hundreds of Americans daily, and it's hard to keep tabs on where the hot spots are around the planet. The World Health Organization told South Africa to brace for a surge of infections after days of riots and looting; Singapore is racing to counter a growing cluster around night clubs, and Australia is paying the price for failing to heed early warnings.
What you'll want to read this weekend
Pressure is mounting on companies to pass on extra costs to consumers. Lumber futures may have plunged, but it'll take a while before that feeds through to the checkout counter. Inflation may—or may not—be transitory, depending on who's talking.
International students are encountering a host of issues just to get to a U.S. campus, though the Biden administration is finally moving toward lifting a ban on travel from Europe. For Americans wanting a new passport, the backlog is up to 18 weeks. Then there's travel between the U.S. and China, before and after.
The creator of Dogecoin showed up to remind the world that the cryptocurrency he created as a joke is largely a sham. Indeed, adding crypto to your retirement plan could prove disastrous, Alexis Leondis writes for Bloomberg Opinion.
Electronic trash is expected to double in the next 30 years, so making products that last longer can help in a big way. Forest wars are going to play a part in Europe's big overhaul of its climate policy.
A French startup created a guilt-free version of foie gras, and it tastes delicious. If the grill is more your thing, here are five tips to turn up the heat.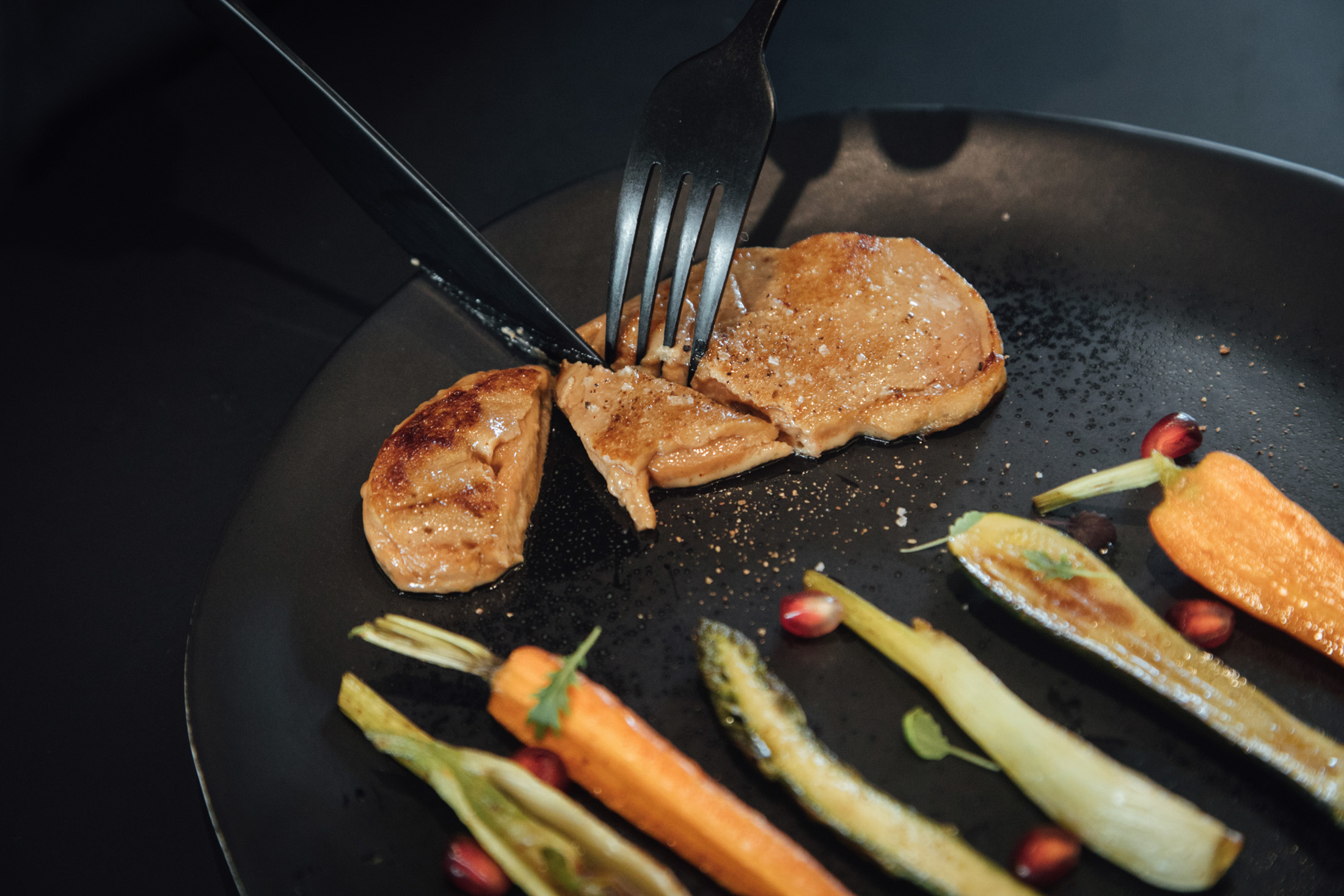 Photographer: Cyril Marcilhacy/Bloomberg
What you'll need to know next week

Sponsored Content
We're making the future of work
Welcome to a new way of working. Go behind the scenes to see how we're helping businesses make the most of available workspace and keeping employees safer and more productive. Learn more.
What you'll want to read in Businessweek
Covid-19 has accelerated research efforts into stopping infectious diseases from jumping to humans, and on better vaccines to fight them. The urgency is mounting, but spending on pandemic prevention still needs to increase by about $15 billion a year. Here are five efforts under way to give governments, scientists and companies a head start before the next deadly pathogen emerges.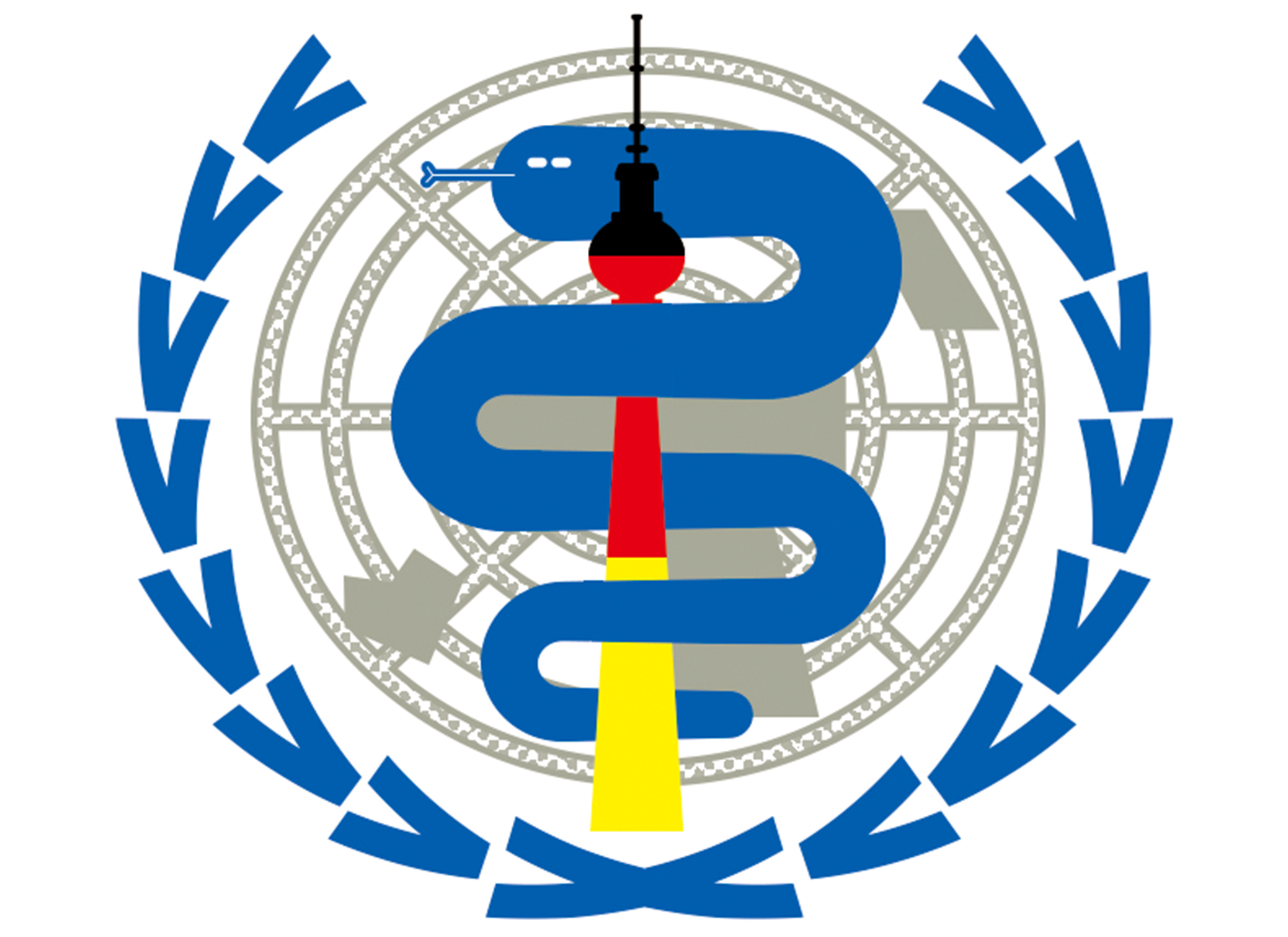 Like getting Weekend Reading? Subscribe to Bloomberg.com for unlimited access to trusted, data-driven journalism and gain expert analysis from exclusive subscriber-only newsletters.
CEO Forum: The Future of Connectivity. The pandemic and its fallout for companies have increasingly motivated leaders to fully embrace digital connectivity and its ability to drive efficiency. Join Bloomberg on July 20 and hear from global telecommunications leaders from AT&T Business, Vodafone Business and more as they discuss cutting-edge and practical use cases of 5G, the Internet of Things and artificial intelligence. Sponsored by Accenture. Register here.
Download the Bloomberg app: It's available for iOS and Android.
Before it's here, it's on the Bloomberg Terminal. Find out more about how the Terminal delivers information and analysis that financial professionals can't find anywhere else. Learn more.
Older messages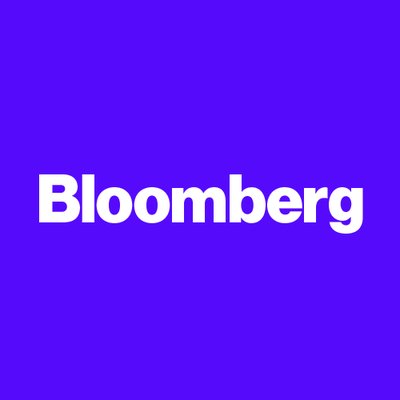 Burned out bankers
Friday, July 16, 2021
Bloomberg Hard-nosed Wall Street CEOs have been beating the drum of late about how burned out bankers need to stop whining and get back to their desks. Appeasing young stars with perks and flexible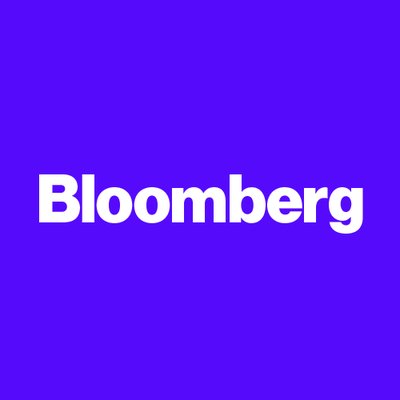 Yellen says no
Friday, July 16, 2021
Bloomberg Bank of America shares tumbled the most in eight months as Wall Street learned of its struggle to build back lending income in the second quarter. While government aid programs helped big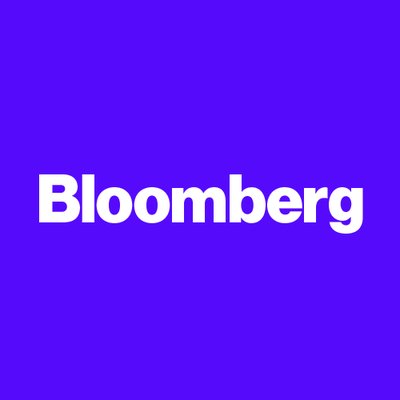 Wall Street cash bonanza
Friday, July 16, 2021
Bloomberg Morgan Stanley cashed in on last quarter's hectic dealmaking, helping the firm post its second-most profitable quarter on record and weather a steep decline in trading. Investment banking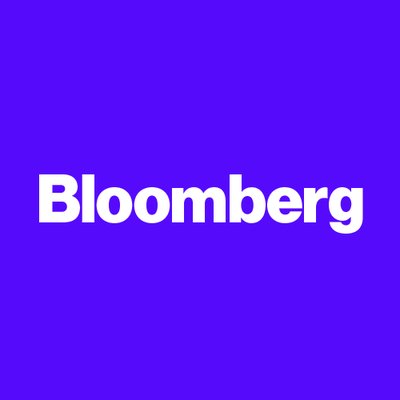 U.S. inflation just spiked
Tuesday, July 13, 2021
Bloomberg Prices paid by US consumers surged in June by the most since 2008, topping all forecasts and testing the Federal Reserve's commitment to monetary support for the economy. Excluding the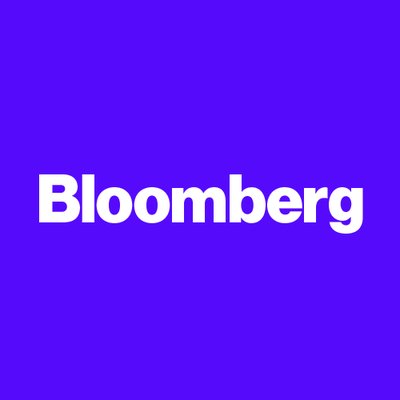 A bad sign
Monday, July 12, 2021
Bloomberg Social-distancing rules were tightened in Bangkok, Seoul and parts of Vietnam as the more easily transmitted delta variant of the coronavirus continues to spread. Tokyo entered its fourth