US podcast ad spend up by almost a quarter
| | |
| --- | --- |
| | Chartable offers industry-leading analytics and attribution for publishers & advertisers. Use code PODNEWS for 20% off for new users. |
Classifieds
-
your job or ad here
Your Blueprint For Podcast Growth — This free workshop will show you how to apply the 4 pillars of podcast growth to your show to kickstart long-term, sustainable growth without expensive tools or sleazy marketing tactics.
Female-focused/Female Produced Podcast Wanted — Are you an independent fun, engaging, female-targeted podcast? Frustrated you're not being discovered? We may be able to help. Send a link, description, download, and social stats: dtc_exec@yahoo.com
"YouTube for Podcasters" mini-training: $39! — Want to have your podcast on YouTube (without a ton of headache or guesswork)? In this short training, you'll learn everything you need to know about using the YouTube platform for GROWTH.
Is your podcast interactive? — It can be, using the Zivoze app. It's perfect for private/corporate podcasting, HR, instruction & training. Zivoze offers hands-free & eyes-free interactivity. Just talk into your phone!
Cut Podcast Revision Time in Half w/ Notetracks — Say goodbye to endless emails like "can you take out the umms and ahhs at 3:08?" Easily pin feedback directly to the waveform. Get clearer feedback all in one place. Start using Notetracks for free
Want to support Podnews on Patreon? We're increasing the price for new silver/gold supporters in mid September, reflecting our growth in subscription numbers. Existing supporters will be unaffected.
Tips and tricks - with Podcast Movement
| | |
| --- | --- |
| | You can now watch all 100+ sessions from Podcast Movement 2021 on-demand. Buy access today |
Podcast News
Podjobs
This shows the latest additions. See 42 more jobs and add yours, free
Podevents
Sent this by someone else?
Older messages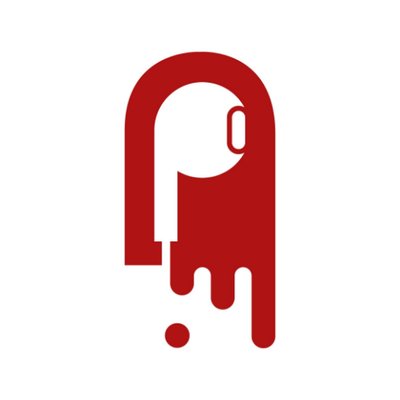 Zack Reneau-Wedeen leaves Google Podcasts on a high
Wednesday, September 1, 2021
We look back on the world's #3 podcast app. Amazon to build a Clubhouse-a-like. Rabia Chaudry partners with Kast Media 3.3 minutes to read · Your daily briefing for podcasting and on-demand, with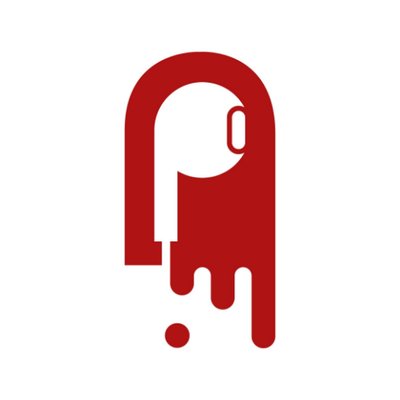 Darknet Diaries sees success with Apple Podcasts paid subscriptions
Tuesday, August 31, 2021
Success for one indie; plus, podcast listeners are incredibly attractive, and Apple Music is to go classical 2.4 minutes to read · Your daily briefing for podcasting and on-demand, with 20154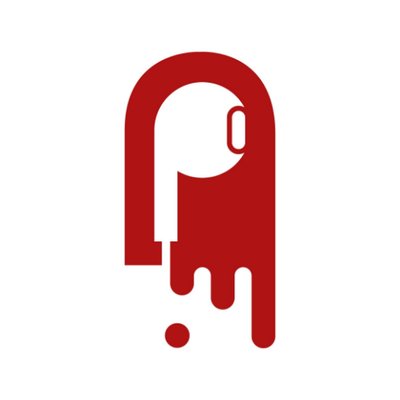 Tascam launches the Mixcast 4
Monday, August 30, 2021
Clubhouse adds spatial audio, podcast subscription revenue might not be easy, a best practices website 1.8 minutes to read · Your daily briefing for podcasting and on-demand, with 20147 subscribers;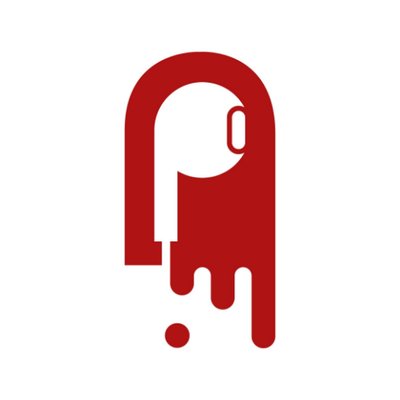 Kiernan Shipka to appear in feature-length scripted podcast
Friday, August 27, 2021
Evo's podcast app manifesto; podcasting 'ideal for misleading information'; an audio drama day in London, and Cuban podcast platform closes 3 minutes to read · Your daily briefing for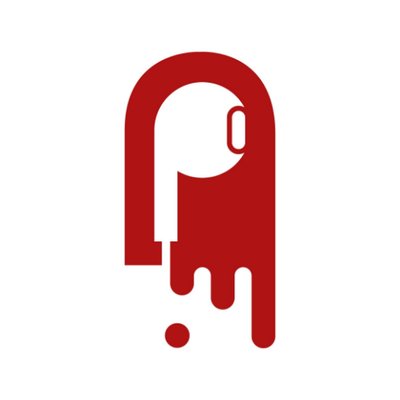 Podsights terminates contract with Libsyn, citing bad conduct
Thursday, August 26, 2021
Libsyn's also paying penalties for late filing. Joe Rogan has lost influence since moving to Spotify; and Audioboom might have found a buyer 3 minutes to read · Your daily briefing for podcasting