360Learning - It all started with a Zoom call...
Recently, one of our expert L&D guests for CLO Connect said something that really struck a nerve with me.

"We don't need to keep anything a secret in L&D. We can share our strategies with each other, and I just love that we're doing that." That's from the wonderful Ryan Giordano, Senior Learning & Development Manager at Gong.

This spirit of empathy and openness is what makes great L&D leaders. It's why our Head of Learning Jonah Goldstein started the CLO Connect interview series with a single Zoom call back in 2020–and now that we've reached episode #50, it's what motivates us to share even more great expert stories.

We believe expertise shouldn't be a secret, so we're here to offer ours. Whether we're talking about sourcing, hiring, and onboarding your teams from a distance, giving learners what they need in a hybrid workplace, or embracing employee engagement best practices, we want to help you meet the challenges of the present moment.

And because good data means everything in L&D, we're here to share our key insights from polling 600 U.S. employees about their learning experiences, as well as evidence-based techniques for supporting mental health in remote work environments.

Don't keep your expertise a secret. Connect with us on LinkedIn, Facebook, and Twitter and share it with the world!

🤓🤓🤓🤓🤓🤓


We're Celebrating 50 Episodes of CLO Connect! Join Our L&D Community for More Expert Insights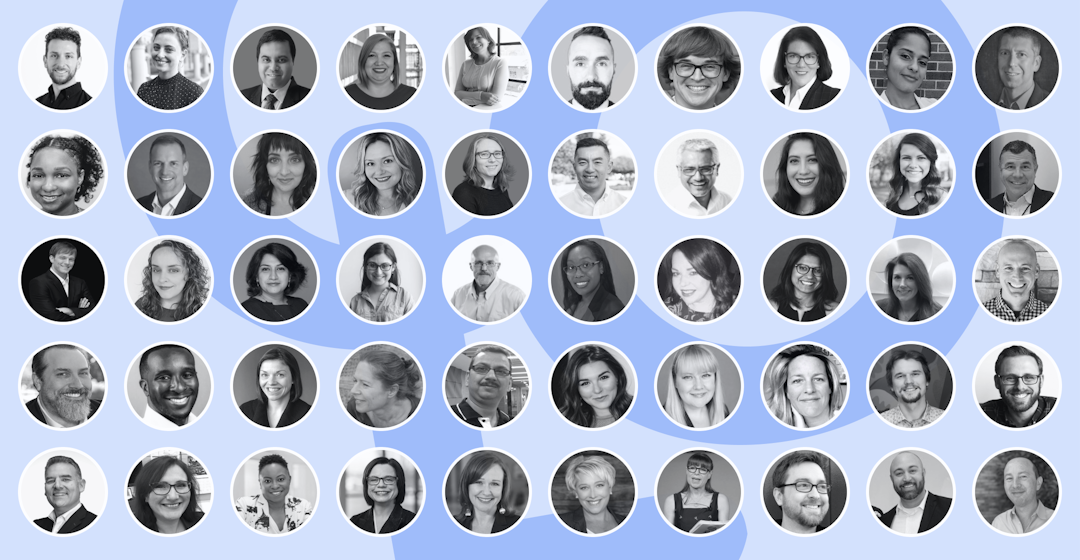 Pop the champagne–we've published 50 episodes of CLO Connect! To celebrate this milestone, we're here with a look back at some of the most memorable moments from the series so far–as well as an invitation for all of our readers to join the CLO Connect community and share your L&D expertise. Don't miss out–we'd love to see you.
------------------------------------
We Polled 600 U.S. Employees About Their L&D Experiences—Here's What We Found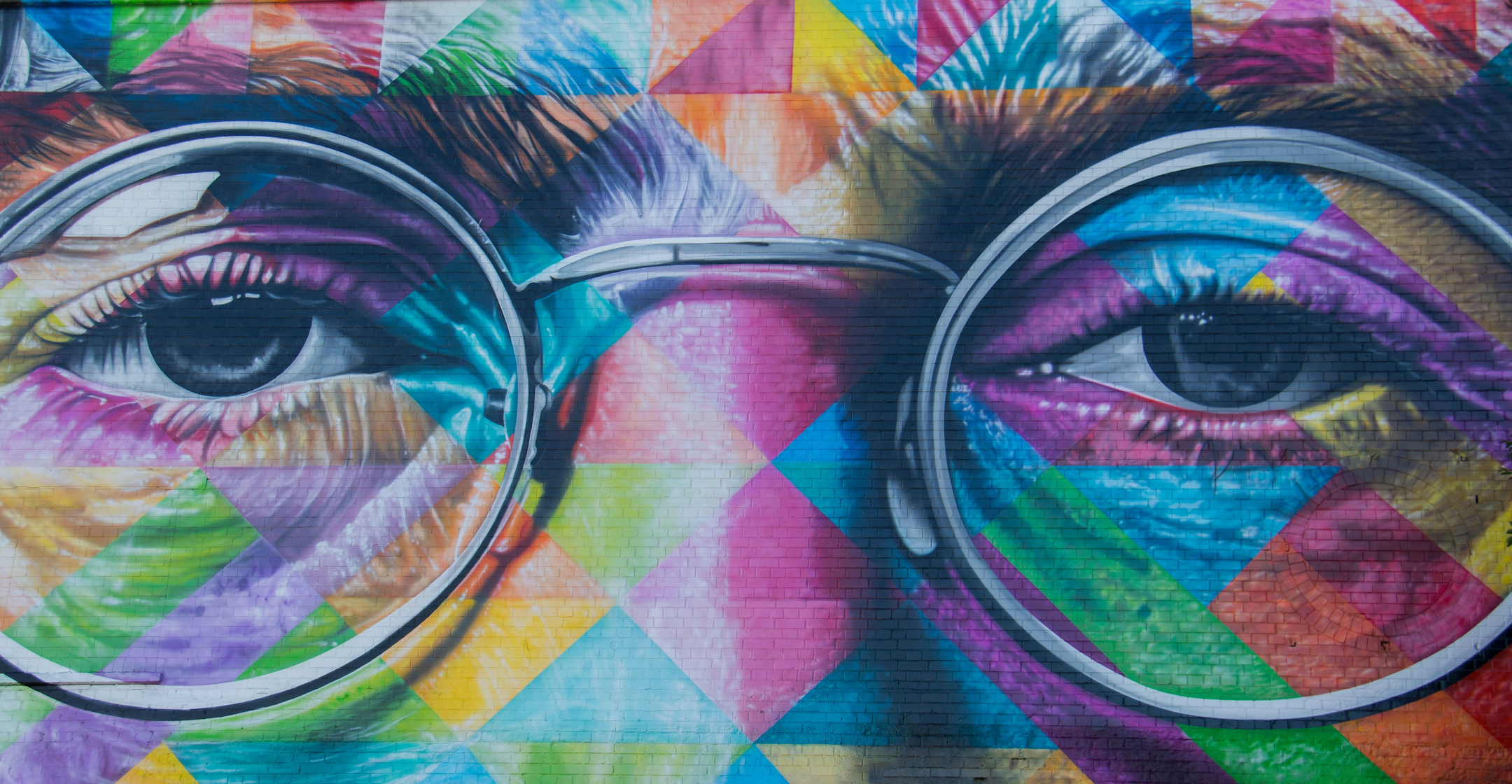 To help people learn and thrive, you need to get inside their heads. That's why we've polled 600 U.S. employees to find out exactly what they want from their workplace L&D programs, and what we can all do to match this demand with the right tools and resources.

Want to know what your teams really think?

------------------------------------
Ebook: Everything You Need to Know to Source, Hire, and Onboarding Employees Remotely


If you're struggling with remote sourcing, hiring, and onboarding, don't worry–you're not alone. These are tricky processes to conduct from a distance, which is why we've worked with our friends at Livestorm to bring you a comprehensive guide. And if you don't feel like reading, you can always join our webinar on the same topic this coming Tuesday 21st September instead!
------------------------------------
How to Give Learners What They Want in a Hybrid Workplace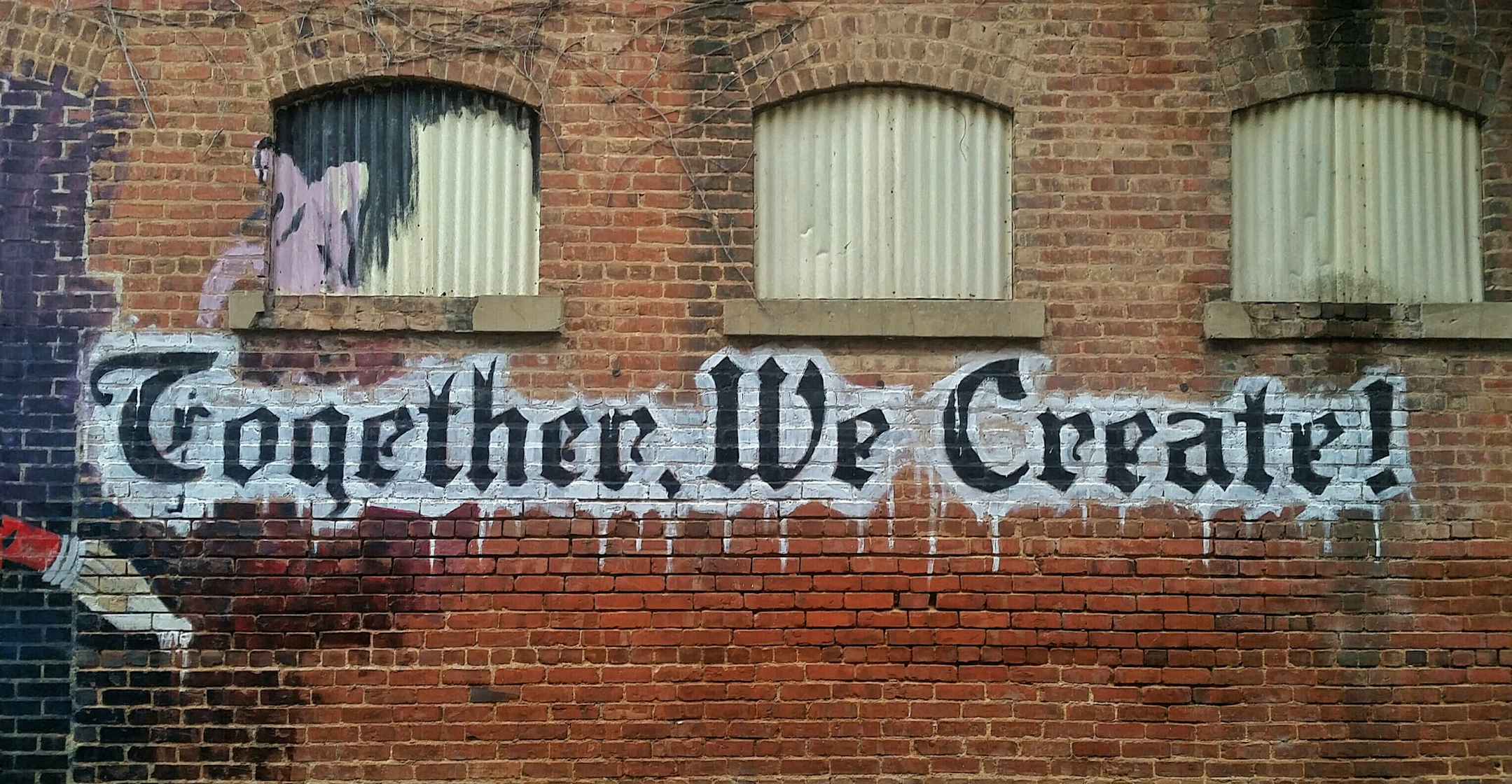 The switch to hybrid work has been jarring for many of us–especially when it comes to learning. How are you supposed to deliver engaging learning when you're juggling both home and office? We've some great tips, from rethinking blended learning to creating physical spaces for teamwork.
Sometimes home, sometimes office, always learning
------------------------------------
5 Employee Engagement Best Practices You Need to Embrace for 2022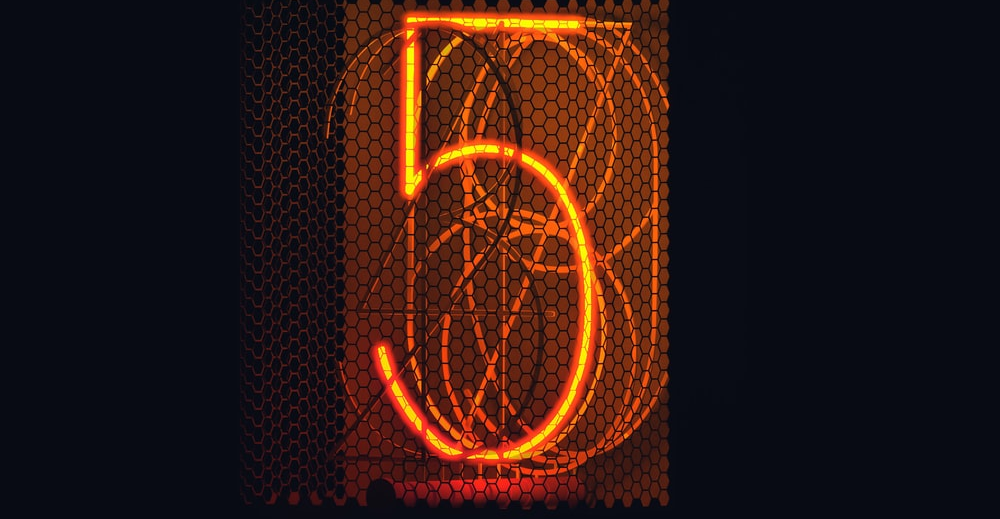 Employee engagement isn't all ping-pong tables and unlimited espresso. While these perks might go some way towards making people feel welcome, you need to find better ways to support employee wellbeing. With our five engagement best practices, you can do just that.
------------------------------------
How Remote Companies Can Support Mental Health in the Workplace


Right now, a lot of people are struggling with mental health issues such as stress, anxiety, or depression. For managers, the shift to remote work has made it even harder to provide the right support to teams to stay well. In this article from our friends at We Work Remotely, you'll find practical tips on supporting mental health in the workplace.
Your team needs your support

And that's it from me this week!

Take care and you'll hear from me soon 💛,
Joei from 360Learning
P.S. If you have any questions or feedback, hit reply – I read every email and will get back to you personally.

What does 360Learning do? | Have a real person show you live
If you no longer wish to receive these emails, click on the following link: Unsubscribe

Key phrases
Older messages
It's nice to get a little recognition
Friday, September 10, 2021
Especially from those who know best. Sometimes, a little recognition makes all the difference. Especially when it comes from those in the know. That's why I'm so thrilled to announce that
[Sign Up] Sourcing, Hiring, and Onboarding Employees Remotely
Thursday, September 9, 2021
Hi there, ️ We're 1.5 years into the global COVID-19 pandemic. It's been 1.5 years since the entire world was put on hold and just about every organization had to enforce working remotely,
[Thursday] All Aboard: 10 Tips to Tackle Training Mishaps
Monday, September 6, 2021
Hi there, ️ Time to say bon voyage to the traditional, top-down approach to employee training processes. Don't be an organization that doesn't see how providing employees with invaluable
We've all got blind spots
Thursday, September 2, 2021
Here are 10 ways to face up to yours. We all make mistakes. But what if we make the same mistakes again and again? And what if those mistakes start to affect those around us? It's one thing if we
360Learning - Our September Events Roundup!
Wednesday, September 1, 2021
If this email is not displayed correctly, click here 360Learning September Events Newsletter Autumn Awaits! Dreamy foliage, crisp weather, and fresh apples to pick...we can't wait for fall! Take