Foundr - Don't miss out on this, …

Hi , 
This is a HUGE opportunity you don't want to miss...
Especially if you want to make a "full-time income" on Amazon in 2021 & beyond. 
REVEALED: $20,000+ worth of Amazon FBA prizes are now up for grabs! 
And the winner of our top prize gets: 
🔥 Exclusive 60 Min Consult With Amazon FBA Expert (valued $10,000+)
Get your biggest questions about Amazon FBA answered and smash through any challenges with Melisa Vong.
From raking in $30,000/month as a first-timer to building several multi-million dollar ecommerce brands, Melisa is a seasoned practitioner. 
🔥 Amazon FBA Course Training (valued $1997) 
'Infinite Income on Amazon' is our brand new Amazon FBA course. Inside, you'll discover how to find a winning product idea, brand your products, set up shipping & manufacturing, generate sales and much, much more!
Plus…
🔥 1 Year Subscription To Helium 10 & Planoly (valued $1000+)
To beat the competition, you need the sharpest tools on the market. 
Helium 10 provides everything that a beginner or advanced Amazon seller needs to increase product ranking revenue and most importantly, profit margins.  
Planoly is a visual planner for Instagram. From maintaining a frequent posting cadence (with the auto-post feature) to lending a visual representation of your feed to easily balance content,  
🔥 Foundr's Flagship Course Bundle (valued $7988)
You'll also get access to four of our most popular courses. Along with the 'Infinite Income on Amazon' course, you'll enjoy a HUGE advantage when it comes to scaling up your business to 6-figures and beyond. 
They include: 
How to Run Facebook Ads ($1997) 

How to Master YouTube Ads ($1997) 

Instagram Domination ($1,997) 

Start & Scale Your Online Store ($1997)
Key phrases
Older messages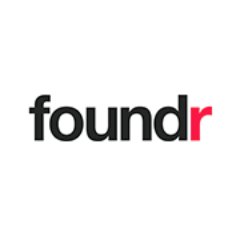 From $5k/mo to $1M per year? Here's how...
Wednesday, October 27, 2021
Right now YouTube ads can oftentimes grow your business faster and more predictable than anything else out there… Allowing you to diversify your ad spend and derisk yourself from putting "all your eggs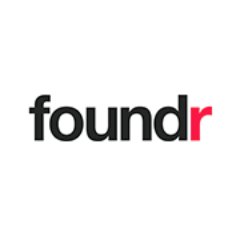 Free Youtube ads?
Tuesday, October 26, 2021
Did you know that you can run a YouTube ad without being charged a single penny? It's true. Did you know that you can run a YouTube ad without being charged a single penny? It's true. YouTube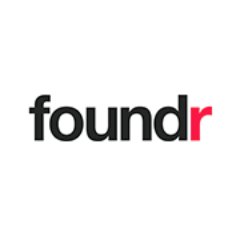 - Once in a lifetime opportunity
Monday, October 25, 2021
- Hands down this is the biggest opportunity in online marketing that we've seen since the very first Google and Facebook ads. We've seen it take a brand new E-commerce business from $0 in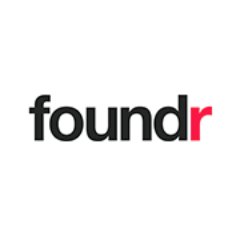 Win Amazon FBA Prizes worth $20,000+?
Sunday, October 24, 2021
Time is running out to win these Amazon FBA prizes Hi , Today, we have a HUGE announcement you don't want to miss... Especially if you want to make a "full-time income" on Amazon in 2021 &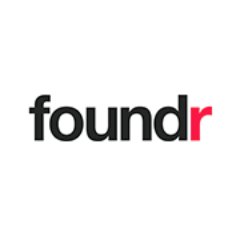 You're invited to our Ecommerce masterclass,
Thursday, October 21, 2021
If you are having trouble viewing this email, click here. Hey , Have you always wanted to start and grow an E-commerce brand from scratch? One of the best ways to do that is by learning from someone