Now you can auto-post your podcast to YouTube
Podcast subscriptions are here! Give your listeners more, earn recurring revenue, and do it all on your own terms — with Supercast, the podcast subscription platform for serious podcasters.
Start now
Classifieds
-
your job or ad here
Want to do a Promo Swap? — If you get 10k-50k downloads per episode in the first 30 days, then the host of the Sleep Whispers podcast would love to do a Promo Swap with you! Reach out if interested.
The promotions service for Indie Podcasters — don't have the time or budget to work with the big agencies? We promote your podcast for just $99 a month. Get featured in apps & newsletters, feed swaps, influencer shout-outs & more
If users can't find your show, they won't listen — Search within the listening apps (Apple Podcasts, Spotify,...etc.) is the #1 way to discover new shows for listeners. Find out how visible your podcast is with Voxalyze and start growing your audience
Studio Engineer — Kast Media is looking for someone to join our Studio team to help conduct our daily audio and video recordings. Reliant on a large bandwidth to remain organized and meet strict deadlines.
Lead Producer — Kast Media is seeking an expert producer to join our team in running one of our top-performing shows in Society & Culture.
Moves and hires - with Pod People
Tips and tricks
Podcast News - with AdLarge Media
| | |
| --- | --- |
| | AdLarge, the leading independent podcast ad sales network, presents the Podcast Buying Guide - empowering marketers and agencies to unlock podcast advertising's full potential. Download your copy today! |
| | |
| --- | --- |
| | Presented by AdLarge Media: The History of World War II by Ray Harris, Jr. ▸ History buffs rejoice! The History of WWII is a podcast covering the last world war in intimate detail. Host and historian Ray Harris Jr. has been obsessed with all of the elements of WWII since his days at James Madison University. He eagerly shares that passion and deep knowledge with his listeners every week. |
| | |
| --- | --- |
| | Hooked ▸ is the latest podcast from Apple TV+. It's the story of a bank robber, Boeing executive, and drug addict. Produced by Campfire Media, it's hosted by Amazon's ART19. It doesn't obviously appear to be linked to a current Apple TV+ show. |
| | |
| --- | --- |
| | Smashing Security ▸ has just released its 250th episode. The cybersecurity podcast for people who'd never listen to cybersecurity podcasts is five years old, and has achieved almost 7 million downloads. |
| | |
| --- | --- |
| | History Daily ▸ is a brand new podcast from Noiser and Airship, hosted by Lindsay Graham. It went live on Monday, focusing on a slice of history. |
Podjobs
This shows the latest additions. See 48 more jobs and add yours, free
Podevents
Sent this by someone else?
Key phrases
Older messages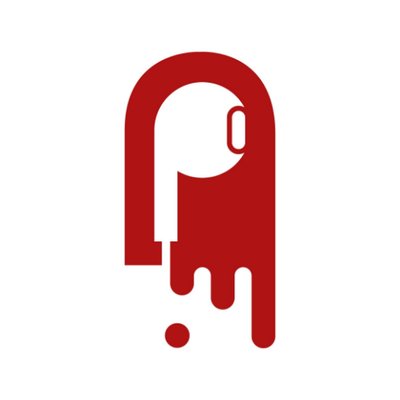 Amazon adds podcast transcripts
Wednesday, November 3, 2021
Some stories today may involve proprietary solutions, rather than open podcasting 5.1 mins to read · Your daily briefing for podcasting and on-demand, with 20705 subscribers; issue #1158 · Subscribe to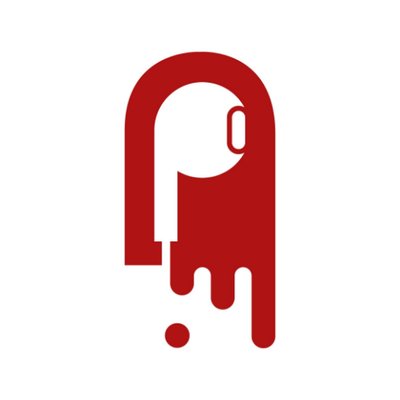 Almost half of all US podcast listeners listen to an indie podcast
Tuesday, November 2, 2021
Entale gets bought by DMGT; Headliner helps podcast discovery; Phipps goes to Chalk and Blade 2.6 mins to read · Your daily briefing for podcasting and on-demand, with 20693 subscribers; issue #1157 ·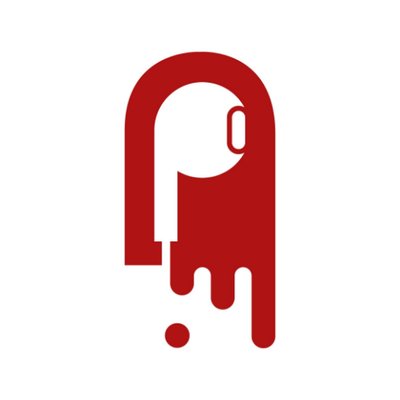 Iron Maiden's Bruce Dickinson has a new podcast
Monday, November 1, 2021
Monthly podcast listeners hit one billion. And Captivate launches its dynamic content insertion tool 4.9 mins to read · Your daily briefing for podcasting and on-demand, with 20695 subscribers; issue #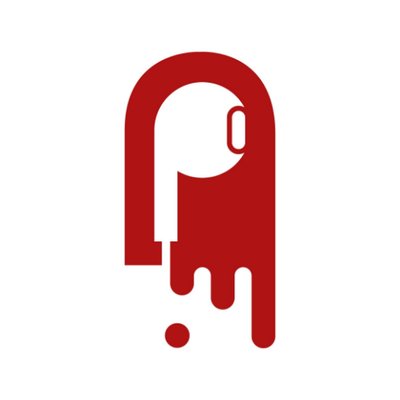 Facebook Podcasts rolling out internationally?
Friday, October 29, 2021
It's all a bit meta. Plus, the Australian Podcast Awards nominees 1.7 mins to read · Your daily briefing for podcasting and on-demand, with 20672 subscribers; issue #1155 · Subscribe to Podnews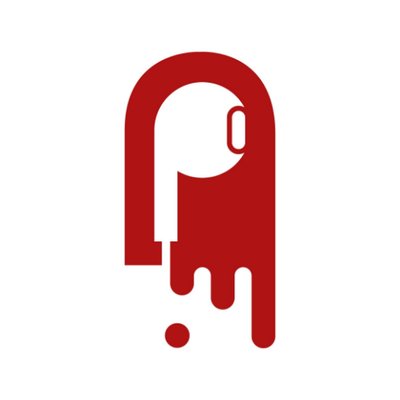 More podcasts, more listeners, more revenue, says Spotify
Thursday, October 28, 2021
Spotify claims it's got more podcasts and is used by more people than Apple, and shows significant revenue growth 5 mins to read · Your daily briefing for podcasting and on-demand, with 20659