Mailbrew Marketing Weekly - Marketing Weekly #56
Marketing Weekly
Corey Haines

SEO Blog by Ahrefs
66 Content Marketing Statistics for 2022
Mateusz Makosiewicz
Dec 30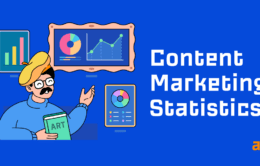 In this article, we'll highlight the following: Top content marketing statistics Content marketing strategy statistics B2B content marketing statistics B2C content marketing statistics Organic search statistics Blogging statistics Video statistics Podcast statistics Other interesting statistics Here are the most interesting
…
Read more ›

Carnage Issues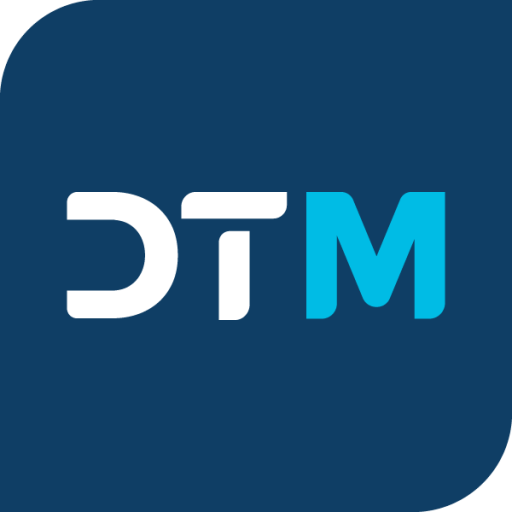 Duct Tape Marketing

Ecommerce Marketing School with Ben Jabbawy
r/marketing
2022 Marketing Worksheet
Hey everyone,
This is a follow up from my last posts in 2021, 2019, and 2018 about the marketing worksheets.
Either create your own copy or click on File -> Download As for those Excel users.
Templates for:
User Persona Creation Guide
Marketing Goal and …
Top Books on Marketing
Hi fellow marketers and happy holidays!
For 2022 I'm looking to build a list of 52 books that would help me (and anyone else reading this post) up my game next year. The plan is to read one book a week, extract all the goodies I find and put them …
Key phrases
Older messages
Marketing Weekly #55
Sunday, December 26, 2021
I Cracked the Code for Successfully Publishing on Amazon without Spending a Dime • I Tried Pitching 10 Brands a Day in November — This is what I learned • The 4 Best Christmas Ads of 2021 and What We
Marketing Weekly #54
Sunday, December 19, 2021
7 Clever Ways to Sell Your Online Course Using Social Media • Apple officially launches iOS 15 Product Page Optimization & Custom Product Pages (& what to do… • 6 of the Best Marketing
Marketing Weekly #53
Sunday, December 12, 2021
Here's How You Can Write Better Headlines, According to Claude Hopkins • How I Tripled Organic Traffic To My Brand Site In Just 5 Months • How much Tik Tok paid me with 30K followers • 5 Reasons
Marketing Weekly #52
Sunday, December 5, 2021
How much Fiverr paid me in November • How to Get Quality Online Reviews for Your SaaS from Users • Underperform, Overdeliver: How to Create Exceptional Value for Clients • Dark Social: Why You Can'
Marketing Weekly #51
Sunday, November 28, 2021
Successful, Well Paid Publicists Have These 5 Rewarding Skills • 7 Ways to Maximize Your Onsite Advantage with Pinterest (2 million Views Per Month) • How to 10x Your Marketing Reach, Brand Awareness,