Update: Crypto Business podcast with Michael Stelzner
Hey, Reader!

We've got some exciting news. 

Not only did we launch the Crypto Business podcast on Apple Podcasts, Google, Spotify, and Amazon Music—we did even one better.

I realize so many of you love YouTube. So I recorded each episode as a video, and we launched a brand new YouTube channel just for you.

Each week I'll talk with experts who focus on NFTs, social tokens, decentralized autonomous organizations (DAOs), and Web 3.0. So you can get all the useful intel on using crypto for business and none of the confusing jargon

Be sure to subscribe here

Have an amazing day!

Michael Stelzner, founder of Social Media Examiner

id:2022-01-05-20:58:10:107t
Older messages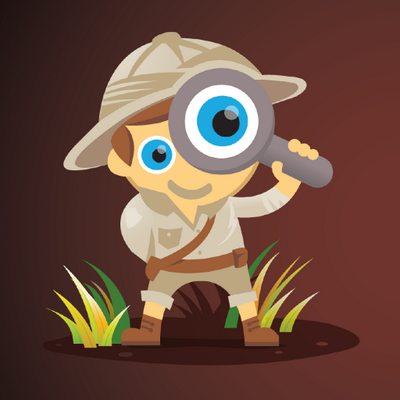 Facebook organic marketing tips...
Friday, January 21, 2022
What does the perfect Friday look like to you, Reader? If it involves starting your day with a perfectly frothed latte and then crushing your goals—we can help with at least one of those things. In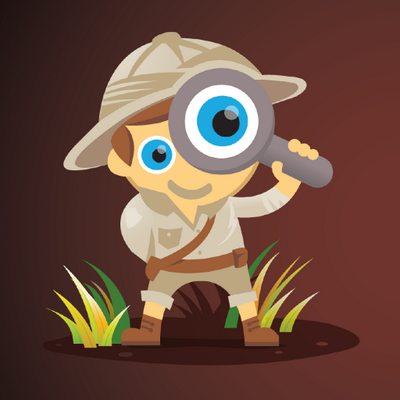 Posting better LinkedIn content...
Wednesday, January 19, 2022
Curious about NFTs, Reader? If you're ready to discover how to use Web 3.0 to grow your business, we've just launched a new show all about this exciting new frontier. Simply search "Crypto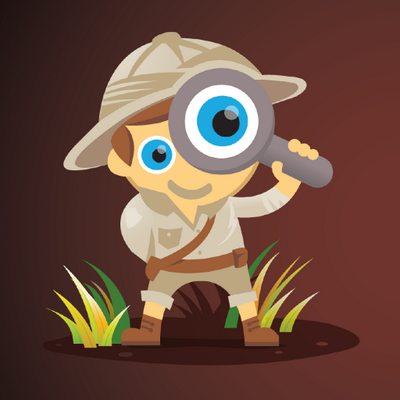 How to get more eyes on your Facebook posts...
Monday, January 17, 2022
You're halfway through January, Reader. How are your 2022 biz resolutions doing so far? Here are a couple of resources that might help you knock them out of the park. In today's edition: FB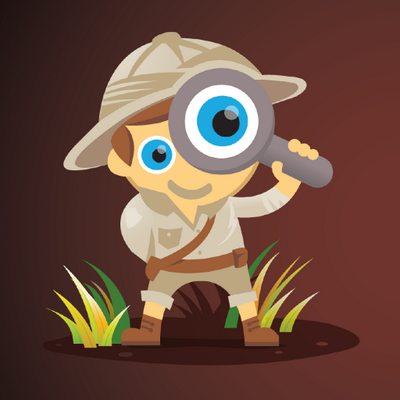 Did you miss the announcement, Reader?
Saturday, January 15, 2022
I'm super excited to let you know that we just launched a brand new podcast. At first glance, it might not seem related to what we normally cover here at Social Media Examiner. But if you listen to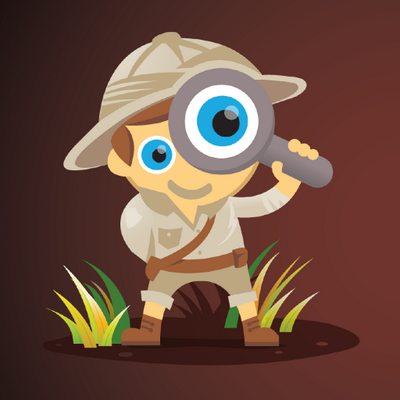 Can I get your help, Reader?
Friday, January 14, 2022
I could use your help, Reader. In 2009, I founded Social Media Examiner with the mission of providing high-quality free content to the world. Today, I come to you asking for a favor that will really