360Learning - Get everybody up to speed, now
In L&D, we spend a lot of time (and budget!) hiring consultants and trainers, or buying off-the-shelf content to help ship our learning programs. And while this external support can be invaluable in the right circumstances, it doesn't hurt to ask: is it really necessary?

A lot of the time, we might already have the expertise we need in-house. In fact, your next course creator might be sitting next to you right now! With the right systems in place, leveraging subject-matter experts is a faster way to build relevant learning content and upskill your teams. At the same time, asking expert employees to contribute their knowledge is a sure-fire way to make people happier at work and improve their overall wellbeing.

That's why fostering a culture of peer-driven collaborative learning should be a critical component of your learning and development plan, and is a great way to give your organization the upper hand.

So, let's take the opportunity to give our peers a shout-out and inspire more people to teach and learn from each other. Please share your experience via this form and tell us who helped you #UpskillFromWithin. We want to hear from you!

We'll be featuring a selection of your stories on our blog and celebrating them on social media, so make it a good one!
And speaking of social media: come and join the L&D Collective and connect with us on LinkedIn, Facebook, and Twitter!

🤓🤓🤓🤓🤓🤓


The Answers Are Right Here: Upskill From Within and Get Up to Speed With Your Next Big New Idea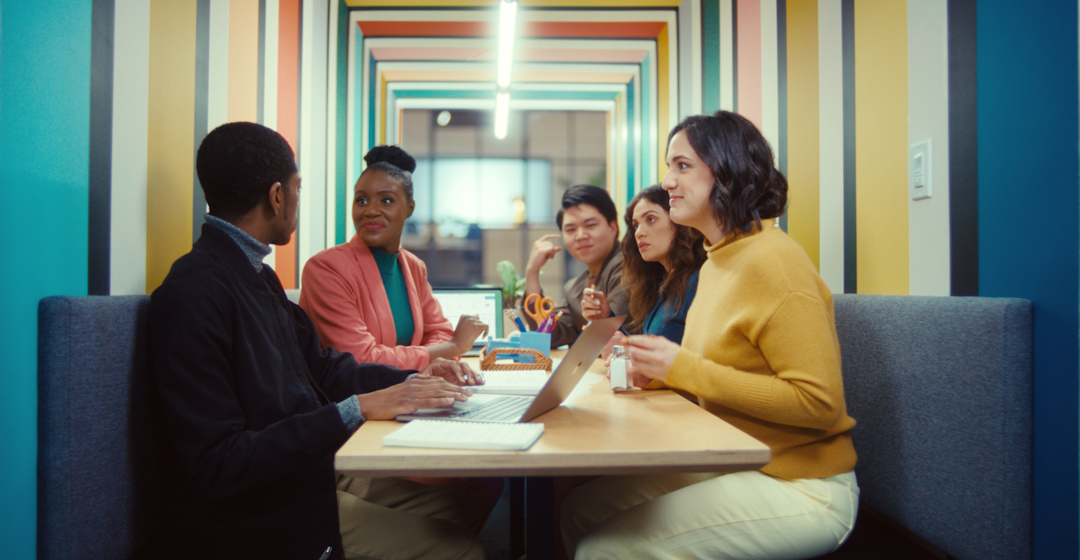 At 360Learning, we've always been big believers in turning to your neighbors for advice, guidance, and answers. That's why we've built every step of our platform to make it faster, easier, and more dependable to learn from your peers. This week, we're here to celebrate your peer learning stories, champion your mentors, and show how easy it is to #UpskillFromWithin.
--------------------------------

The Creator Economy for Corporate Learning
At least 70% of all training in your company comes from your own people, not professional teachers or instructional designers. It's about time we unlocked our subject-matter experts to build content and empower them as creators. We're excited to welcome our leading L&D guest speaker experts, Josh Bersin and Nehal Nangia as they show us the learning practices that matter the most, how to foster a learning culture, and lessons from the frontline.

You don't want to miss this

--------------------------------

4 Strategies for Better One-on-One Coaching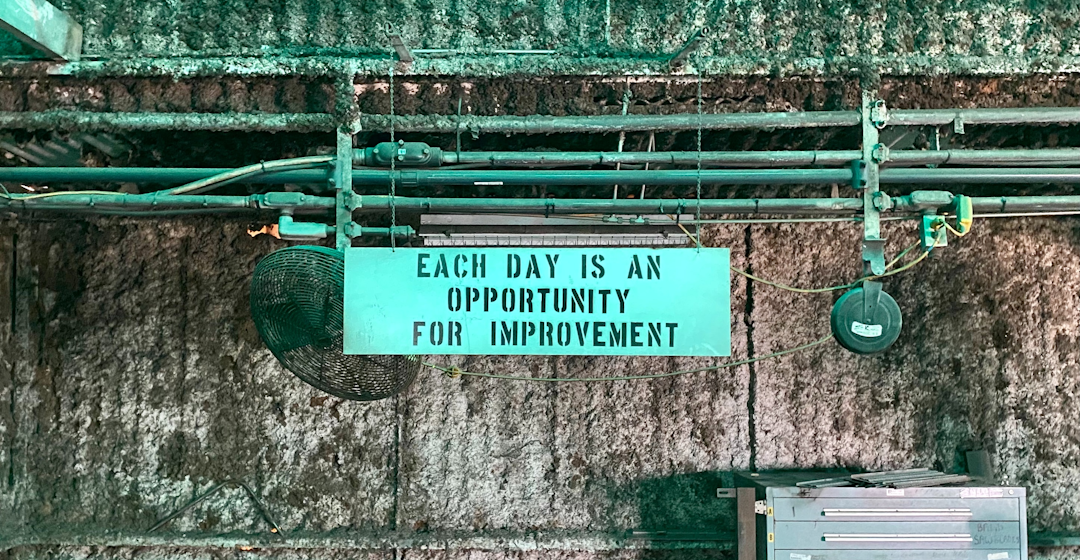 There's no denying that group training makes it harder to speak to each employee's level and skills. While it may take less time, group training sessions lack the level of flexibility and customization that employees need to develop. Increase the chances of reaching your one-on-one coaching goals with these four tested strategies that create an open, positive, and well-planned coaching environment.


--------------------------------
Why It Pays Off to Invest in Employee Financial Wellness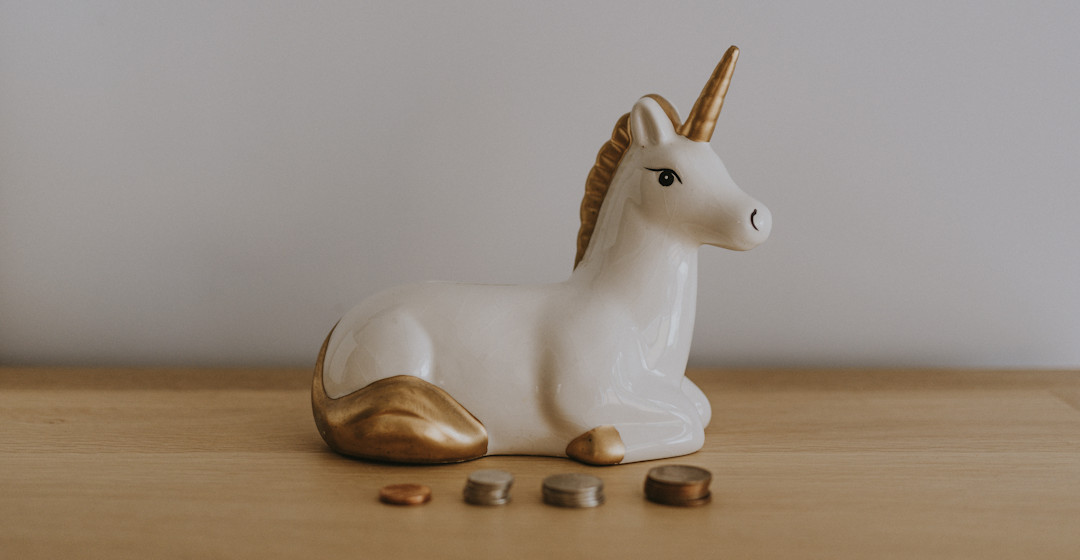 Should employers help manage their employees' finances? We think that yes, they should. When employers invest in their employees' financial goals with perks, raises, and education, it improves their overall wellbeing and reduces financial stress. This paves the way for better productivity, a lower turnover rate, and much more. Here's why you should be focusing on financial wellbeing for your employees.
--------------------------------
UK L&D: Why you Need a Learning and Development Plan to Retain Your Top Talent (And How to Get Started)


An astonishing 94% of UK workers say they lack the skills they will need in 2030 to perform their jobs well. Clearly, organisations are struggling to upskill and reskill employees. But with an effective learning and development plan that focuses on continually developing employees, L&D teams can confidently close skill gaps. Here's how.
--------------------------------
How GTreasury Creates Impactful Learning Experiences Using Subject-Matter Expertise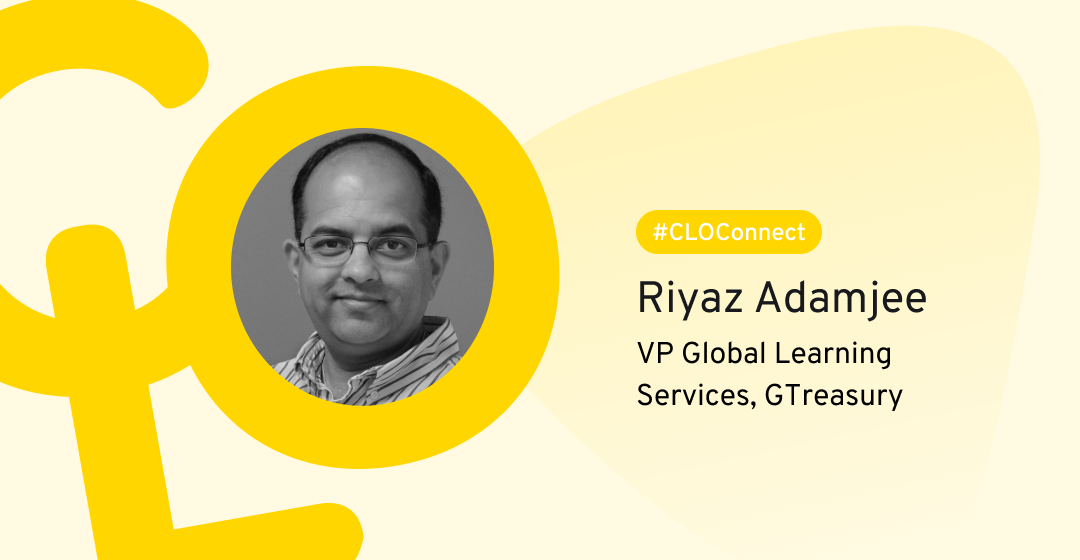 Today, more and more L&D leaders are recognizing the true engine of learning: subject-matter expertise. But how do you turn this expertise into the learning experiences your teams really need? Learn more about GTreasury's 3-step process to convert subject-matter expertise into impactful learning experiences, how to measure the impact of SME content, and why a formalized learning and development approach matters.

And that's it from me this week! 💛,
Joei from 360Learning
P.S. If you have any questions or feedback, hit reply – I read every email and will get back to you personally.

What does 360Learning do? | Have a real person show you live
If you no longer wish to receive these emails, click on the following link: Unsubscribe

Older messages
Should we fall back on springing forward?
Thursday, March 24, 2022
The debate rages on… Some of you might still be feeling more tired than usual. Others will be dreading losing an hour of sleep this weekend. Yes, it's that funny time of year when our Paris office
[You're invited] Sign up and find out how L&D and HR teams can retain top talent
Tuesday, March 22, 2022
Hello , The COVID-19 pandemic has caused employees to reevaluate their priorities, including how they see their relationship with work. As a result, HR and L&D teams need to demonstrate that they
Put me in, coach
Thursday, March 17, 2022
Who's your Mr. Miyagi? As a rule, we humans aren't such great judges of our own potential. We can't always see what we're capable of. And when faced with a new opportunity to grow and
[Sign Up] Avoid employee churn and ensure every new hire makes an immediate impact
Tuesday, March 15, 2022
If this email is not displayed correctly, click here 360Learning Upcoming Webinars Discover how to avoid employee churn and ensure every new hire makes an immediate impact with our upcoming webinars.
Are you earning or learning?
Thursday, March 10, 2022
We've uncovered a simple truth about our work lives Over the past weeks, we've brought you some fascinating insights about the Great Resignation. We've dug deep into what's really