Transforming epilepsy treatment 🧠
Happy Wednesday Sifted readers,

Today we're getting you all caught up on:
Tech transfer gone wrong
The LPs investing in UK VC
A new treatment for medication-resistant epilepsy
Who's winning Europe's BNPL race
\
A message from our sponsor

Pleo

66% of admins say invoice payments make up more than half of their spend. Smarten and simplify your business finances with Pleo.
\
For Members
Venture Capital
US LPs are coming for UK VC funds

Post-Brexit vote, the proportion of European LPs in UK VC funds has dropped, according to a new report from Collective Equity — while the proportion of US LPs has grown.

And that's not the only interesting finding. The vast majority of LPs in UK VC funds have invested in just one fund manager — and they're mostly men.

So what's to be done? Amy Lewin finds out.

Not yet a Sifted member? Become a monthly member and get £10 off your first month with the code NEWSLETTER10. Sign up here.
\Healthtech
Neuroelectrics raises $17.5m to transform epilepsy treatment

Barcelona-based biotech Neuroelectrics might just have found a way to reduce seizures in epileptic patients who don't respond to medication — via a headcap.

It's now starting a Phase 3 clinical trial and — if the trial is successful — the treatment could be rolled out by doctors across the US.

Beyond epilepsy, Neuroelectrics' headcap also shows promise for treating conditions like depression, Alzheimer's and ADHD.

Tim Smith has the details.
\Fintech
Who's winning the BNPL race?

Spoiler: it's Klarna, which recorded 8m mobile downloads in Europe alone last year. Its closest rival Clearpay managed just 1m.

Ahead of its rumoured public listing, that's good news for the Swedish fintech.

But just how far behind are its competitors?

Isabel Woodford finds out.
\
In partnership with

Google for Startups
In the latest instalment of Sifted's Local Heroes series, we spoke to Developing Experts — a Norfolk-based digital education platform for kids that's boomed over the past year.

Founder and CEO Sarah Mintey revealed how the UK can solve its STEM skills gap, as well as why Norfolk's founder-angel community was key in its growth.

Read more.
🚘 Buckle up, because Arrival and Uber are teaming up. Arrival, the UK electric vehicle unicorn, is making a car for Uber drivers. It's all part of Uber's promise to become fully electric in London by 2025 — and it's Arrival's first car (so far, it's made vans and buses).
💳 The payments revolution. From our wallets to the banks, the way payments are processed is being flipped on its head. Read what's happening, why it matters and the startups that are leading the way in Sifted's brand new Intelligence report.

💰How to implement transparent salaries. Laetitia Van Hoecke chats to Sifted about how to create a salary grid, how to benchmark salaries and what to do when people aren't happy with how much they're making.

🌻 Europe's fastest-growing fintech is not who you think. Sifted's Kit Gillet profiled its founder — and its plans — here.
The top startups and scaleups to watch
Isabella Pojuner
Editorial Intern

Get in touch with her at isabella@sifted.eu
She's into climate tech and crypto.
What would you like to read about in the next email?
Copyright © 2021 SIFTED (EU) LTD, All rights reserved.
You are receiving this email because you opted in to our newsletters

Our mailing address is:


Want to tailor what you receive from us?
You can

update your preferences

to manage your newsletter and report subscriptions, or you can

unsubscribe from Sifted

if you never want to hear from us again.
Older messages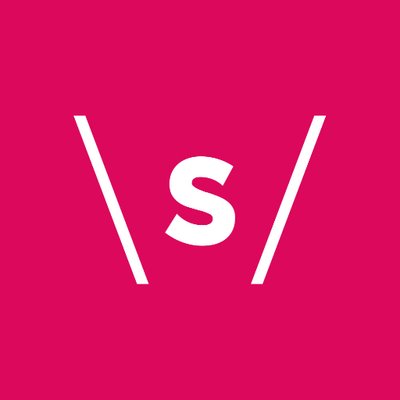 European vs US VCs 🥊
Monday, May 3, 2021
How to find the right investor | IPO: 5 Qs to consider View this email in your browser Hi Sifted Reader, Today's line up: A data comparison: European vs US VCs Inside the open banking bubble 15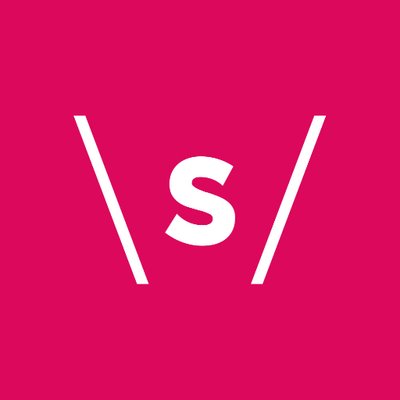 McDonald's: Watch out 🍔
Friday, April 30, 2021
Klarna's CEO on sustainability | TravelPerk raises $160m View this email in your browser Hi Sifted Reader, Happy Friday! Here's what we have lined up today: Taster's plans to rival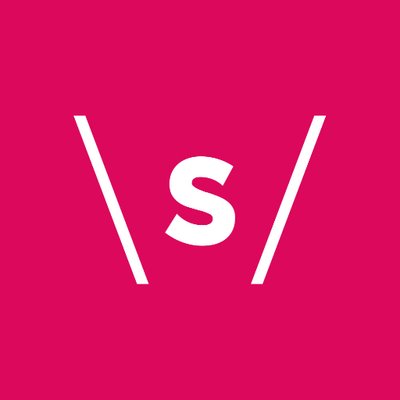 If Ek buys Arsenal... ⚽
Wednesday, April 28, 2021
Healthtech giants: compared | Harassment at fintechs | Funding for autonomous stores View this email in your browser Happy Wednesday Sifted Reader — we hope you're having a fab week. In store for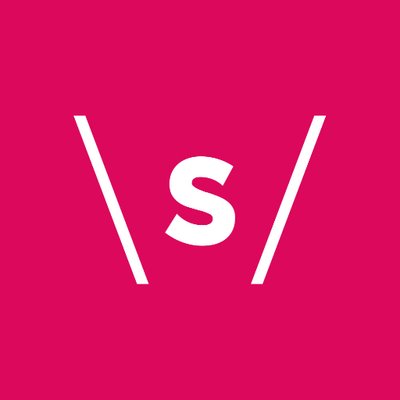 Gen Z bets big on crypto 😎
Monday, April 26, 2021
Nordic startups to watch | Breaking broadband's oligopoly View this email in your browser Hi Sifted Reader, Happy Monday! Today's line up: Fighting the broadband oligopoly Darktrace IPO: risky?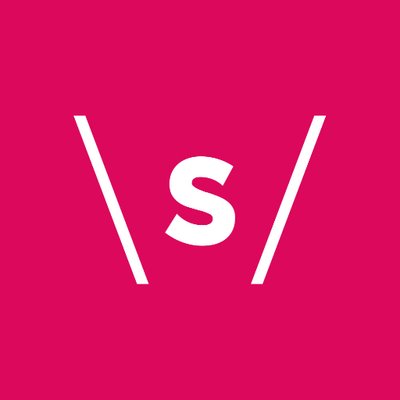 Top mobility startups to watch 🛴
Friday, April 23, 2021
Steve O'Hear quits journalism | Spirituality in the workplace | Earth Day startup campaigns View this email in your browser Hi Sifted Reader, Happy Friday! Here's the line up today: