Europe now has 70 startup unicorns 🦄
Hi Sifted Reader,

Today's line up:
Exclusive interview with UK chancellor Rishi Sunak on UK tech
Europe's new unicorns in 2021, so far...
Inside SaltPay, the payments startup that quietly raised $650m
Five questions investors need to ask deeptech startups
\Government
Welcome to age of entrepreneurship, says UK chancellor Rishi Sunak

In an exclusive interview with Sifted, UK chancellor Rishi Sunak outlined his plan to jumpstart support for smaller fast growing tech companies in Britain.

He said that the government is planning an "ambitious set of reforms" on a range of topics like R&D credits and access to talent, and shares details about wanting his ministry to be a "startup treasury".

Michael Stothard gets Sunak's rundown on the future plans for UK tech.
\In partnership with Mitek
Find out from experts — Mitek's CTO, Stephen Ritter, founder and COO of GoHenry, Louise Hill, and senior product owner at Revolut Junior, Maisum Dairkee.
\
Unicorns
Europe now has 70 startup unicorns

It's been a cracking year for European startups so far — we've seen eight startups reach the coveted unicorn status and eight unicorns (including Arrival, Darktrace and Cazoo) go public.

Last Thursday, Shift Technology became the latest addition to the list after raising $220m — Europe's largest-ever insurtech funding round.

But which other companies have recently joined the herd? We take a look at some of the newbies here.
\
For Members
Fintech
SaltPay, the under-the-radar payments startup that's quietly raised $650m

If you've never heard of SaltPay, you're not alone. Several VCs interviewed by Sifted hadn't come across the two-year-old payments company either.

But, for a company that's raised $650m in VC financing, has a $1bn+ valuation and has completed six acquisitions in under a year, that's kind of... strange.

So what's the story? Isabel Woodford reports.

Not yet a Sifted member? Become a monthly member and get £10 off your first month with the code NEWSLETTER10. Sign up here.
\Opinion
Five questions investors will ask deeptech startups

Deeptech founders, prepare to get grilled: investors are going to have a whole lot of questions for you — and they won't all have simple answers.

Luckily for you, Simon King, partner and veteran deeptech investor at Octopus Ventures, explains what VCs are really looking for.

Read his words of wisdom here.
\

Sponsored by Google for Startups
Founded in 2018, Belfast-based sports facility booking startup Pitchbooking was born out of a frustration at how long it took to book football pitches. Now, it's landed over 1k deals with UK facilities and has some ambitious goals moving forward.

Sifted spoke to cofounder and COO Fearghal Campbell about how Pitchbooking works, and how Belfast's close-knit startup community helped him leave his day job to found the startup.

Here's what he said.
🤔 Sustainable startups' talent struggles. How are startups like Northvolt and Tickr filling the more niche roles in their teams? Connor Bilboe finds out.

🇪🇪 Estonia's e-residency programme, which lets entrepreneurs open an Estonian company and run it within a day, is launching in São Paulo, Bangkok, Singapore and Johannesburg.

🙅‍♀️ Why is Europe hard on tech? The New York Times looks at whether European authorities' stance on regulating tech is visionary, or could kill innovation. Here's the verdict.

🍎 Top 5 trends shaping Europe's food industry. European foodtech startups had a good 2020, raising €2.7bn in funding. So what trends await the buzzy sector? Plug and Play lays it all out.

🇱🇹 Lithuania's female founder landscape. Dealroom maps out the female-founded startups in Lithuania and breaks them down into industry verticals. The most prominent sectors include enterprise software and fintech.
Connor Bilboe
Editorial Assistant

Get in touch with him at connor@sifted.eu
He likes sustainability stories.
What would you like to read about in the next email?
Copyright © 2021 SIFTED (EU) LTD, All rights reserved.
You are receiving this email because you opted in to our newsletters

Our mailing address is:


Want to tailor what you receive from us?
You can

update your preferences

to manage your newsletter and report subscriptions, or you can

unsubscribe from Sifted

if you never want to hear from us again.
Older messages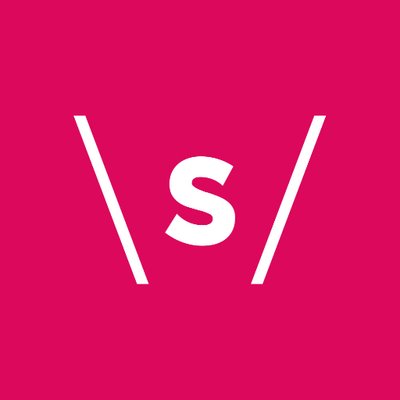 From Atomico to Moonfire 🌕🔥
Friday, May 7, 2021
Hybrid work tips | How to build a trusted brand | Stride's new fund View this email in your browser Happy Friday Sifted Reader! Let's ride into the weekend with a round up of the hottest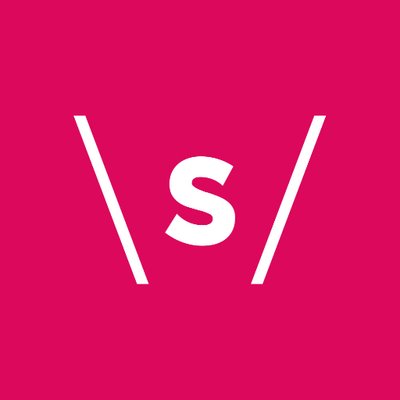 Transforming epilepsy treatment 🧠
Wednesday, May 5, 2021
Who's winning the BNPL race? | Europe's fastest-growing fintech | Tech transfer gone wrong View this email in your browser Happy Wednesday Sifted readers, Today we're getting you all caught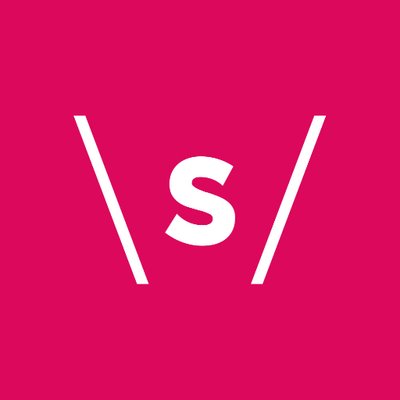 European vs US VCs 🥊
Monday, May 3, 2021
How to find the right investor | IPO: 5 Qs to consider View this email in your browser Hi Sifted Reader, Today's line up: A data comparison: European vs US VCs Inside the open banking bubble 15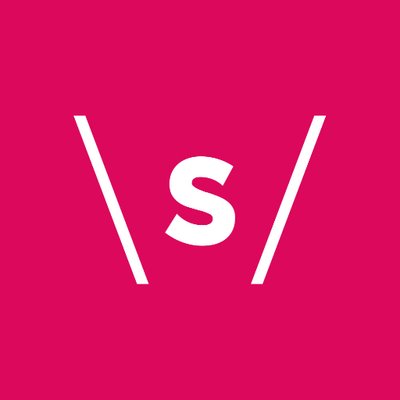 McDonald's: Watch out 🍔
Friday, April 30, 2021
Klarna's CEO on sustainability | TravelPerk raises $160m View this email in your browser Hi Sifted Reader, Happy Friday! Here's what we have lined up today: Taster's plans to rival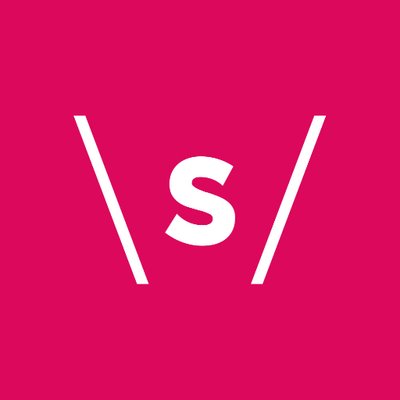 If Ek buys Arsenal... ⚽
Wednesday, April 28, 2021
Healthtech giants: compared | Harassment at fintechs | Funding for autonomous stores View this email in your browser Happy Wednesday Sifted Reader — we hope you're having a fab week. In store for