Universities: sort out your spinouts 🎓
Happy Wednesday Sifted reader!

On your roster today:
Revolut's new CFO
Germany's most active angels
The university-spinout relationship is broken
The quantum internet spinout you need to know about
\Fintech
Scoop: Revolut appoints new CFO

One of London's top fintechs, Revolut, has finally filled the CFO-sized gap in its C-suite.

It's appointed Mikko Salovaara — a 28-year-old Yale graduate — to lead the group's finances.

Salovaara's appointment follows the departure of the group's former CFO, David Maclean, in March last year, who left after just six months in the role.

Isabel Woodford has more on the newcomer.
\
In partnership with

Mitek
Generation Z has become a battleground for fintechs. But what does it really take to win these young customers?

Find out in our next Sifted Talks.
\
For Members
Investing
The most active angel investors in Germany in 2021

Three-quarters of all startup investors in Germany are angels. But who are the most active German angels of them all?

(Spoiler: A lot of them are founders.)

Members can find out here.

Want to read more in-depth articles like this and attend exclusive member events? Sign up to Sifted Membership to get full access.
\Opinion
Universities need to sort out their spinouts

The university spinout system in Europe is far from perfect — universities take too big a stake in startups and they're bureaucratic nightmares.

More fool them, argues Nicolas Colin in his latest column. If they want to attract the brightest students and researchers, they need to change their approach tout suite.

Read his full argument.
\Deeptech
The widely anticipated quantum breakthrough is finally here

QphoX, a Delft University spinout, has created a quantum modem capable of linking quantum machines together to create networks of superfast computing power. It's also just raised a €2m seed round to build a company around that technology.

In the quantum world, the slow race is on to secure 1k qubits — the amount widely believed is needed for commercial success. Right now the bigger quantum computers have less than 100 qubits, but linking them together means we could get there much faster.

Maija Palmer has the full story.
\Sifted Talks

Employee financial wellbeing
Not many people would willingly talk about their money with their manager — but should this change? Join our next Sifted Talks to find out.

Join us online, tomorrow!
🏥 "Hospitals at home." UK-based healthtech Huma has raised $130m to double hospital capacity by enabling more patients to receive treatment at home. It's part of a wider trend towards decentralised, remote healthcare. The Series C round included Bayer, Samsung, Unilever, Sony and Hitachi. Freya Pratty finds out how it works here.

🐦 Caretech Birdie raises $11.5m. It's estimated that by 2050 the number of people over 65 will double — and Birdie's care monitoring platform is out to address their needs. The remote-first company is also thinking ahead about how it operates internally; it's super transparent and employees are encouraged to frequently critique each other (constructively). More here.

🚢 On a mission to avoid another Evergiven, Zencargo has raised £30m to bolster the world's supply chains. It's a big task, but the digital freight forwarder — which provides companies with data on potential problems in the supply chain — could offer much-needed solutions.

👕 Smol raises $34m. The sustainable homecare brand, best known for its laundry detergent capsules, has been backed by Eight Roads Ventures — who led the Series B — as well as Google Ventures, Latitude, Balderton and Jam Jar.

🦍 Is Gorillas hoping to raise $500m? The one-year-old superfast grocery delivery startup very recently raised $290m, but now there's speculation it's raising further funding at a $6bn valuation. Rumours that market leader Getir is seeking a $500m raise also circulated last week.

🤲 Monzo's extended paid leave to those affected by pregnancy loss. It's part of the neobank's new focus on mental health after founder Tom Blomfield's exit, and will allow up to 10 days leave to the individuals and partners. Extra leave can be approved if needed. UK law states businesses only have to allow this after stillbirth, but Monzo now accounts for miscarriages and abortions.
💳 'Ship it to win it' is broken, says Georgie Smallwood, CPO at Tier. Fintechs love shipping shiny new features to market and early adopters love, y'know, adopting them— but they might want to rethink that strategy, she argues. Find out why — and what they should do instead.

🎓 Covid-19 has turned universities into healthcare startup factories. This Wired feature provides a good insight into what the past year has been like for research centres and their spinouts, which have experienced huge growth.

🦄 More unicorns needed. On Monday, the EU Innovation Ecosystems Leaders Group handed over their plan to increase the number of European unicorns tenfold over the next years. Right now, Europe counts 70 private unicorns — here are the latest additions.
What would you like to read about in the next email?
Copyright © 2021 SIFTED (EU) LTD, All rights reserved.
You are receiving this email because you opted in to our newsletters

Our mailing address is:


Want to tailor what you receive from us?
You can

update your preferences

to manage your newsletter and report subscriptions, or you can

unsubscribe from Sifted

if you never want to hear from us again.
Older messages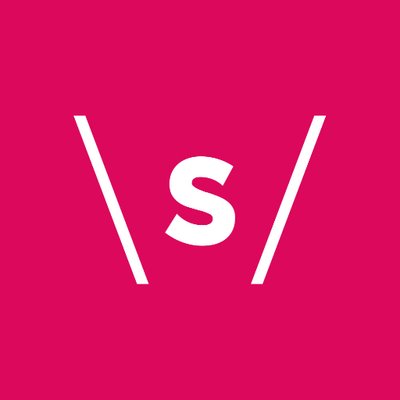 Europe now has 70 startup unicorns 🦄
Monday, May 10, 2021
Sunak's plans for startups | Inside SaltPay | Europe's unicorns, listed | Deeptech founders: how to succeed View this email in your browser Hi Sifted Reader, Today's line up: Exclusive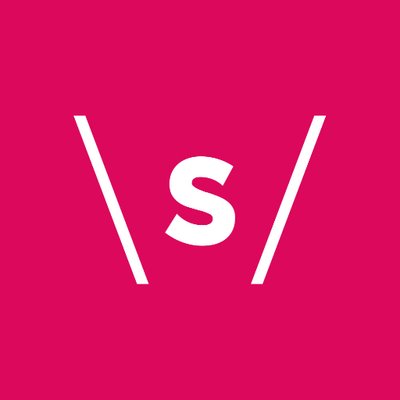 From Atomico to Moonfire 🌕🔥
Friday, May 7, 2021
Hybrid work tips | How to build a trusted brand | Stride's new fund View this email in your browser Happy Friday Sifted Reader! Let's ride into the weekend with a round up of the hottest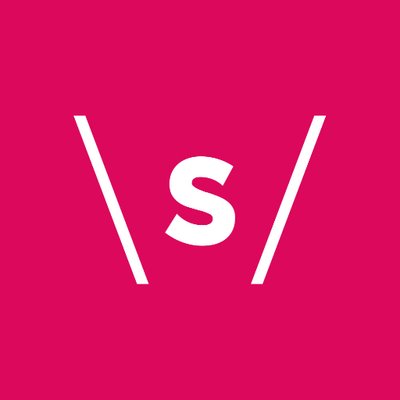 Transforming epilepsy treatment 🧠
Wednesday, May 5, 2021
Who's winning the BNPL race? | Europe's fastest-growing fintech | Tech transfer gone wrong View this email in your browser Happy Wednesday Sifted readers, Today we're getting you all caught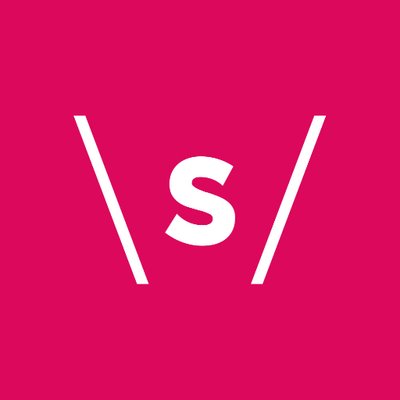 European vs US VCs 🥊
Monday, May 3, 2021
How to find the right investor | IPO: 5 Qs to consider View this email in your browser Hi Sifted Reader, Today's line up: A data comparison: European vs US VCs Inside the open banking bubble 15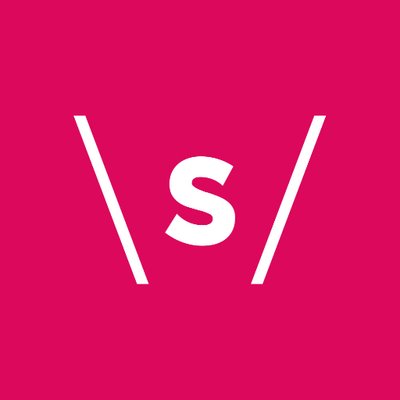 McDonald's: Watch out 🍔
Friday, April 30, 2021
Klarna's CEO on sustainability | TravelPerk raises $160m View this email in your browser Hi Sifted Reader, Happy Friday! Here's what we have lined up today: Taster's plans to rival