Hi Sifted Reader,

Happy Friday! Here's our line up today:
Meet Accel's scouts in Europe
The companies offering paid period leave
Revealed: the top fintech portfolios
Gender pay gap at top UK startups
\Venture Capital
Inside Accel's scout programme in Europe

Since summer last year, top VC firm Accel has been inviting founders and executives from some of Europe's most successful startups to join its 'Starters' programme — and given 21 of them $200k to invest in any startup that takes their fancy.

So who are the scouts, and what are they looking for?

Amy Lewin finds out.
\
In partnership with

Mitek
Our next Sifted Talks features a curated panel of experts discussing what it will take to win the hearts (and wallets) of the world's youngest customers.
\Startup Life
Why all companies should offer paid period leave

Paid period leave from work: ridiculous idea — or very good one?

If you think the latter, Roos Jansen, head of people at fintech Bitwala, has some tips for how to encourage your leadership team to introduce the policy.

Find out more.
\
For Members
Fintech
The top fintech VC portfolios, revealed
VCs have pumped billions into European fintechs. But how do investors' portfolios shape up against one another?

Using the latest data from Dealroom, we analysed the European fintech portfolios of 31 top VCs.

Here's how they compare.

Want to read more in-depth articles like this and attend exclusive member events? Sign up to Sifted Membership to get full access.
\
For Members
Diversity
In data: the gender pay gap at some of the UK's biggest startups

The gender pay gaps at some of the UK's biggest startups are wider than the national average, government collected data shows.

But which companies have the biggest gaps — and what are they doing to sort that out?

See how Gousto, Starling, Monzo, Wise, Improbable and more compare here.
\

In partnership with

Pleo


Finances can quickly turn into a headache at the end of the month. So how can fast growing startups manage their company spending without it leading to chaos?

Jeppe Rindom, CEO and cofounder of Pleo, a software solution that automates company spending, gives his top tips on how to set up a good company spending plan from the outset.

Read them here.
🌳 UK-based startup Sylvera, which runs a carbon offset ratings platform, has raised $7.8m in a seed round led by Index Ventures.

👚 Vinted, a Lithuanian second-hand fashion unicorn has raised €250m at pre-money valuation of €3.5bn. The Series F round will be used to expand into new markets.

🦷 Direct-to-consumer orthodontic startup Impress has raised $50m. The company, based in Barcelona, wants to digitise dentistry.

✈️ Holidu, a German travel tech company, has raised $45m in a Series D funding round. The company became profitable last year, despite the pandemic.

🍲 Delivery Hero has announced plans to re-enter its home market in Germany next month. Its homecoming coincides with a boom in rapid delivery companies in the country.

🚴‍♂️ Speedy grocery startup Gorillas, based in Germany, has lost its second cofounder in three months.

🦌 Early stage VC firm Antler has closed its first Nordic fund. It's secured €30m to invest into Sweden, Norway and Denmark. The firm's particularly interested in green and sustainable startups.
🌴 Can fintechs get green pensions to take off? A new crop of startups are certainly trying — but there are plenty of hurdles in their way. Sarah Drumm reports.

😊 There's big value in building a brand that people trust. But how do startups begin to build trust, and what happens if they lose their customers' confidence? Check out this run through of our Sifted Talk on the topic.
Amy Lewin
Deputy Editor

Get in touch with her at amy@sifted.eu
She loves a bit of reader feedback.
What would you like to read about in the next email?
Copyright © 2021 SIFTED (EU) LTD, All rights reserved.
You are receiving this email because you opted in to our newsletters

Our mailing address is:


Want to tailor what you receive from us?
You can

update your preferences

to manage your newsletter and report subscriptions, or you can

unsubscribe from Sifted

if you never want to hear from us again.
Older messages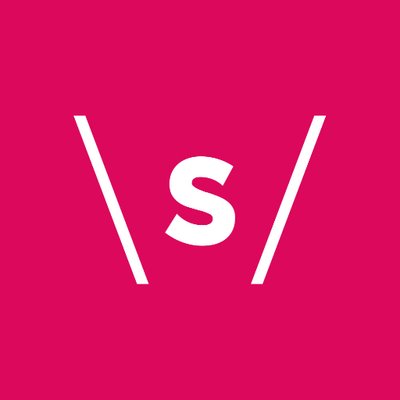 Universities: sort out your spinouts 🎓
Friday, May 14, 2021
Quantum internet breakthrough | Huma raises $130m | Revolut's C-suite changes again View this email in your browser Happy Wednesday Sifted reader! On your roster today: Revolut's new CFO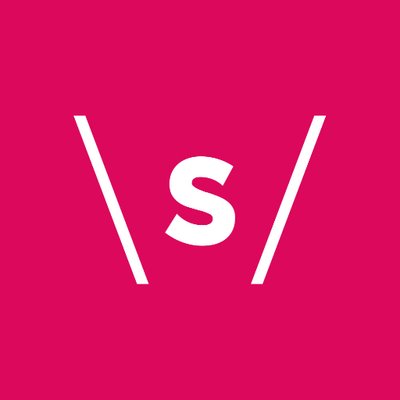 Europe now has 70 startup unicorns 🦄
Monday, May 10, 2021
Sunak's plans for startups | Inside SaltPay | Europe's unicorns, listed | Deeptech founders: how to succeed View this email in your browser Hi Sifted Reader, Today's line up: Exclusive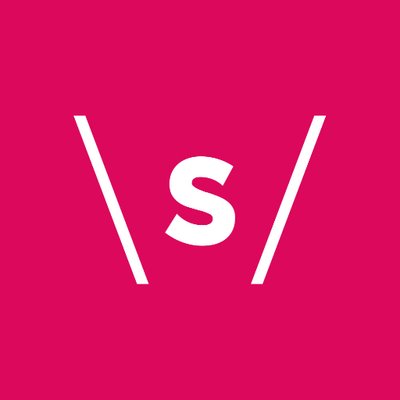 From Atomico to Moonfire 🌕🔥
Friday, May 7, 2021
Hybrid work tips | How to build a trusted brand | Stride's new fund View this email in your browser Happy Friday Sifted Reader! Let's ride into the weekend with a round up of the hottest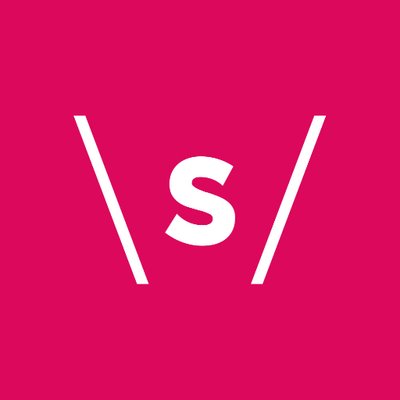 Transforming epilepsy treatment 🧠
Wednesday, May 5, 2021
Who's winning the BNPL race? | Europe's fastest-growing fintech | Tech transfer gone wrong View this email in your browser Happy Wednesday Sifted readers, Today we're getting you all caught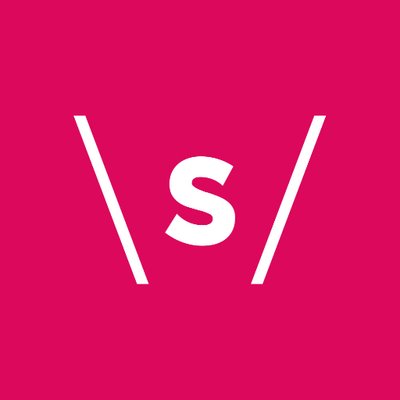 European vs US VCs 🥊
Monday, May 3, 2021
How to find the right investor | IPO: 5 Qs to consider View this email in your browser Hi Sifted Reader, Today's line up: A data comparison: European vs US VCs Inside the open banking bubble 15