Happy Monday Sifted readers!

Here's what we'll be serving up to start off your week:
Klarna's hitting back at credit card companies
All the Baltic startups you need to know
How China's splurging on European startups
How to scale a deeptech startup
\Fintech
What should we make of Klarna's #WhyPayInterest campaign?

After years of criticism and the UK's recent Woolard Review, which found that Buy Now Pay Later (BNPL) companies represent "a significant potential consumer harm", Klarna is hitting back with a new ad campaign.

It's reminding everyone that credit cards aren't so cuddly either — Brits paid £5.7bn in credit card interest and fees in 2020.

Ryan Weeks spoke with Alex Marsh, Klarna's UK lead, to find out more.
\Rankings
The Baltic startups and scaleups to watch in 2021

The Baltics are not to be sniffed at — Lithuania is Europe's second-largest regulated fintech hub and Estonia churns out more than its fair share of unicorns.

The region's birthed Bolt, the Estonian ride-hailing app, and Vinted, Lithuania's increasingly popular secondhand clothes marketplace. Exited unicorns include Skype and Wise.

But the Baltics have a lot of room for growth — and need it if they're going to compete with more established markets.

So who will lead the way? We list the startups to keep tabs on.
\
A message from our sponsor

AWS

Amazon's AWS Activate programme is providing AWS credits, tools, training and expert support to help your business grow.
\
For Members
Venture Capital
Chinese money is splurging into European startups
Chinese investment into European tech reached an all-time high in the first quarter of this year.

But what does this mean for European startups, how might political differences impact investments and will this trend continue?

Julia Caesar has the details.

If you're not yet a Sifted member, subscribe here for as little as £19 per month.
What would you like to read about in the next email?
Copyright © 2021 SIFTED (EU) LTD, All rights reserved.
You are receiving this email because you opted in to our newsletters

Our mailing address is:


Want to tailor what you receive from us?
You can

update your preferences

to manage your newsletter and report subscriptions, or you can

unsubscribe from Sifted

if you never want to hear from us again.
Older messages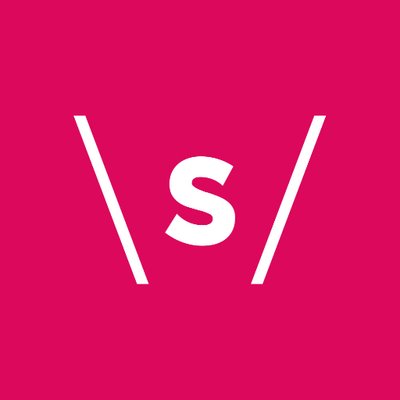 Klarna's in trouble 👀
Friday, May 28, 2021
100+ diversity communities: updated | Ada Health raises $90m View this email in your browser Hi Sifted Reader, Happy Friday! Here's what we've got lined up today: Billion-dollar fintech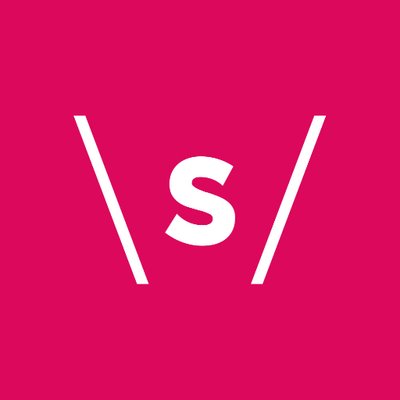 Update: 240+ female VC partners 👍
Wednesday, May 26, 2021
Citymapper's doldrums | Biggest Baltic Series A yet | Bolt scores 0 on working conditions View this email in your browser Happy Wednesday! Today's roundup is all about investing: The Spanish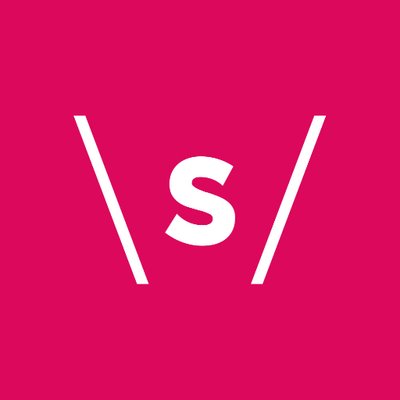 Fintech C-suite salaries 👀
Monday, May 24, 2021
Where Tiger's investing in Europe | Spinout system: Not broken | Facebook's oversight board View this email in your browser Hi Sifted Reader, Today's line up: How much do fintech execs get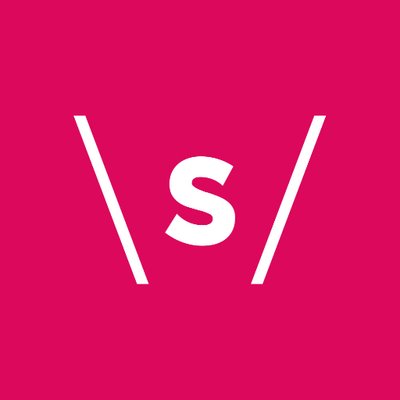 The big university tech transfer overhaul 🎓
Friday, May 21, 2021
Pitch raises $85m from Tiger | Vertical farming startups compared | Meet the first employees View this email in your browser Hi Sifted Reader, Happy Friday! Here's what we've got in store today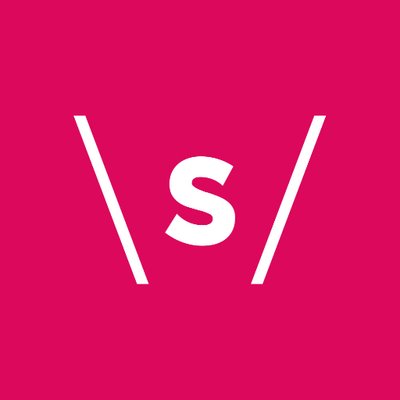 London, e-scooters are coming 🛴
Wednesday, May 19, 2021
Sequoia's new partner | Quantum 'fingerprints' | Blomfield angel investing | Creandum's first female partner View this email in your browser Happy Wednesday Sifted reader! We're