The fintechs making their staff rich 💰
Happy Wednesday Sifted Reader!

Boy do we have some excellent resources for you today:
A guide to fintech equity packages
The startups VCs are looking for
The Big Idea: our third instalment
The French deeptechs you need to know
\Fintech
Which fintechs offer the best — and worst — equity packages to employees?

Ever been tempted to join a startup for the equity? Getting shares in a company can be a 'get rich slow' strategy. But that's not always the case.

Startups vary in how much of the pie they offer, and the clauses attached to it — so how do Europe's top fintechs (Revolut, Monzo, Curve, N26, Wise and more) rank when it comes to the all-important equity question?

Isabel Woodford found out who gives the best equity compensation.
\
A message from our sponsor

AWS

Join Amazon's AWS Activate programme to build and scale your business with AWS while optimising performance, managing risk and keeping costs under control.
\
For Members
Venture Capital
The next big startup idea — according to Europe's top seed investors

VCs spend their careers hearing thousands of pitches, investing in just a select few.

Sifted turned the tables — what would they like to see more of? What do they see as a gap in the market right now?

From activist investments to open law, Kai Nicol-Schwarz found out.

Want to read more in-depth articles like this and attend exclusive member events? Sign up to Sifted Membership to get full access.
\
Healthtech
The Big Idea: injectable health monitoring implants

For the third instalment of our Big Idea series, we've taken a look at another company with a weird, wacky and gamechanging concept: DSRuptive.

The startup has been developing injectable implants: small, glass capsules, the size of a grain of rice, inserted into the body with sensors in them to capture health data.

What could this mean for healthtech?
\
For Members
Deeptech
France's deeptech startups to watch, according to investors

When it comes to deeptech, France has big ambitions, talent and funding.

Paris-Saclay University competes with Princeton for the title of world's best mathematics school, while Bpifrance, the nation's public investment arm, has €2bn to invest in deeptechs.

So which French deeptechs have the most promise?

Cecile Bussy surveys the nation's investors.

If you're not yet a Sifted member, subscribe here for as little as £19 per month.
\Sifted Talks
During tomorrow's Sifted Talk, our expert panel will discuss why Lithuania is set to take Europe's fintech crown.
⏭️ Sennder raises — again. The German freight forwarder raised a $80m Series D, adding to its $160m first close in January which earned the company unicorn status. Freya Pratty reports.

🌎 Belvo: Plaid for Latin America. The Barcelona-founded open finance startup has raised the largest ever Series A for a fintech operating in Latin America — a cool $43m from Kibo Ventures, Future Positive and angels like Wise CTO Harsh Sinha. Find out why they're differentiating themselves from open banking.

🦄 Europe's latest unicorn is Bought By Many, a pet insurtech which provides its services to almost 500k pets worldwide. After a $350m round led by EQT Growth, it's now worth $2bn. Sifted members can find the details here — as well as the full list of unicorns.

🦊 Another insurtech megaround. Berlin-based Wefox has raised $650m, jumping from a $2bn valuation to $3bn — and threefold since 2019. According to Reuters, Wefox agents sell nine of every 10 policies in Europe.

👨‍💻 Freelance platform Malt scores an €80m raise as corporates continue to seek more freelance talent. The company now services 40k business clients and 250k freelancers. Chris O'Brien has the details.

🌳 Stripe is spending $2.75m on carbon removal. Back in 2019, the payments processor committed to spend at least $1m per year — in 2020 they announced Swiss cleantech Climeworks won the first round. This year, the list includes UK-based Mission Zero and Future Forest Company.
❌ Fintech needs more software, not more banking apps, says Balderton partner Rob Moffat. The enterprise software market is the same size as the SME sector — and, he argues, simplification, integration and transparency are more critical than ever.

💸 In case you missed it, OpenVC is tracking every venture capital firm worldwide. You can search by vertical, country, investment stage and first cheque size — and even submit your pitch deck in-app.

🐕 The ABCs of Dogecoin. The Washington Post have written this introduction to the 'meme' cryptocurrency, which was valued at almost $90bn in early April.

🛵 Ocado cofounder dismisses speedy delivery rivals in an interview with the FT. He questioned whether startups like Getir and Gorillas are sustainable post-pandemic, while giving the latest on Ocado's own one-hour-delivery service, Zoom.
What would you like to read about in the next email?
Copyright © 2021 SIFTED (EU) LTD, All rights reserved.
You are receiving this email because you opted in to our newsletters

Our mailing address is:


Want to tailor what you receive from us?
You can

update your preferences

to manage your newsletter and report subscriptions, or you can

unsubscribe from Sifted

if you never want to hear from us again.
Older messages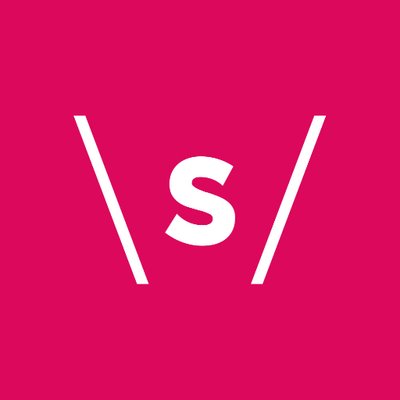 Klarna strikes back 🥊
Monday, May 31, 2021
Baltic startups to know | How to scale a deeptech | Pricing strategy 101 View this email in your browser Happy Monday Sifted readers! Here's what we'll be serving up to start off your week: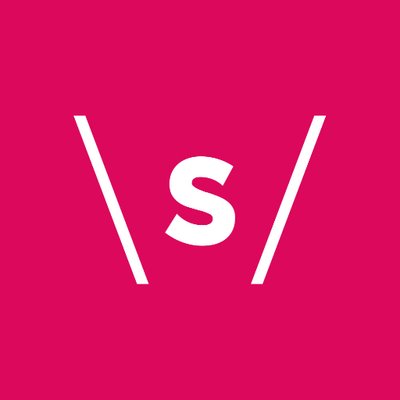 Klarna's in trouble 👀
Friday, May 28, 2021
100+ diversity communities: updated | Ada Health raises $90m View this email in your browser Hi Sifted Reader, Happy Friday! Here's what we've got lined up today: Billion-dollar fintech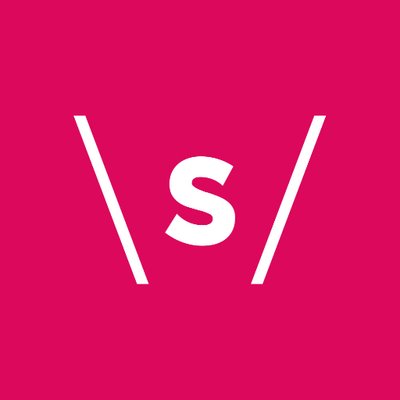 Update: 240+ female VC partners 👍
Wednesday, May 26, 2021
Citymapper's doldrums | Biggest Baltic Series A yet | Bolt scores 0 on working conditions View this email in your browser Happy Wednesday! Today's roundup is all about investing: The Spanish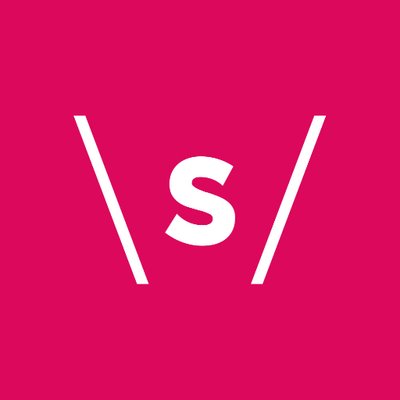 Fintech C-suite salaries 👀
Monday, May 24, 2021
Where Tiger's investing in Europe | Spinout system: Not broken | Facebook's oversight board View this email in your browser Hi Sifted Reader, Today's line up: How much do fintech execs get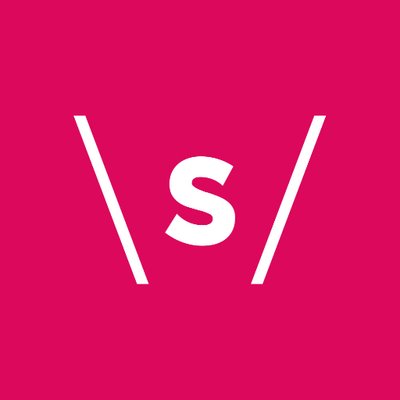 The big university tech transfer overhaul 🎓
Friday, May 21, 2021
Pitch raises $85m from Tiger | Vertical farming startups compared | Meet the first employees View this email in your browser Hi Sifted Reader, Happy Friday! Here's what we've got in store today