#RobotSharon steals the show at Podcast Movement
| | |
| --- | --- |
| | 10% of all podcasts are #MadeOnZencastr. Free Hobbyist accounts, WAV Audio, HD Video and AI Editing! Use the code "podnews" for 45 days of Zencastr Pro! |
Classifieds
-
your job or ad here
Cleanfeed: Online podcast recording — Unlimited recording is free. Record live with anyone in the world.
Podcast Movement 2021 is going on NOW! Join us! — Sign up for a virtual pass to catch all the live streams starting today, plus all the recorded sessions soon after the event ends!

Code PODNEWS saves you $50! See you there!
How visible is your Podcast? — 40% of users discover podcasts by searching their listening apps (Apple, Spotify...etc.). Find out how visible your podcast is with Voxalyze.
PRX is Hiring! — PRX is looking for an Advertising Operations/Traffic Associate. Apply today to join our incredible ad ops team!
Beams: New Social Audio Format — Want a shortform and interactive audio experience? Create and collaborate together with just your voice and an iPhone. We like to think of it as Reddit for voice. Come say hi! 👋
Tips and tricks
Podcast News - with Podcast Fellows at Stony Brook University-Southampton
| | |
| --- | --- |
| | Create your own podcast and get training to work in the podcast field. Stony Brook University's Podcast Fellows is a dual-semester course. Classes online, in NYC plus The Hamptons. Apply today at PodcastFellows.org |
| | |
| --- | --- |
| | It's a year since the explosion in Beirut port of an abandoned ammonium nitrate storage facility. Beyond The Headlines ▸, from The National, has released a mini-series looking at how it happened, and what happens next. |
| | |
| --- | --- |
| | Good Girls Talk About Sex ▸ will release its 100th episode today. Leah Carey interviews women of all orientations, ages, races, religions and body sizes, so that every listener may hear her own story reflected back to her and know she is not alone. |
| | |
| --- | --- |
| | When Ian Coss decided to get married, every living member of his family who had ever been married had also got divorced. Forever is a Long Time ▸ is a hybrid podcast and album, a look at love with people who have made mistakes. It launches today. |
Podjobs
This shows the latest additions. See 52 more jobs and add yours, free
Podevents
Sent this by someone else?
Older messages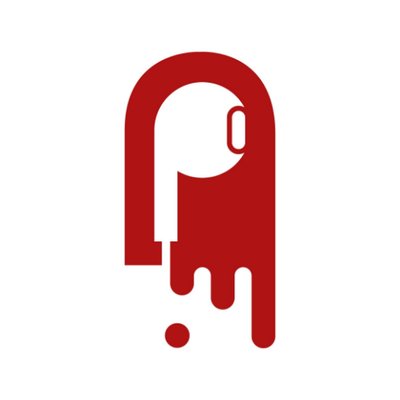 Acast: 'we're number three'
Wednesday, August 4, 2021
Podcast Movement starts today; Squadcast gets new features; Google Podcasts shares your numbers; and a company with $2.5m gets $3.5m more 3.3 minutes to read · Your daily briefing for podcasting and on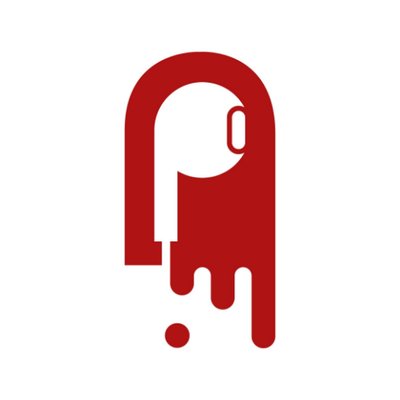 SiriusXM gives the nod to the return of For Colored Nerds
Tuesday, August 3, 2021
Brittany and Eric go to SiriusXM; PodInbox launch; LiveXLive and PodcastOne are on the hunt for a star; Media Monitors launches monitoring for podcasts 3.6 minutes to read · Your daily briefing for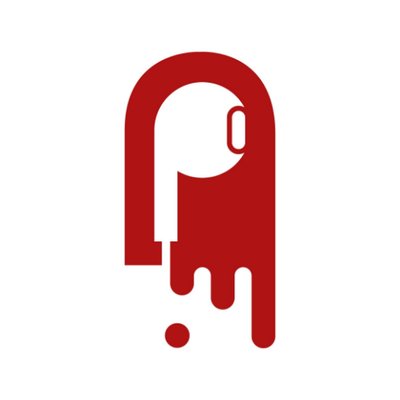 More than 1,000 shows are using Apple Podcasts paid subscriptions
Monday, August 2, 2021
More than a third of channels are paid for. Fountain launches - a new value4value podcast app. And an automatic levelling tool 4.7 minutes to read · Your daily briefing for podcasting and on-demand,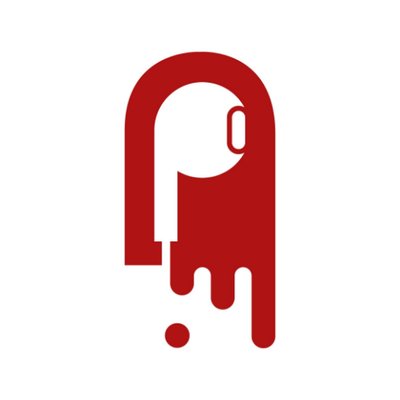 Fixed - the Apple Podcasts download bug
Friday, July 30, 2021
Daniel Ek reckons Joe Rogan can say what he likes; Facebook shares audio plans; Big shows still on Feedburner 3 minutes to read · Your daily briefing for podcasting and on-demand, with 19721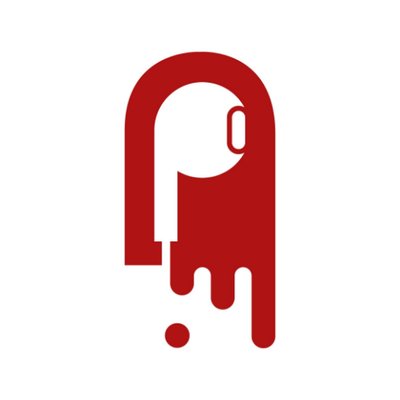 Lore's Aaron Mahnke launches new show: Bridgewater
Thursday, July 29, 2021
Spotify sees podcast ad revenue jump by more than 6 times year-on-year; Jam Street Media is acquired 3 minutes to read · Your daily briefing for podcasting and on-demand, with 19707 subscribers; issue