Foundr - ❗FYI: Youtube Policy Updates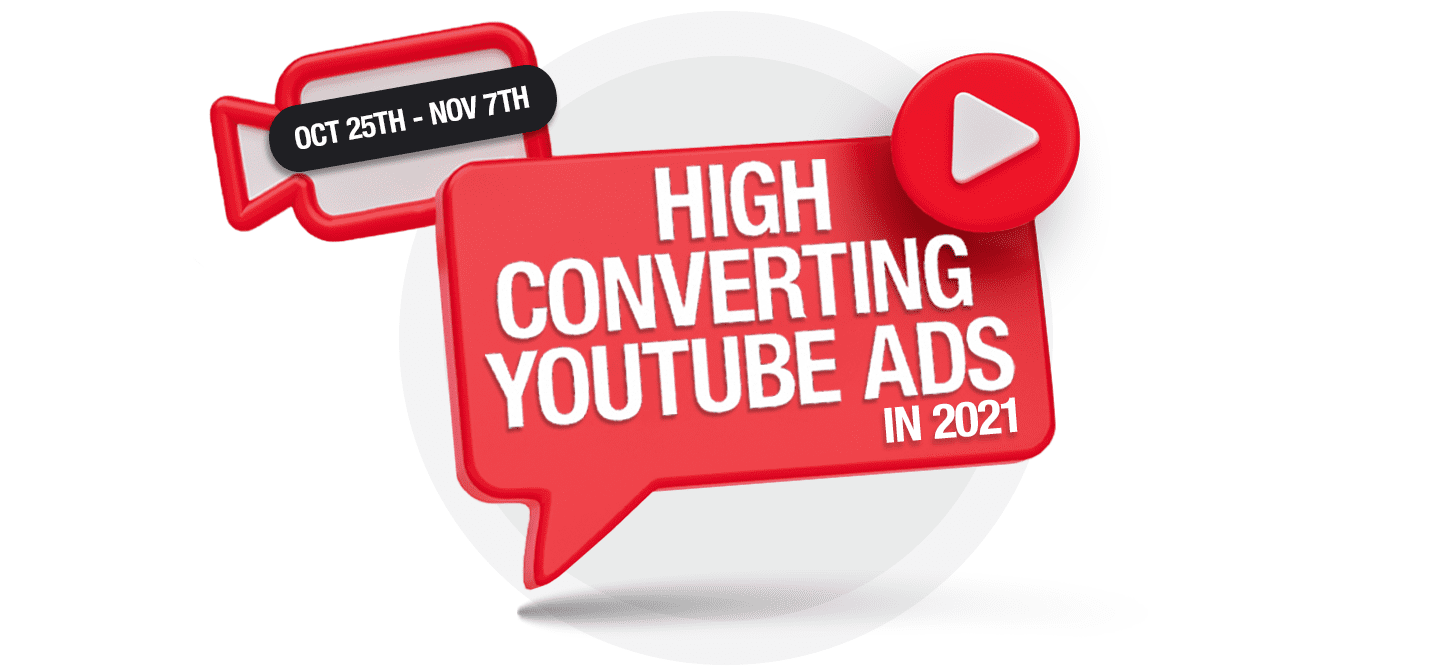 This is "must know" information for any online entrepreneur, digital marketer, or media buyer...
In the last few weeks YouTube announced a MASSIVE CHANGE to their platform policy…
"YouTube has the right to monetize all the content on the platform and ads may be shown in videos of channels that are not part of the YouTube Partner Program."
Simply put… now ALL videos will have ads.
Previously you had to "opt in" to the YouTube Partner Program to allow ads on your channel.
Not anymore . 
Not the best news for creators who only create content. 
But great news for advertisers who know what they're doing.
Because you'll now have an even greater reach, allowing you to tap into all of YouTube's massive 2 billion monthly users with a single click of a button...
Getting your ads in front of more people, even those who previously might have been "hard to find"...
And you could very well see much lower CPMs as the "supply" of videos goes up!
Which is why many of the smartest marketers and entrepreneurs we know through our Foundr network are convinced that...
YouTube advertising is the biggest opportunity in online marketing that we've seen since the very first Google and Facebook ads!
All it takes is just ONE GOOD AD…
...and your business and financial life are never the same again.
Just one good ad on YouTube…
The 2nd largest search engine...next only to its parent company Google who gives them ALL of their industry leading prospecting data...
Has the power to completely change your business forever.
Which is why tomorrow we're kicking off our special 5-day free event - "High-Converting YouTube Ads In 2021" with Tommie "Traffic" Powers!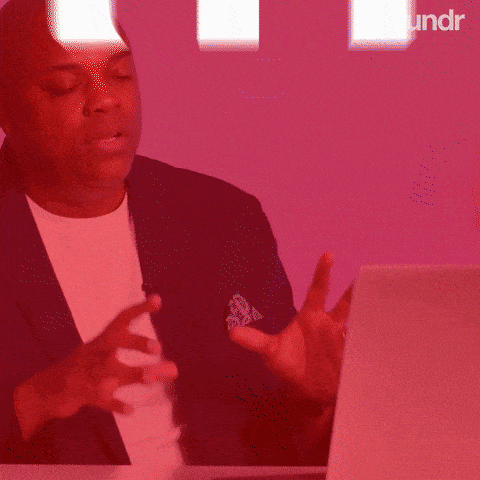 <Don't Miss Our Special 5-Day Training Series on How To Run Youtube Ads>
Many of the smartest marketers we know refer to Tommie as the "OG" of YouTube advertising because he ran his very first one nearly a decade ago...way back in 2012!
He's helped companies like Organifi, Natural Health Sherpa, Dean Graziosi, Alex Becker, and countless others generate tens of millions of dollars and even land on the INC 5000 list of fastest growing businesses… all by leveraging the power of YouTube ads. 
He even spent nearly 5 years as a resident mentor for 500 Startups, a world-renowned Silicon Valley VC firm which produced CreditKarma, Udemy, Canva, ManyChat, Intercom, and many others.
To date, Tommie has generated over $500M in revenue for his clients and partners using paid advertising…
And he will be revealing battle-tested strategies on how you can get results too during his "High-Converting YouTube Ads In 2021" masterclass!
It's the most in-depth free YouTube training I've ever seen before.
FYI: While it is free , because Tommie reveals content normally restricted to his clients and paying students, to attend the masterclass you must register at the link below.
Tommie will be sharing one of his top "insider insights" and lessons learned from generating more than $500M with paid ads.
It's a decade of experience distilled into this Foundr exclusive special event!
These are strategies that work for any business, budget, or background.
Registration for the masterclass is open here for a limited time.
You're Just One Good Ad Away,
Nathan Chan
CEO of Foundr Magazine
P.S. FREE GIFT…
When you sign up for the High-Converting YouTube Ads In 2021 masterclass, Tommie is giving you his very own "Million-Dollar YouTube Ad Scripts" that sell anything. Click here to sign up and get your free gift.
P.P.S. If you're not interested in receiving info about our YouTube ads course, click here & we will only send you content relevant to your entrepreneurial journey.
Key phrases
Older messages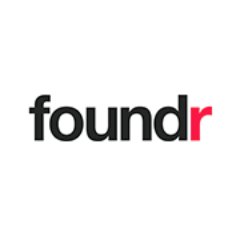 Don't miss out on this, …
Thursday, October 28, 2021
Win exclusive Amazon FBA prizes worth $20000+... Hi , This is a HUGE opportunity you don't want to miss... Especially if you want to make a "full-time income" on Amazon in 2021 & beyond.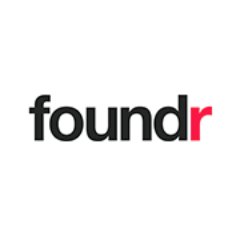 From $5k/mo to $1M per year? Here's how...
Wednesday, October 27, 2021
Right now YouTube ads can oftentimes grow your business faster and more predictable than anything else out there… Allowing you to diversify your ad spend and derisk yourself from putting "all your eggs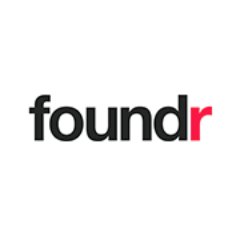 Free Youtube ads?
Tuesday, October 26, 2021
Did you know that you can run a YouTube ad without being charged a single penny? It's true. Did you know that you can run a YouTube ad without being charged a single penny? It's true. YouTube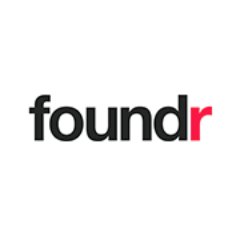 - Once in a lifetime opportunity
Monday, October 25, 2021
- Hands down this is the biggest opportunity in online marketing that we've seen since the very first Google and Facebook ads. We've seen it take a brand new E-commerce business from $0 in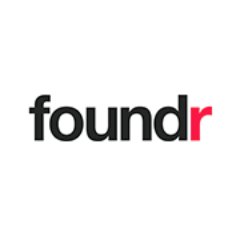 Win Amazon FBA Prizes worth $20,000+?
Sunday, October 24, 2021
Time is running out to win these Amazon FBA prizes Hi , Today, we have a HUGE announcement you don't want to miss... Especially if you want to make a "full-time income" on Amazon in 2021 &