27% of young Americans listen to podcasts every day
Listener support is off the charts. But don't sacrifice reach! Supercast is the subscription platform that provides
2-tap signup
for all major players, including Apple and Spotify.
Learn more
Classifieds
-
your job or ad here
Free Podcast Artwork When You Buy Intro+Outro — Expert podcast branding for your podcast! Get free artwork when you order your intro+outro. Sound and look good. Don't compromise - work with the leading experts on audio branding.
Get Cozy with Snoozecast — Fall asleep faster listening to our vast catalog of soothing sleep stories. New episodes every M/W/F! Over 400 stories available *for free* wherever you listen to podcasts, or on snoozecast.com.
Find guests for your podcast -- it's free! — See why over 30,000 people use PodcastGuests.com to get booked on podcasts and to find guests for their shows. It's free to use and you can get started today!
Create teaser videos for your podcast — Promote your podcast on social media with short teaser videos. Grab your audience's attention as they scroll the feed, even without sound. No design skills required! 20% off with the coupon PODNEWS
📲 Podcast Movement Cyber Monday Sale is ON! 💻 — Our Cyber Monday sale is one of our best of the year: Register for EVOLUTIONS at the lowest possible price by MIDNIGHT TUESDAY...plus all Cyber Monday registrants will get a PM Prize Pack! ⏲ ⏲ ⏲
Moves and hires - with Pod People
Tips and tricks
Podcast News - with Blue Wire
| | |
| --- | --- |
| | In Blue Wire's limited series WR1 ▸ presented by WynnBet, legendary NFL wide receiver Cris Carter interviews legends of the WR position as well as the next generation of superstars to understand what makes this position so unique, as so many personalities and stories come from outside of the hash marks. Guests include Julian Edelman, Adam Thielen, Mike Evans, Calvin Johnson, and many more. |
| | |
| --- | --- |
| | Voiceworks: Sound Business ▸ has our Editor, James Cridland, as their guest this episode. James sits down with host Jim Salveson to discuss the current value in the podcast market, how Spotify is disrupting the landscape and make some bold predictions as to what might change in the industry over the next 2 to 3 years. |
| | |
| --- | --- |
| | From PayPal's President and CEO Dan Schulman, Never Stand Still ▸ is back for a new season, exploring some of the guiding principles he's learned in martial arts and interviewing world-class CEOs, creators, and changemakers about how those philosophies apply to their lives. Designer Tory Burch is first up, on leading with purpose. From Endeavor Audio, it's produced by Courtney Kocak. |
| | |
| --- | --- |
| | The Rachel Bland new podcast award from BBC Radio 5 Live has been awarded this year to You're Not My Mum: The Stepmum's Side ▸. Katie Harrison said "I didn't realise quite how difficult and lonely my stepmothering journey would be, it is fraught with a series of complex emotions and relationships." It's the second recipient of the award, named after a newsreader and presenter of the station who died of cancer in 2018. - read more |
| | |
| --- | --- |
| | The first investigative series podcast from New York magazine, Cover Story ▸ is released today. Produced with the Vox Media Podcast Network, the first season, Power Trip, uncovers the truth behind the psychedelic revolution. |
| | |
| --- | --- |
| | New from singer-songwriter John Grant comes John Grant's Beautiful Creatures ▸, a production with Storyglass. John talks to guests including Hollywood actor Paul Rudd and musicians Kristin Hersh and Linda Thompson, about the complexities, cruelties and meaningful distractions that life has to offer, from traffic, to a shared fear of 70's CBS horror movies, living out your art with intensity, and the idea of home. |
Podevents
See 29 upcoming events and add yours, free
Podjobs
This shows the latest additions. See 52 more jobs and add yours, free
Sent this by someone else?
Key phrases
Older messages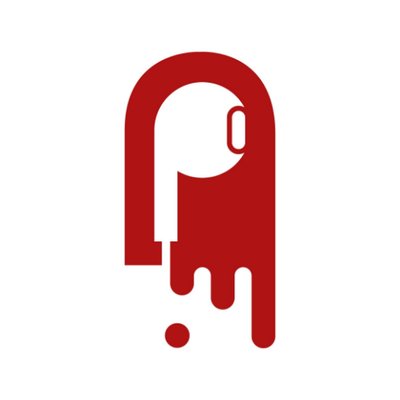 Who's advertising against your podcast's name?
Monday, November 29, 2021
Facebook Podcasts is growing; Dave Jackson wears a scarf; 12000 see Reason 3.5 mins to read · Your daily briefing for podcasting and on-demand, with 20946 subscribers; issue #1176 · Subscribe to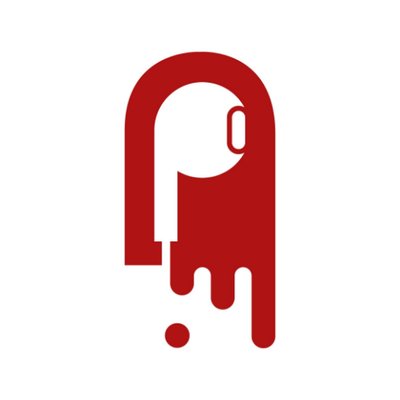 Marketing, revenue and growth case study for indie podcasters
Friday, November 26, 2021
The winners from the APAs in London, and and Spotify vs Apple in France 2.1 mins to read · Your daily briefing for podcasting and on-demand, with 20939 subscribers; issue #1175 · Subscribe to Podnews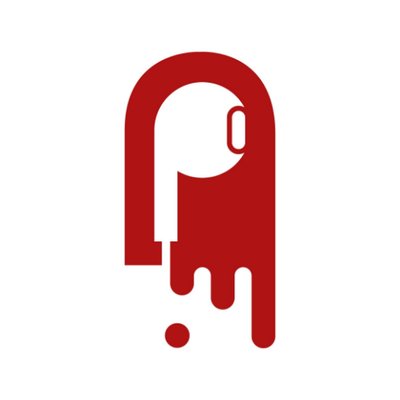 The Infinite Dial UK to be revealed on Dec 2
Thursday, November 25, 2021
Fireside Chat's YouTube streaming and transcripts 3.3 mins to read · Your daily briefing for podcasting and on-demand, with 20943 subscribers; issue #1174 · Subscribe to Podnews free; and join your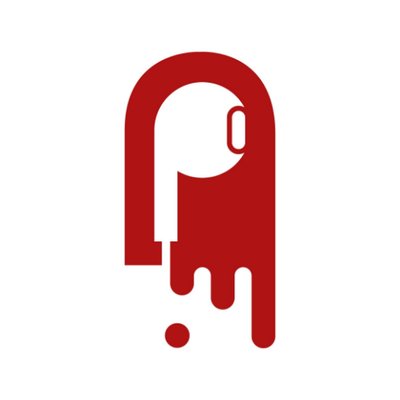 Production company Podimo raises $78m
Wednesday, November 24, 2021
RadioPublic seems broken. Joe Rogan's not #1 any more. Calls for NPR to co-ordinate better 4.8 mins to read · Your daily briefing for podcasting and on-demand, with 20936 subscribers; issue #1173 ·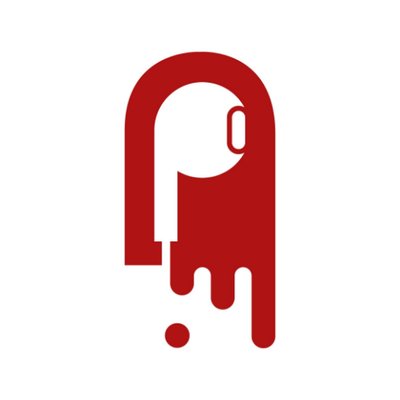 Samsung Free launches podcasts in Europe
Tuesday, November 23, 2021
Old podcasts given new life, automatically; and another podcast goes exclusive with Audible 4 mins to read · Your daily briefing for podcasting and on-demand, with 20917 subscribers; issue #1172 ·