360Learning - It's that time of year
What a year it has been. Chances are you've experienced ups and downs, if not an all-out rollercoaster. Hopefully, you've taken some vacation days, and had a chance to rest and reset.

Sure, 2022 will bring onboarding programs to organize and performance appraisals to go over. But perhaps right now you have some downtime, and a chance to reflect: How did you feel about working (or not working) remotely? Were you able to integrate work-from-home-friendly, asynchronous learning into your L&D programs? What have you learned from these past 12 months that you can put to use in the future?

And of course, the end of the year means assessing how you stack up. Did you achieve what you had hoped for this year, both personally and professionally? What about the employee development program at your workplace—is it where you'd like it to be? What are you excited to dive into in January?

No matter where you land on these questions, the good news is 2022 is just around the corner—and that means a fresh start, new challenges, and lots of opportunities to learn, grow, and be your best self.
Don't forget to connect with us on LinkedIn, Facebook, and Twitter.

🤓🤓🤓🤓🤓🤓


6 Examples of Asynchronous Learning to Hook Your Employees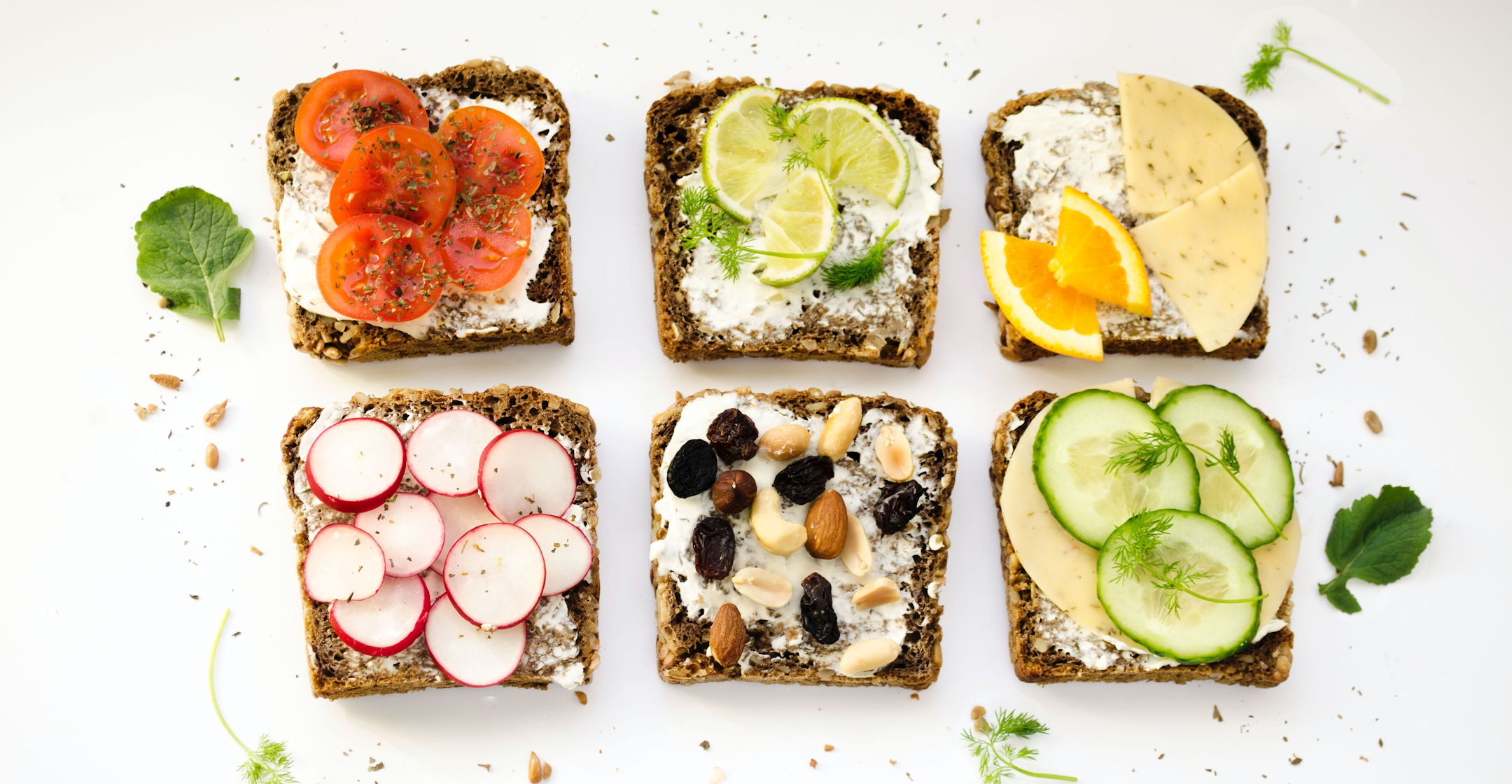 Asynchronous learning doesn't have to be one-way streaming of information, where learners engage with training material in isolation. With the move to hybrid and remote work, there's an opportunity to cultivate community around asynchronous courses by baking collaboration into every aspect. We'll show you how.

--------------------------------------

Product Update: Manager Dashboard, Exciting Live Training Updates, and More Collaborative Learning Features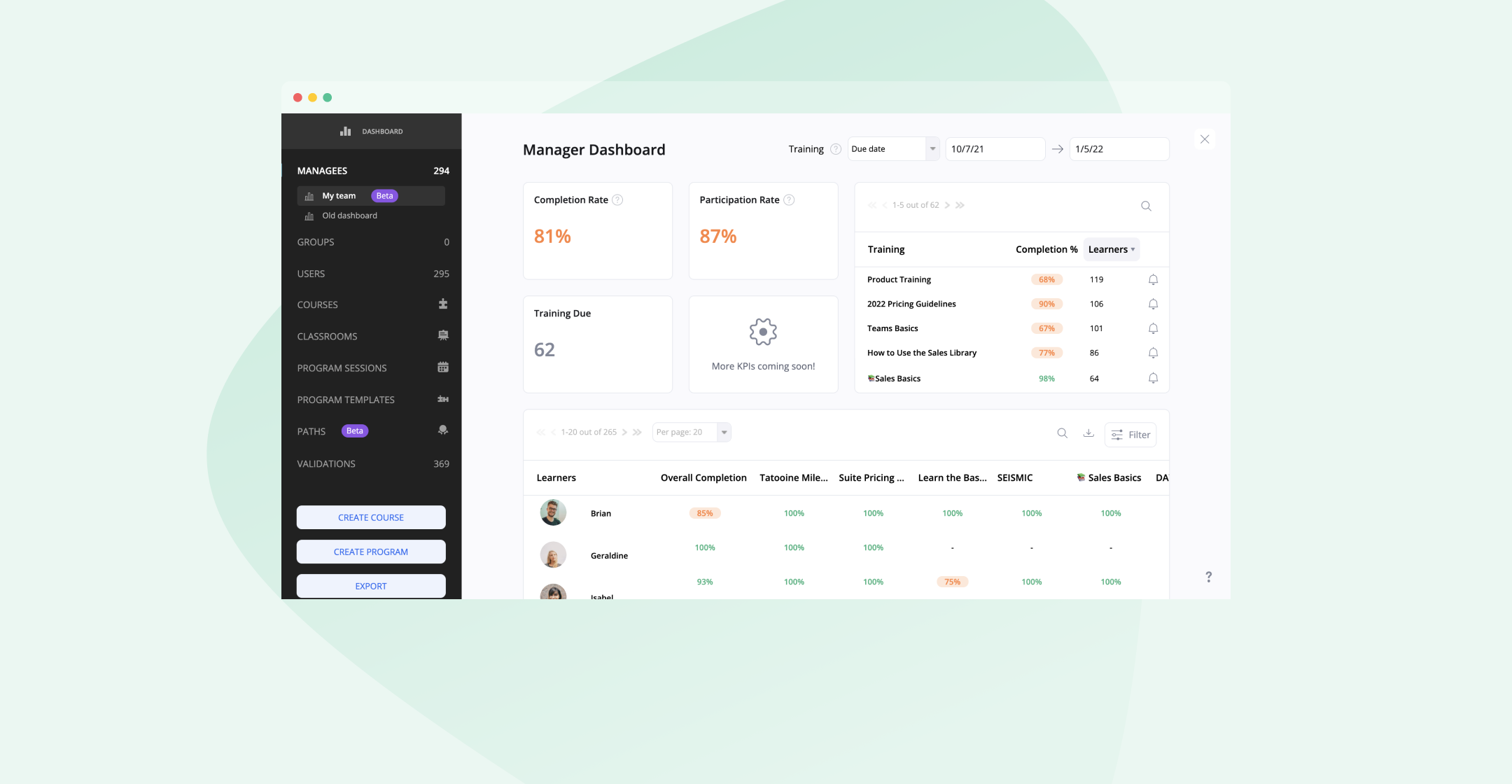 End of year celebrations call for some reflection time, and product recap blog posts are no exception. A year ago this little corner of the 360Learning blog didn't even exist, and here we are, 60+ new features (!) and many, many proofreading suggestions later. #teamwork. So, here's one final recap of what we've been up to before our team—and yours!—take some well-deserved time off.

--------------------------------------

From WWR: The State of Remote Work




What does the state of remote work look like as we wrap up 2021? This was the question our friends at We Work Remotely decided to answer in their December 2021 Q4 Quarterly Report. Check out the article to see the top four remote work trends you should be aware of, plus a round up of relevant news articles about WFH to keep you in the know.

--------------------------------------

UK L&D: Is Your One-Size-Fits-All Approach to Employee Development Failing? Here's What to do Instead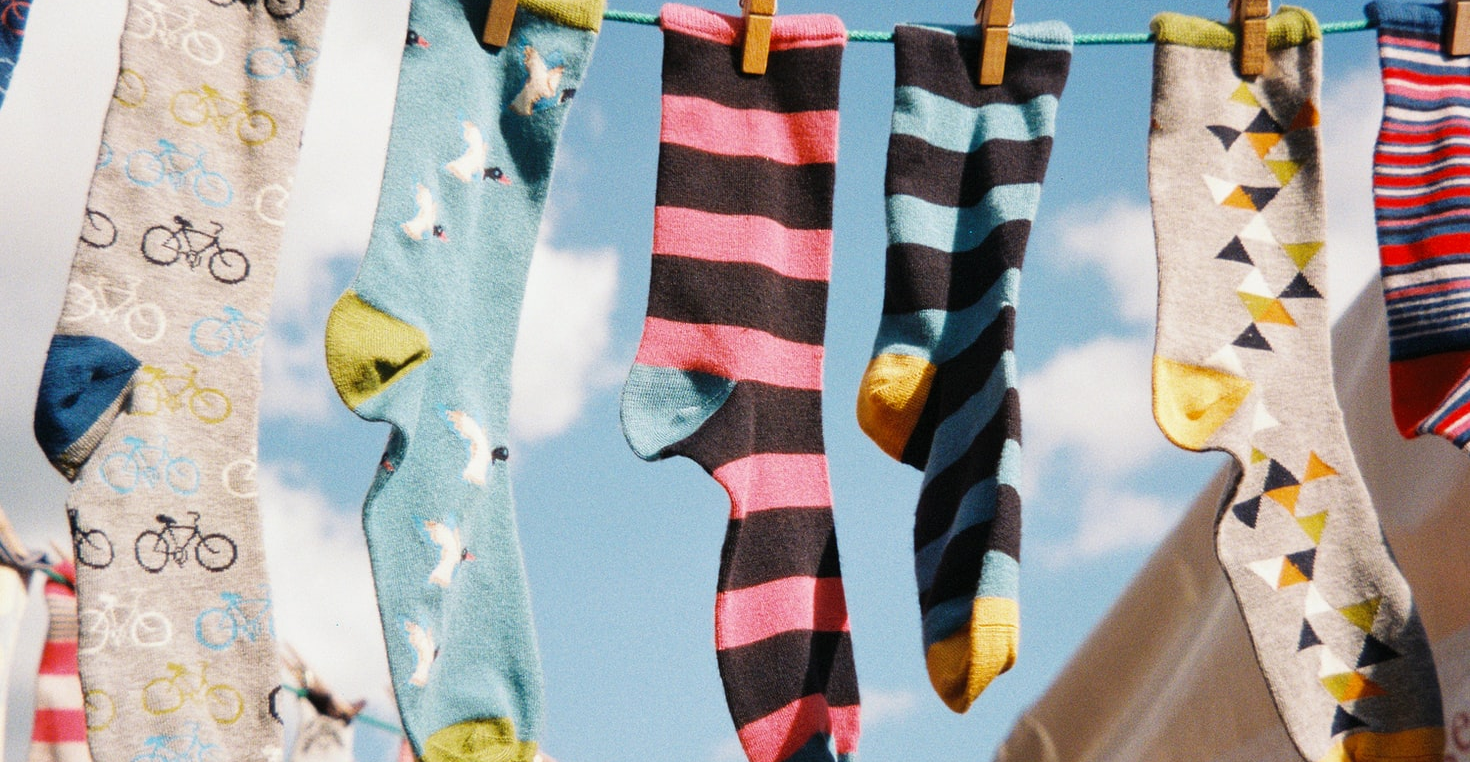 As the Great Resignation surges on, companies that focus on holistic employee development will enjoy higher retention. Indeed, in the UK 69% of workers are prepared to leave their current jobs in search of better opportunities—so employers will need to up their game to hang on to talent. In this article, we examine five methods UK employers can use to promote better employee development.

Let's break the mold

--------------------------------------

Replace Your Annual Review Process With these Performance Appraisal Guidelines that Actually Enhance Employee Performance


Reviews are standard in almost all companies, but are they actually useful? 58% of employees say no. The old review process of lumping salary, promotion, and performance reviews into one long marathon-of-doom once a year is outdated at best and driving top talent away at worst. We'll outline some guidelines for creating an ongoing evaluation process that, unlike a traditional performance review, actually enhances employee performance.

--------------------------------------

New Hire Onboarding Showcase: How 4 Leading L&D Experts Structure Their Strategies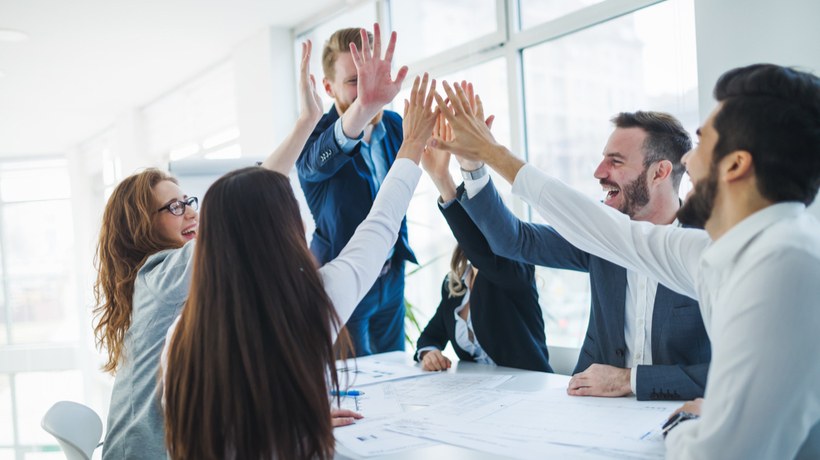 Especially with the Great Resignation (or Reshuffle, or Reassessment…) still in full swing, chances are you'll be saying hello to some new hires this year. All the more reason to make sure your onboarding training is up to scratch! In this article, we'll show you four practical employee onboarding examples, with detailed case studies of how the world's leading companies deliver compelling new hire experiences.


And that's it from me this week!

Happy Holidays! Enjoy this relaxing time and stay safe 💛,
Joei from 360Learning
P.S. If you have any questions or feedback, hit reply – I read every email and will get back to you personally.

What does 360Learning do? | Have a real person show you live
If you no longer wish to receive these emails, click on the following link: Unsubscribe

Key phrases
Older messages
Take a breather. Or two
Thursday, December 23, 2021
The holidays are officially here. After a busy year for L&D, it's finally time to relax, unwind and eat as much as humanly possible. Festive treats aside, the holidays are also a time of
Power in numbers
Thursday, December 16, 2021
This is one connection you don't want to miss. As we wind down to the end of the year, many of us are grappling with some tricky questions. And no, I'm not talking about whether Die Hard counts
Let's shake things up
Thursday, December 9, 2021
There's a new seat at our table Disrupting the status quo is one of the best ways to make progress. Maybe it's as simple as shopping around for a new LMS. Or maybe you need to rethink how you
[Last chance] - 360Learning x Jam Pan Webinar
Tuesday, December 7, 2021
Hello , 2021 was all about keeping our heads above the water. From moving training from in-person to online to onboarding new hires remotely, L&D teams had to make snap decisions and do their best
Alone we can do so little...
Thursday, December 2, 2021
...together we can do so much. The greatest basketball player of all time, Michael Jordan, once said, "talent wins games–but teamwork and intelligence wins championships." He had a good point. Success